LinkedIn is great for lead generation, but the company has now introduced Lead Gen Forms to help businesses collect even more quality leads from ads on the platform.
LinkedIn has just introduced the most logical ad product ever. Comparable to Facebook Lead Generation ads, Lead Gen Forms allow businesses to collect leads through "seamless pre-filled forms" within LinkedIn ads. They allow you to generate high-quality leads at scale, while proving the ROI of your lead generation campaigns, giving you access to the leads at any point.
They are very handy, as users can send professional information with just a few clicks, you can track your campaigns at any point, and download leads whenever you need them! You can even connect your favourite CRM solution to collect leads there. LinkedIn has just made it easy to
[quote]collect leads from the nearly 500 million professionals, influencers, and business decision-makers who use [the platform].[/quote]
Lead Gen Forms allow marketers to remove the hardest part of the lead generation funnel. Filling out forms on mobile. I mean, "when was the last time you got excited to fill out a form on your phone?"
When a user clicks on an add, their information is automatically populated within the form, and they can submit it instantly. Once this happens, a business will get a "comprehensive lead record that can include that person's name and contact info, company name, seniority, job title, location, and more." It is actually, the most up-to-date and accurate information you are going to get from someone. The user sees a "thank you" page which can also connect one to a business' website or any other information necessary.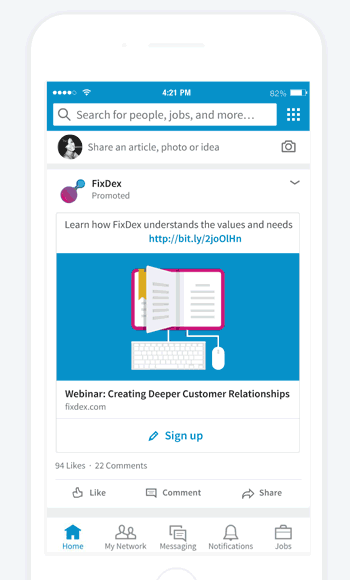 In a blog post announcing the new feature, Divye Khilnani explained that,
[quote]Given that 80% of member engagement with Sponsored Content happens on smartphones, we are confident that a mobile-first approach to Lead Gen Forms will offer advertisers the best results.[/quote]
Sponsored Content campaigns that are running with Lead Gen Forms will initially only be served in LinkedIn's mobile app, however the capability will be expanded to desktop within the next few months. Khilnani also explained that advertisers will be able to user Lead Gen Forms on Sponsored InMail campaigns as well, later in the year – both on mobile and desktop.[/quote]
---
You might also like
---
More from LinkedIn
---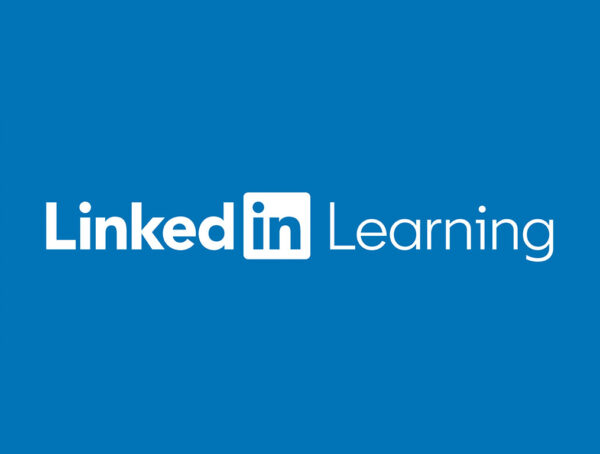 LinkedIn has announced the launch of a new range of accredited courses to help marketers showcase their expertise.