The surge in the number of people who are employed on a contract basis, has led to the birth of many platforms that facilitate the connection between purveyors of services and projects. LinkedIn is the latest platform to take notice of this, and move in the right direction.
There are currently around 4 million contractors currently using LinkedIn to find new project opportunities. The social network is capitalising on this by adding an extra feature that will enable them contact recruiters privately, and enquire about new projects or positions.
For a LinkedIn user to be identified as a contractor, they have to visit the Jobs page and update their preferences in the link that sits just above their recommended post openings. From there, they can tick the option "contract" and start searching.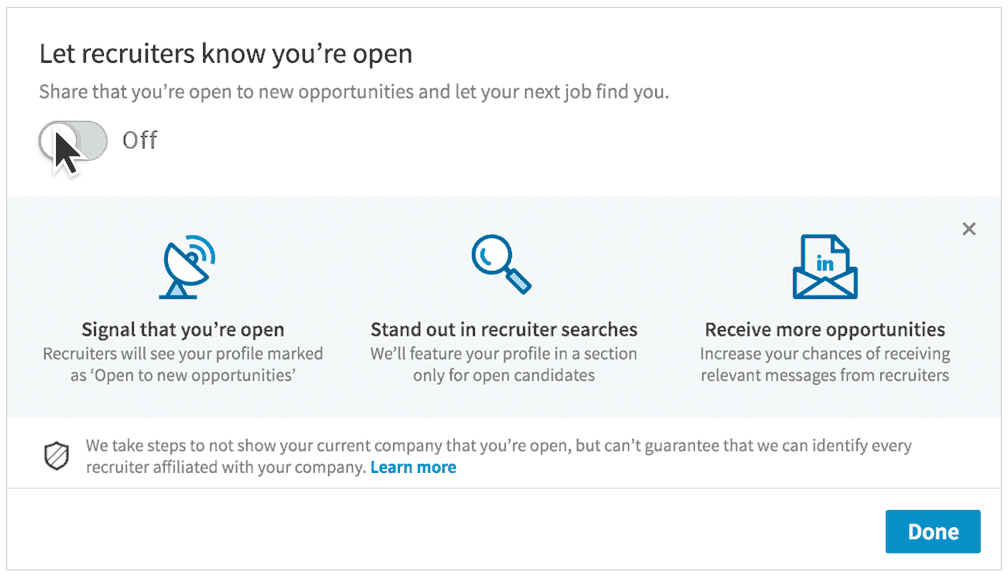 Apart from being very useful to candidates, the new, contractors option also lets recruiters have better granularity in their search results. According to research, candidates who self-identify as contractors, are 3x more likely to respond, and 40% respond within one day. For this reason, LinkedIn has also added a Contract Filter, when performing a search in Recruiter, to facilitate a candidate search and hear back from them.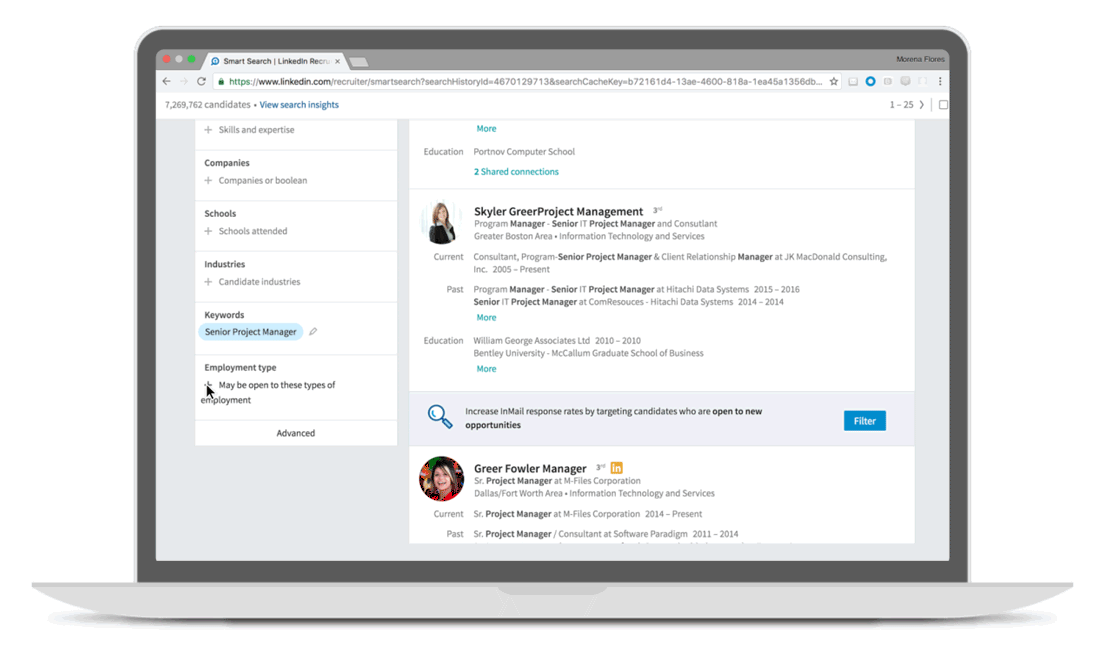 ---
You might also like
---
More from LinkedIn
---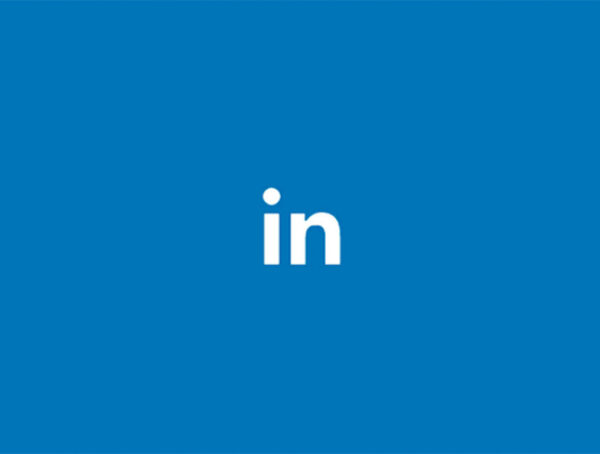 LinkedIn Marketing Solutions has announced the launch of LinkedIn Product Pages - a dedicated tab on company pages for products.