Have you ever wondered who is reading and clicking on the articles and posts you share on LinkedIn? Well, wonder no more. LinkedIn is finally introducing Audience Insights.
Marketers have taught us that it's all about numbers, right? (I might be a little sarcastic here…) So, these news will in no doubt make many a user rejoice: You can now get insights on the people who are interacting with, and reading, the things you share on LinkedIn.
On your mobile device (LinkedIn says it will soon be available on desktop too), tap on "Me," and you will be able to check real-time insights about those who have read your posts, what companies they work for, what their job titles are, their locations, and more importantly, how they came to discover your content.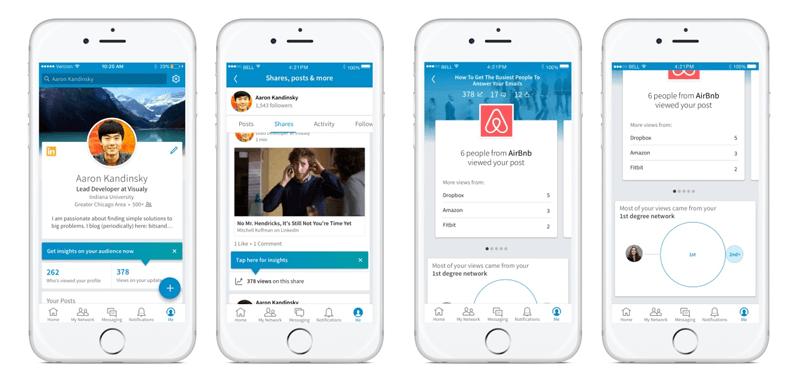 As Charu Jangid, product manager at LinkedIn, explained in a blog post, that these new insights aim to help you understand whether you are successful in optimising your post for the right audience. And with millions of people publishing long-form articles and updates on LinkedIn daily, knowing if your content efforts are reaching the right people quickly becomes priceless. Right?
Plus, by explicitly telling you who these people are, LinkedIn offers you a direct opportunity to connect with more people who are relevant to your industry and expertise.
---
You might also like
---
More from LinkedIn
---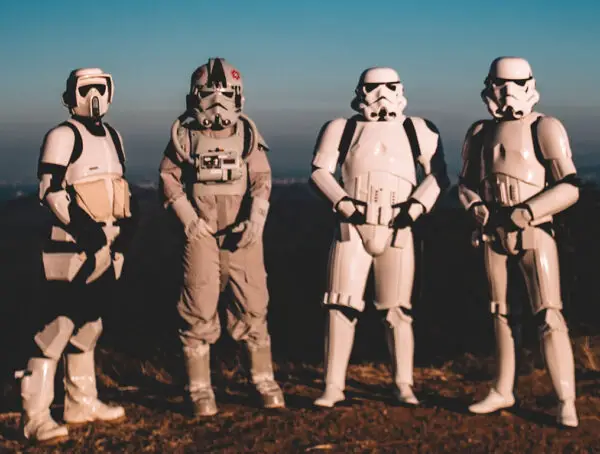 In this month's social media experiment, we set out to find out what LinkedIn pods are and whether they actually …