Prisma Labs, the developers behind the Prisma neural networks app, have launched a new app that automatically corrects your selfies with the power of AI.
Remember Prisma, the photo-editing app that lets you create amazing photo effects and transform photos into paintings? Prisma Labs, the company behind it have released Lensa, a new AI-powered app on iOS to help you retouch your selfies. The Android version of the app is coming soon.
The new app, Lensa Photo Editor, bills itself as the "best photo app for selfies," automating the photo-editing process and "allowing you to make perfect pictures in a matter of seconds." Essentially, it's a one-click editing tool that's perfect for selfies and portraits. The app takes selfies and processes them as if a professional photographer had done so, but does it in a way that keeps them looking natural. Its "curated suite of photo-editing features" include teeth whitening, eyebrow tinting, a 'face retouch' skin smoothing feature, and an 'eye contrast' feature that helps make eye colour pop in your portraits.
If you've taken a photo too close, Lensa's "algorithm reconstructs face in 3D and fixes those disproportions," essentially correcting any lens distortion. The app also has a background blur feature that will allow you to add bokeh to your image. If you don't have an iPhone with Portrait mode on your iPhone, this feature may be useful to you.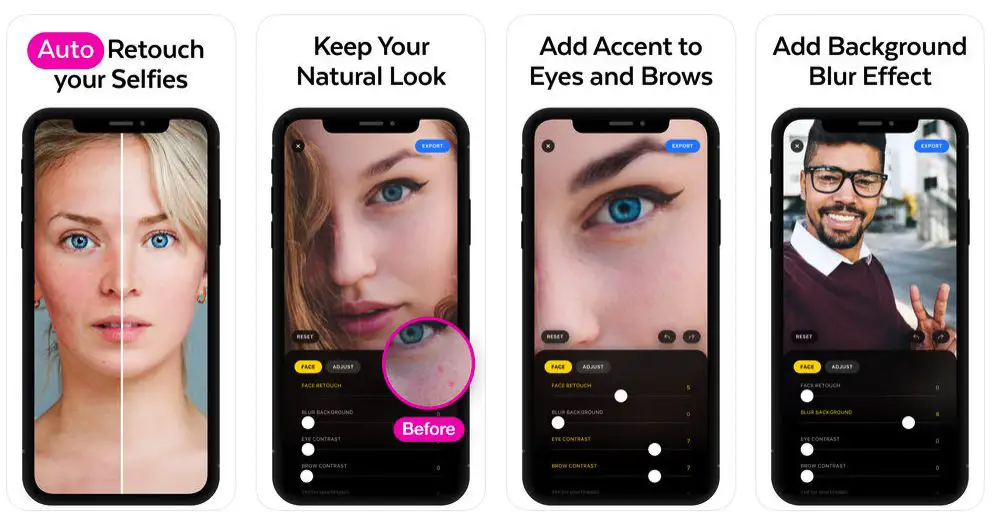 Lensa has an automated mode that just does everything for you, but you can also retouch bits and pieces manually. The app is free to download but paying a $4.99 per month in-app subscription will help you do a lot more with it – for example the ability to separate the face from the background and to apply tweaks independently.
Lensa comes at a time when there's a huge choice of apps – or features hard-coded into devices – that promise to help users take perfect selfies or fix them. Lensa claims to do it and still make it all look totally natural. We can't say the same for most of those other apps, to be honest.
---
You might also like
---
More from Reviews
---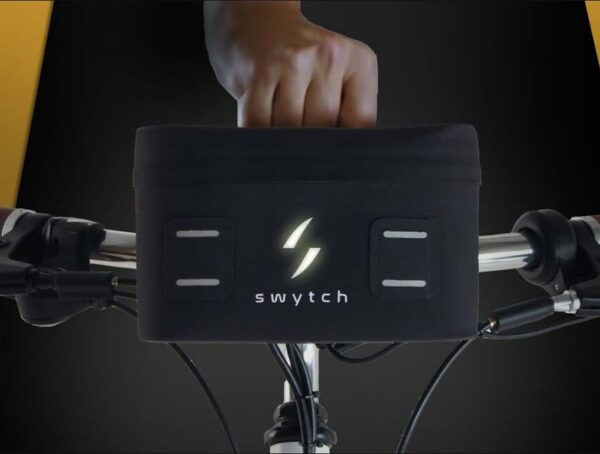 I converted my folding bike into an e-bike with the world's smallest and lightest conversion kit. I love riding my …