LEGO has announced a new 2,354-piece set that replicates the legendary Space Shuttle Discovery in all its glory.
Another awesome LEGO set for adults. This time, the Space Shuttle Discovery, configured for its 1990 mission, launched the Hubble Space Telescope. While the original was once described as one of the most intricate flying machines ever, the Space Shuttle Discovery LEGO set replicates this complexity in stunning detail – using just 2,354 pieces.
The model includes a replica of the Hubble Space Telescope, which can be tethered or untethered when on display. The inclusion of the telescope was definitely a challenge, but it's so worth it, in my opinion!
"Translating this into Lego was an exciting challenge," explains LEGO set Designer Milan Madge.
In the real vehicle, every inch of space is used in ingenious ways. Generally, in a LEGO model we can rely on the size to accommodate the structure that holds the whole set together, but on the Discovery Space Shuttle we needed to create a smooth exterior and an interior capable of holding the payload."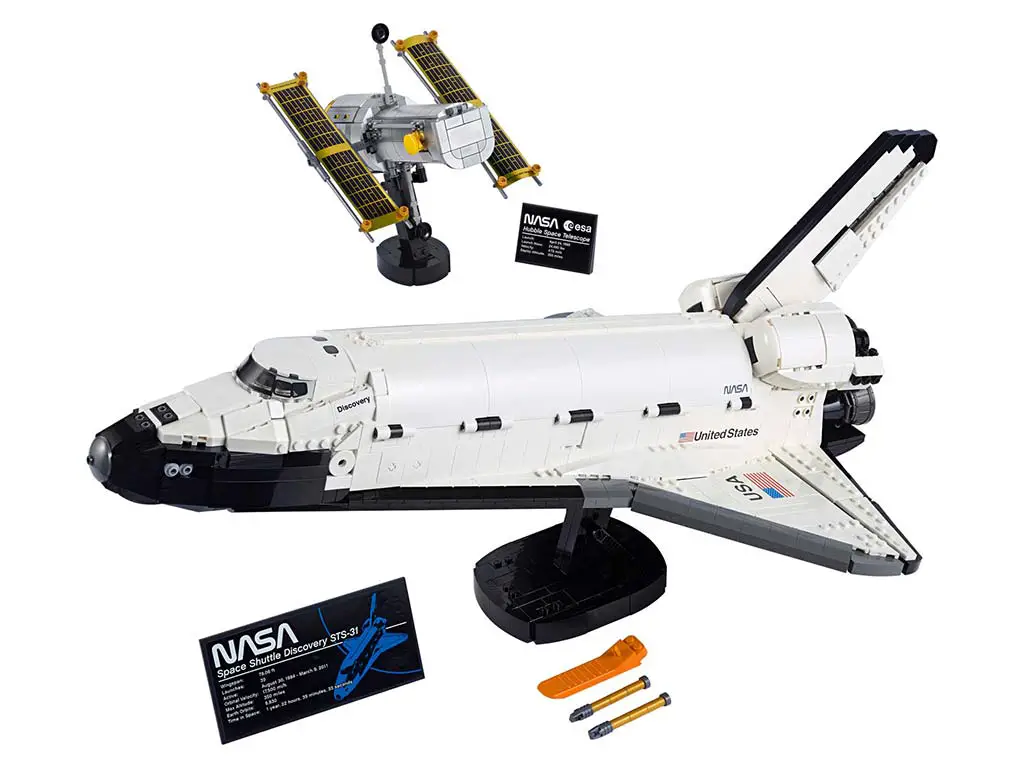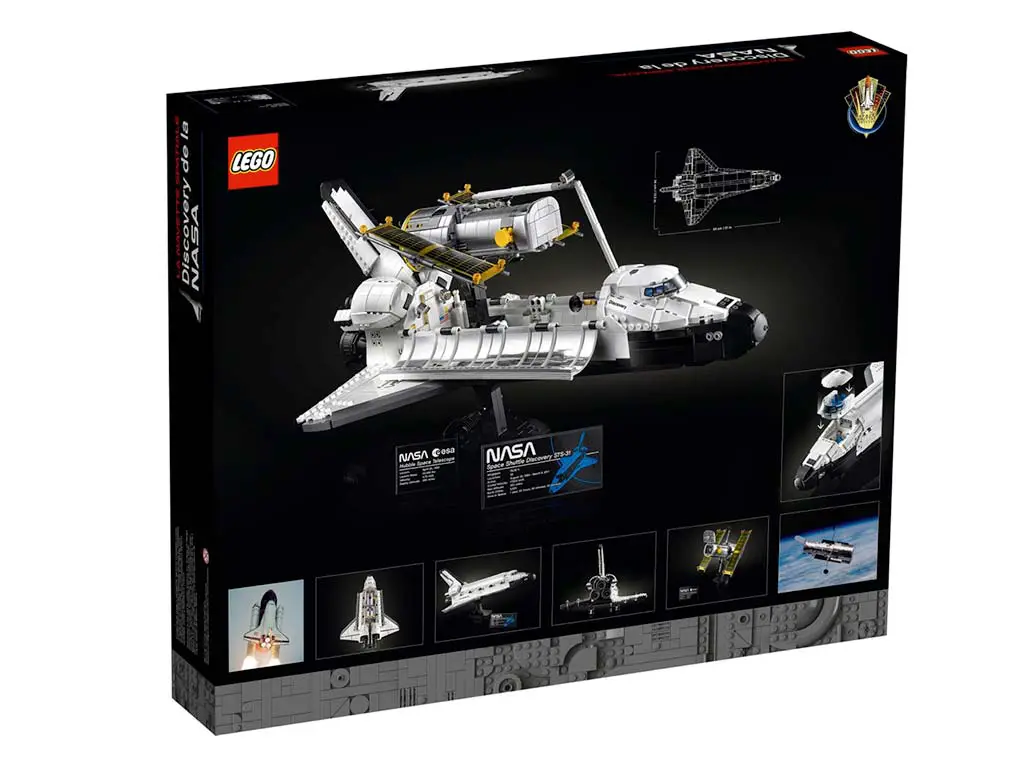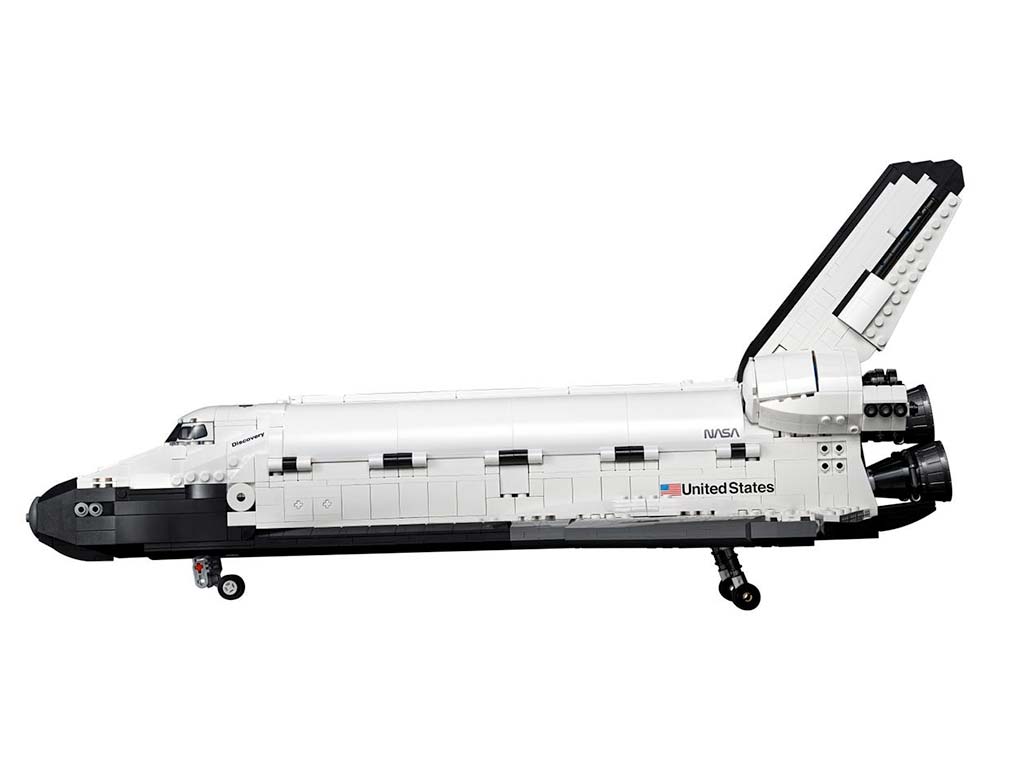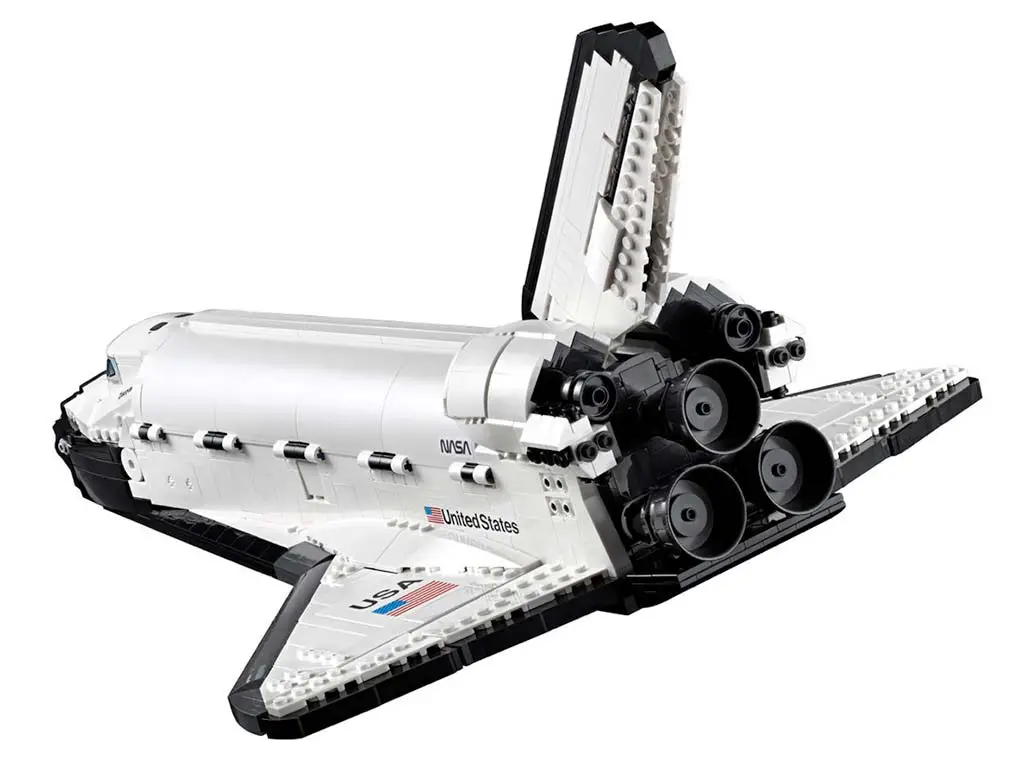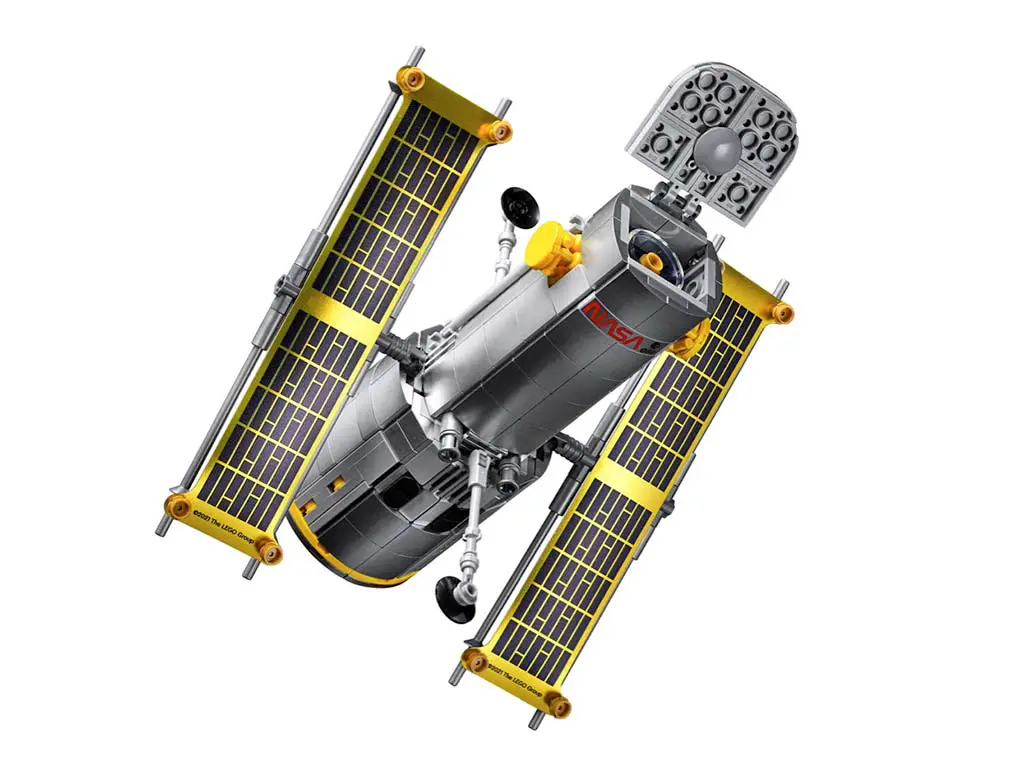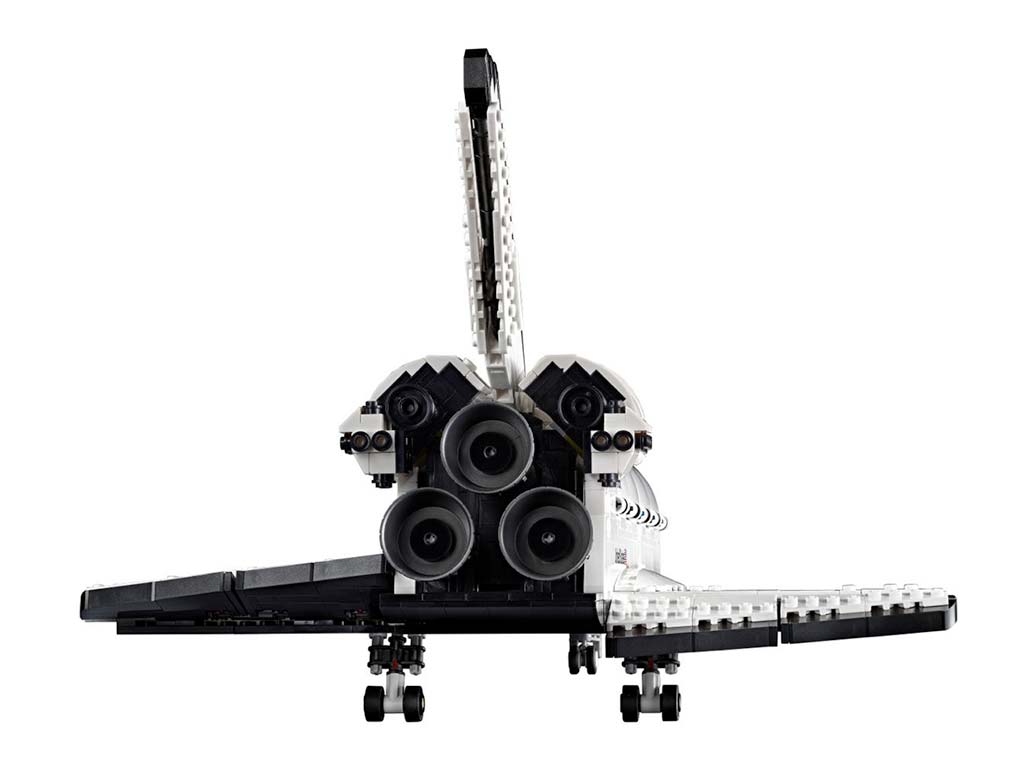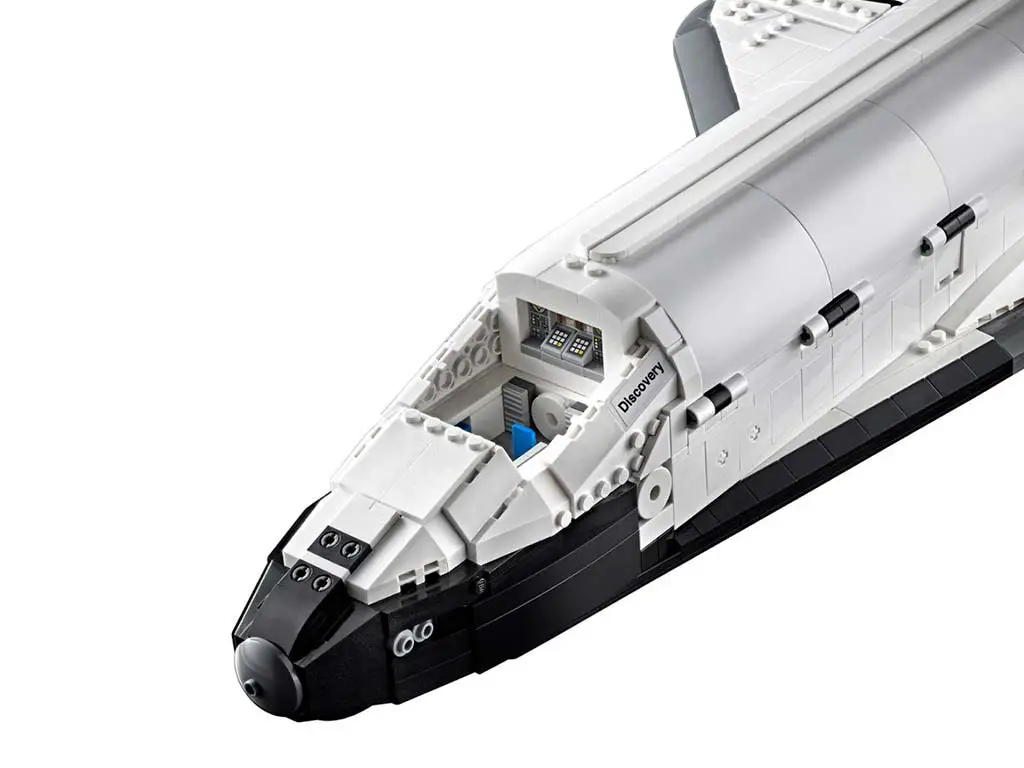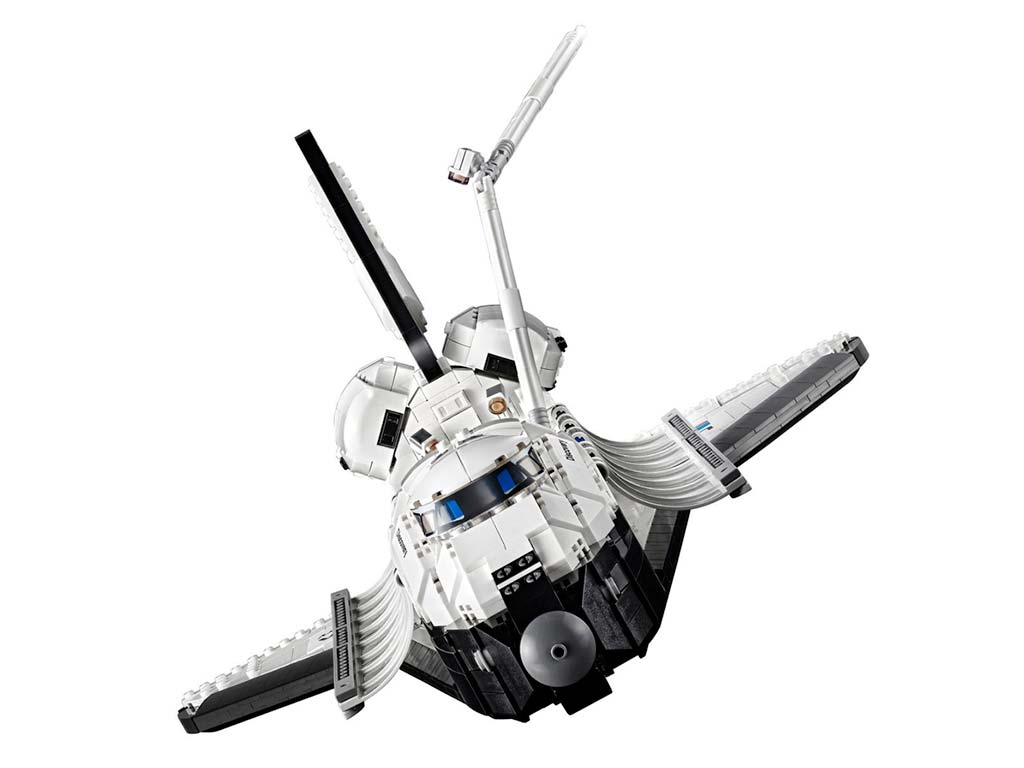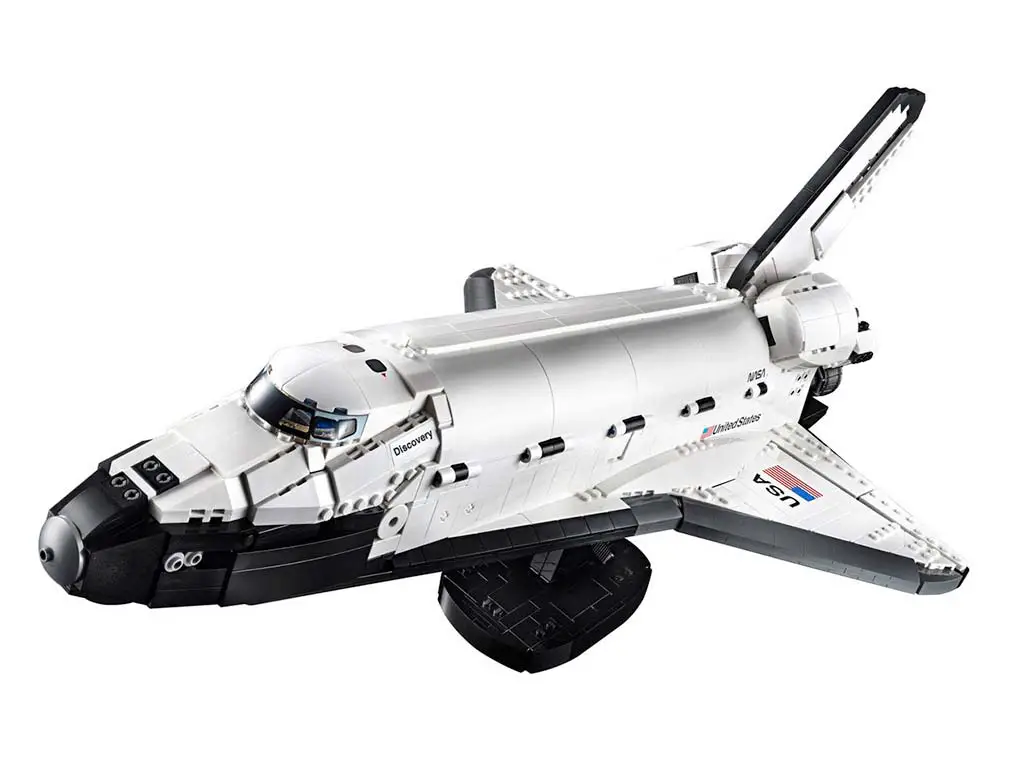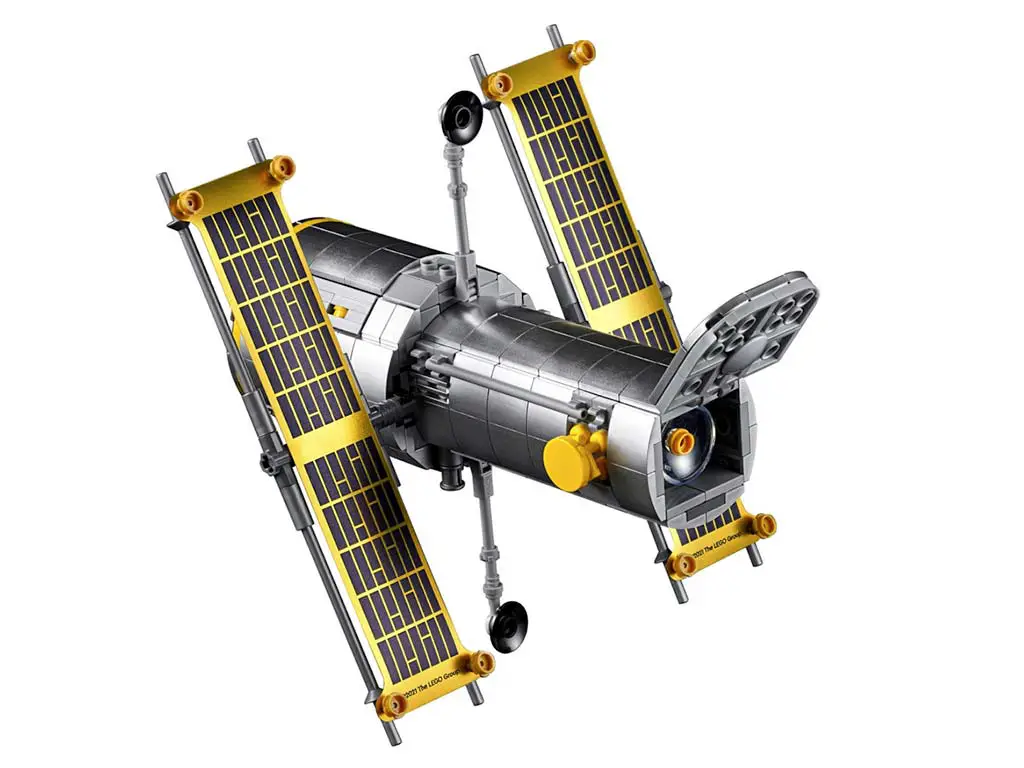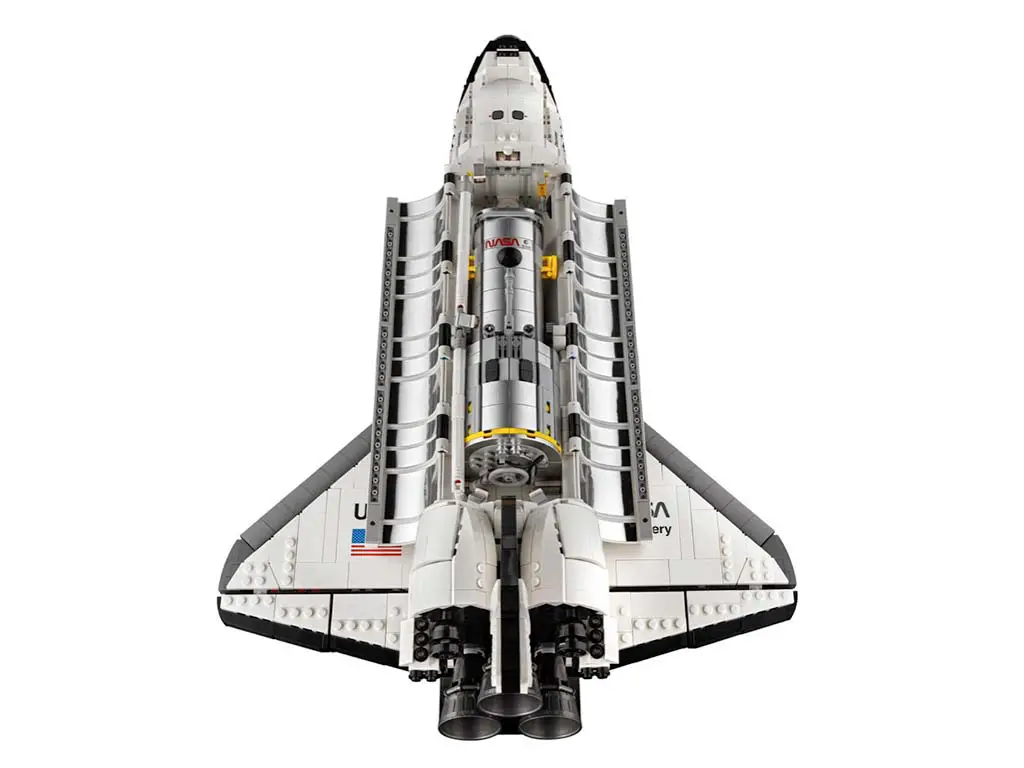 Of course, the set is geared towards adults (as it's an 18+ Expert Creator set), but that doesn't mean that you can't put it together with your kid.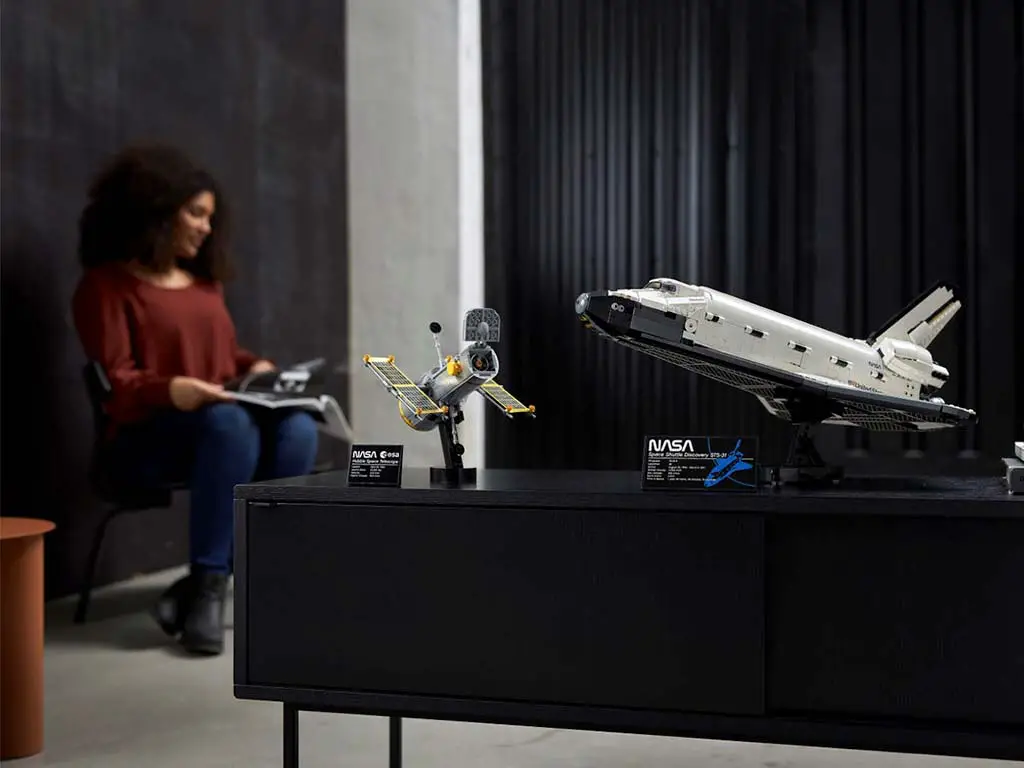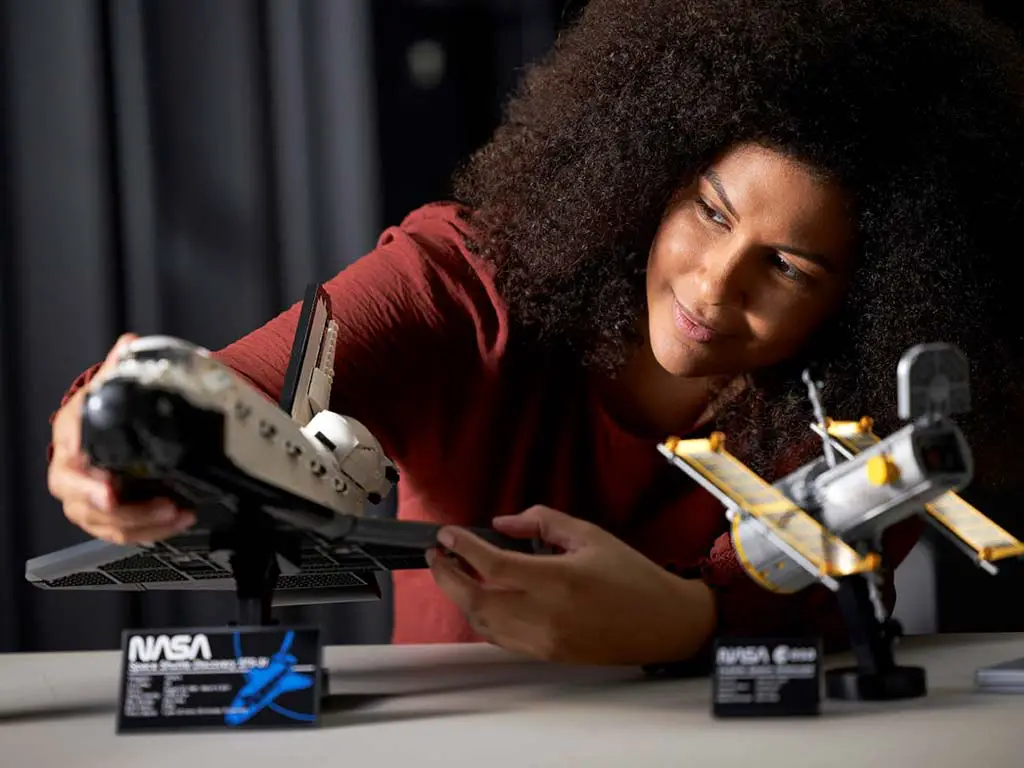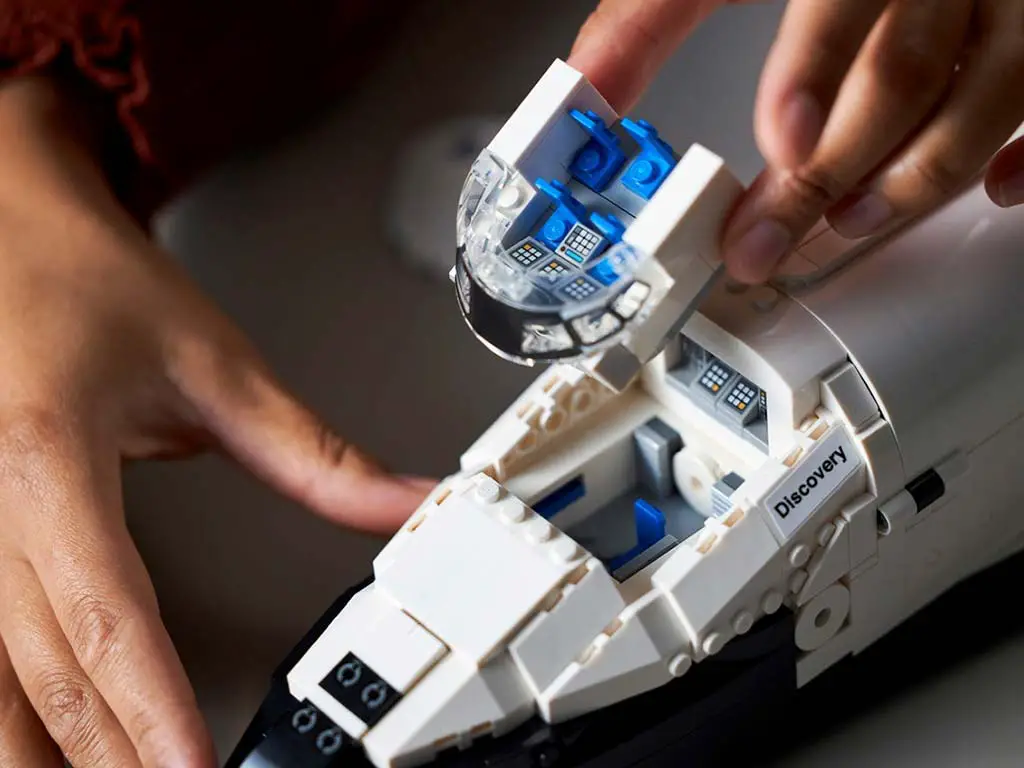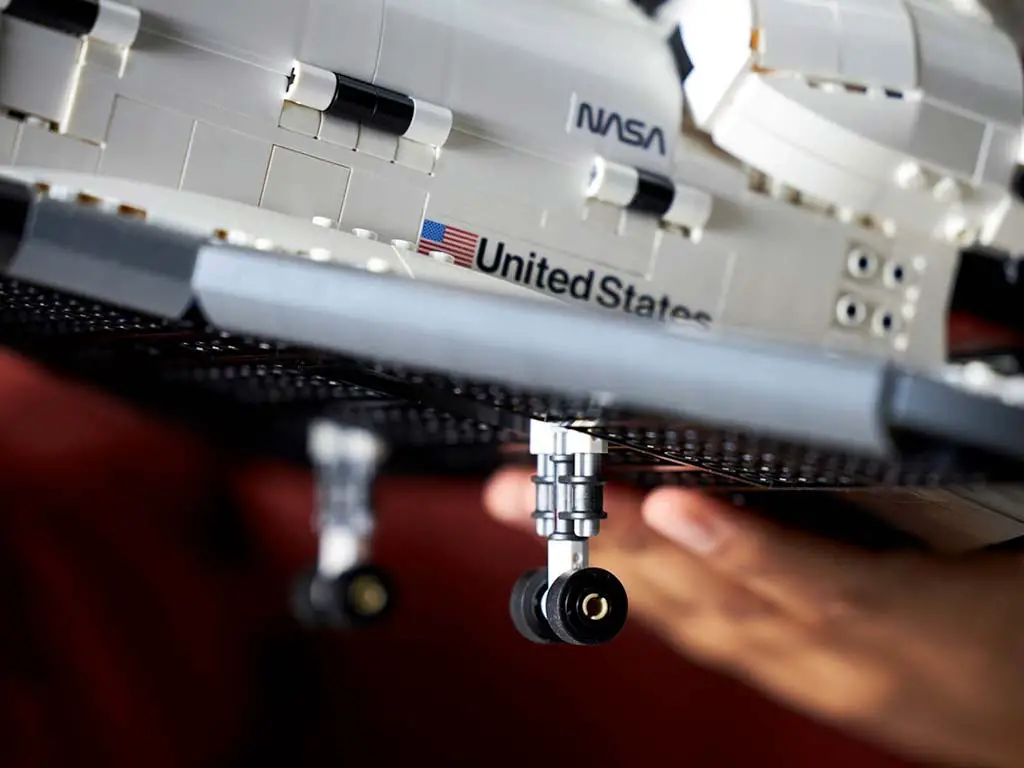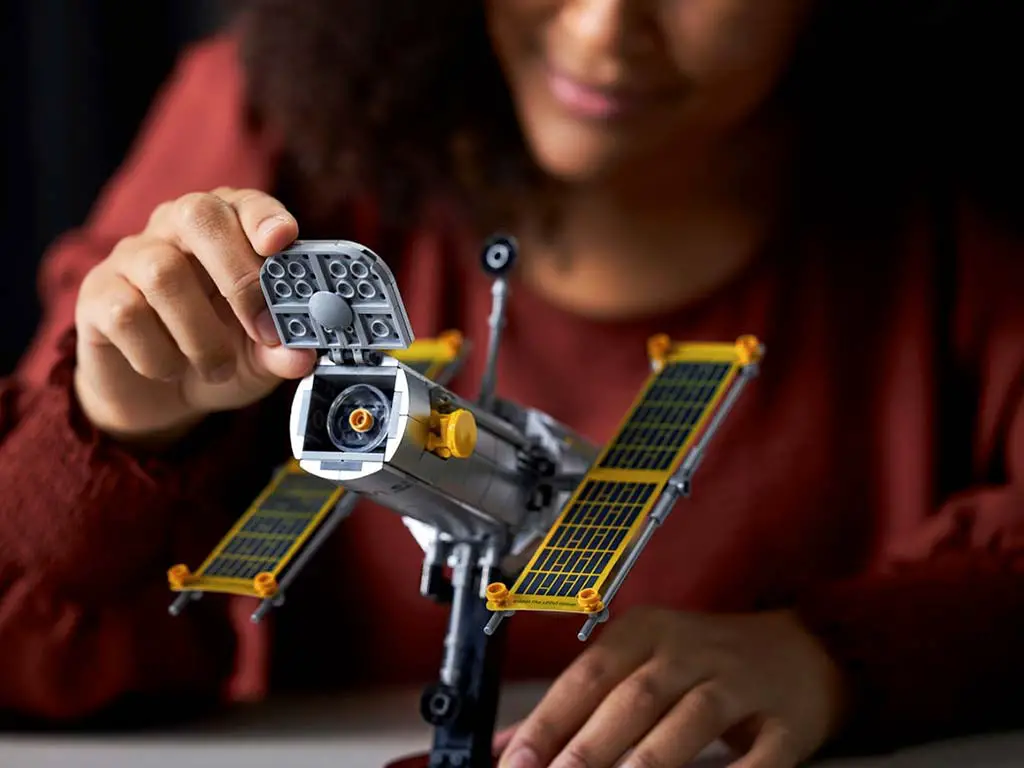 2021 will mark the 40th anniversary of the first NASA Space Shuttle flight, so the set will be available on April 1. It will retail for US $199.99.
---
You might also like
---
More from Lifestyle
---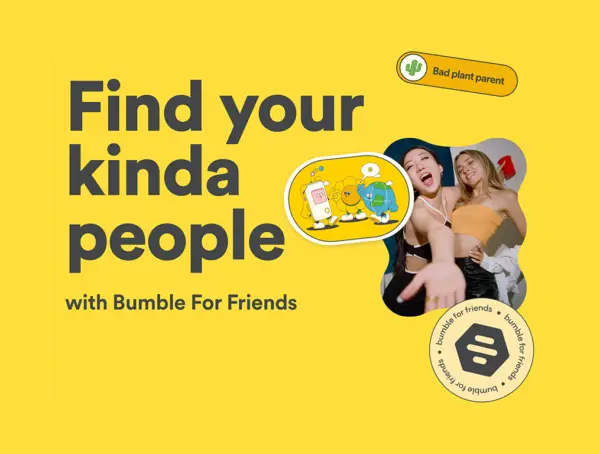 Dating app Bumble said it is testing a separate app, Bumble for Friends (BFF) in select markets to help users …