As more and more adults are looking to relieve stress, LEGO has launched a beautiful Bonsai tree kit for you to build.
You can pretty much build anything from LEGO nowadays – even a life-sized Bugatti Chiron that actually drives. Now, with a new Botanical Collection, you can build a bonsai tree!
The 878-piece kit comes with both green leaves or pink cherry blossoms, letting you switch from one to the other according to the seasons – or your mood. All you have to do is swap the colored crowns to get a totally different look.
There are even tiny frogs hidden in those pink blossoms!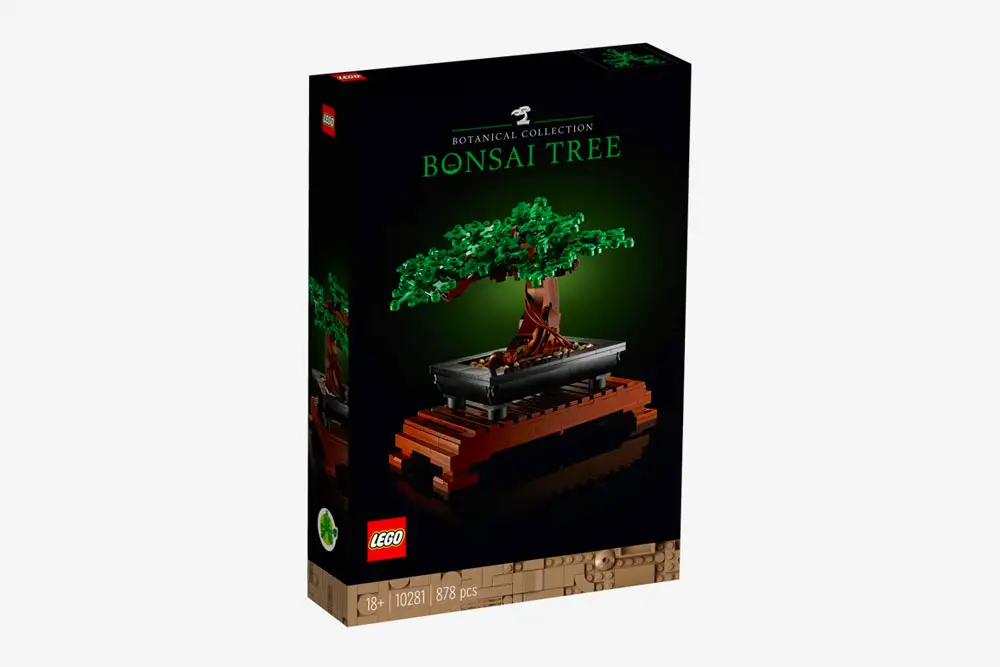 The LEGO Bonsai Tree model is a "beautiful display piece" that comes with a rectangular pot and a slatted wood-effect LEGO stand, giving you a nice way to display your creation.
It's part of the Botanical Collection for adults and includes leaf elements made from plant-based plastic created from sustainably sourced sugarcane.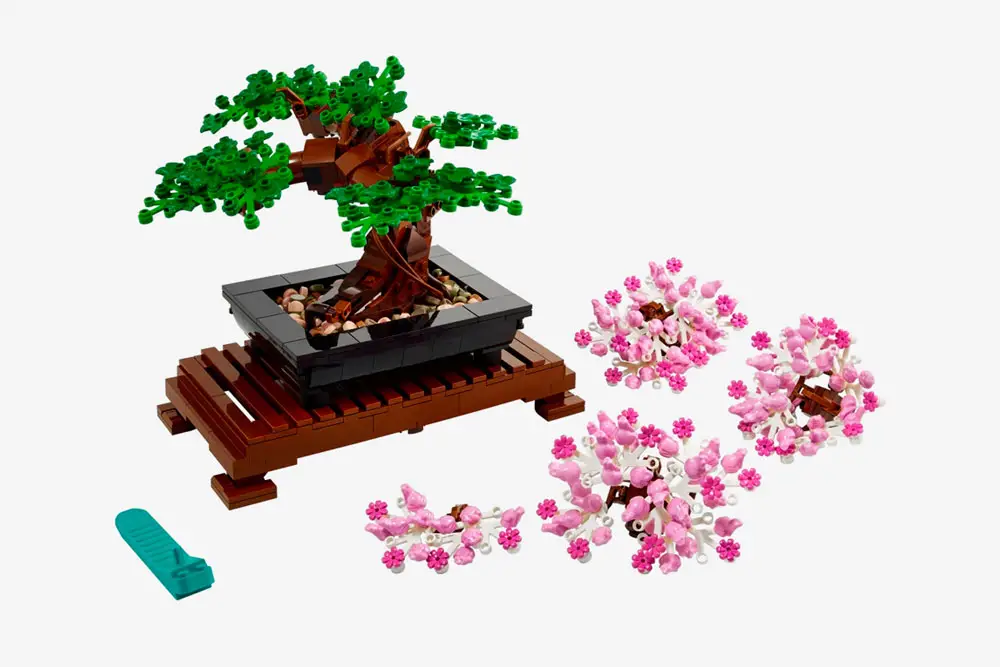 Both sets of leaves can be arranged in a custom way, thus each different display will be totally unique, letting you discover a completely new way to build the model with unexpected shapes and colors.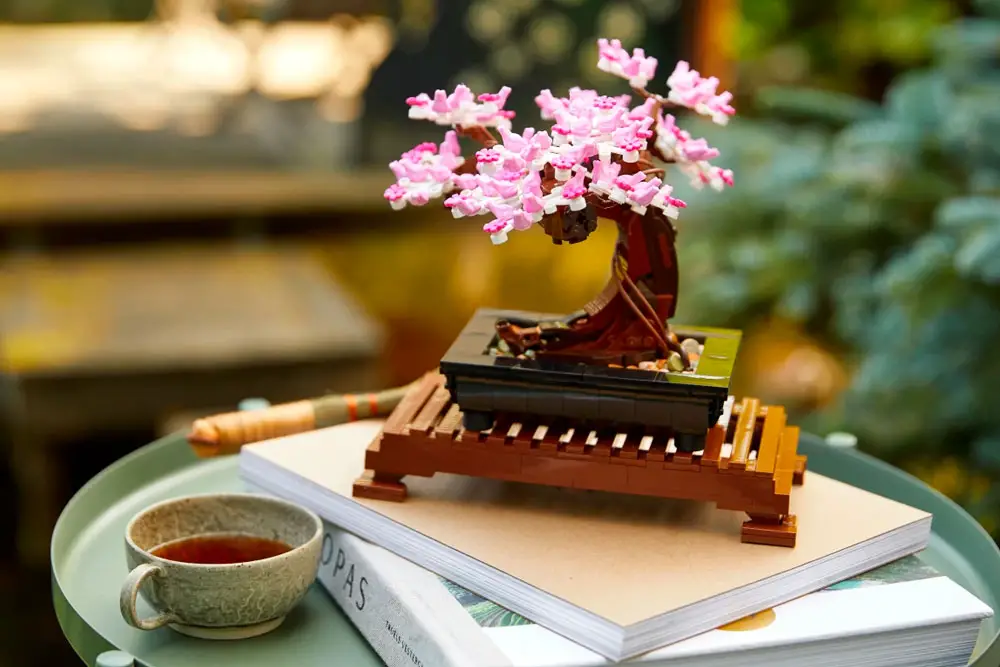 At the moment, the Botanical Collection is made up of the bonsai kit and a colorful Flower Bouquet kit aimed at adults who just want to chill with some flower arranging.
"I think many people are looking for ways to change their mood and relax. We are delighted to be able to help you seek comfort from your busy daily life through this beautiful LEGO botanical collection," explains LEGO Group Design Lead Jamie Verard.
"Customizable elements and mindfulness. Experiences will help you to express your individuality while cultivating your creativity."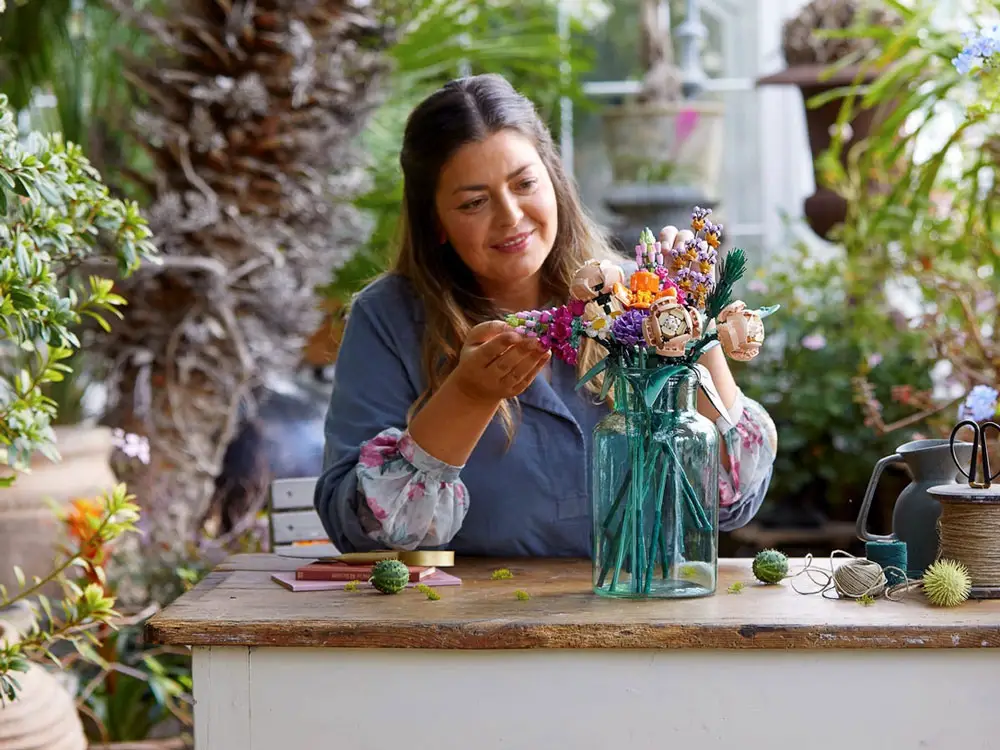 Unfortunately, both kits are sold out but should be back in stock soon. If you're going for the Flower Bouquet kit, you can also get the LEGO Roses 40460 or LEGO Tulips 40461 to add a little "variety."
---
You might also like
---
More from Lifestyle
---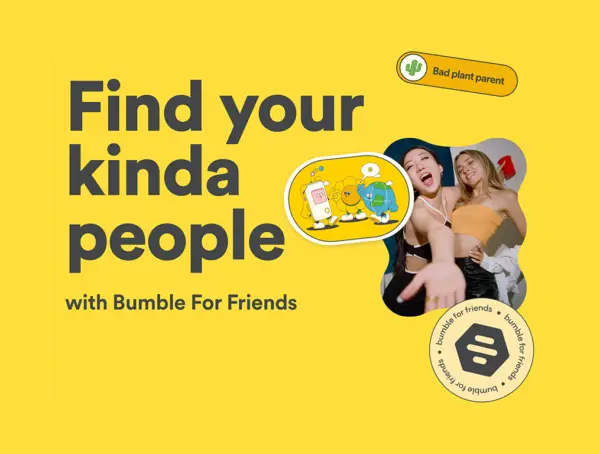 Dating app Bumble said it is testing a separate app, Bumble for Friends (BFF) in select markets to help users …