LEGO has announced that it will soon release an homage to Super Mario 64 – the Super Mario 64 Question Mark Block.
Twenty-five years after the launch of the Super Mario 64 video game, LEGO is reproducing the retro game, with a soon-to-be released set featuring a brick-built question mark block that opens to reveal instantly recognizable levels from the game.
Structured around the shape of a giant question mark block, the set reproduces four levels from the Nintendo 64 game: Peach's Castle; Bob-omb Battlefield; Cool, Cool Mountain; and Lethal Lava Trouble.
The block will be constructed out of over two thousand pieces, and will be released for sale in LEGO stores on October 1, with a $169.99 price tag.
The LEGO set includes 10  microfigures from the original game. Among them, Mario, Princess Peach, King Bob-omb, and Chain Chomp. Amateurs and collectors alike will also be able to interchange their figurines from previous Mario-themed sets, as they are size-compatible.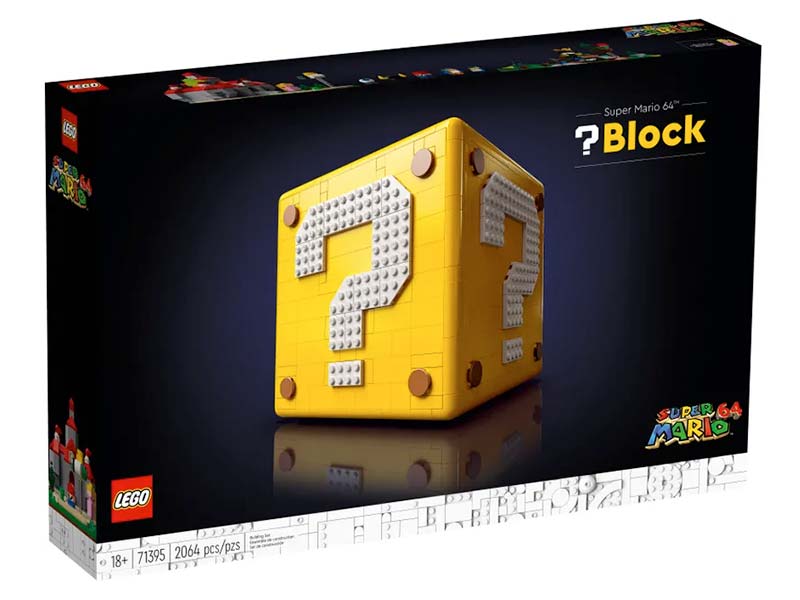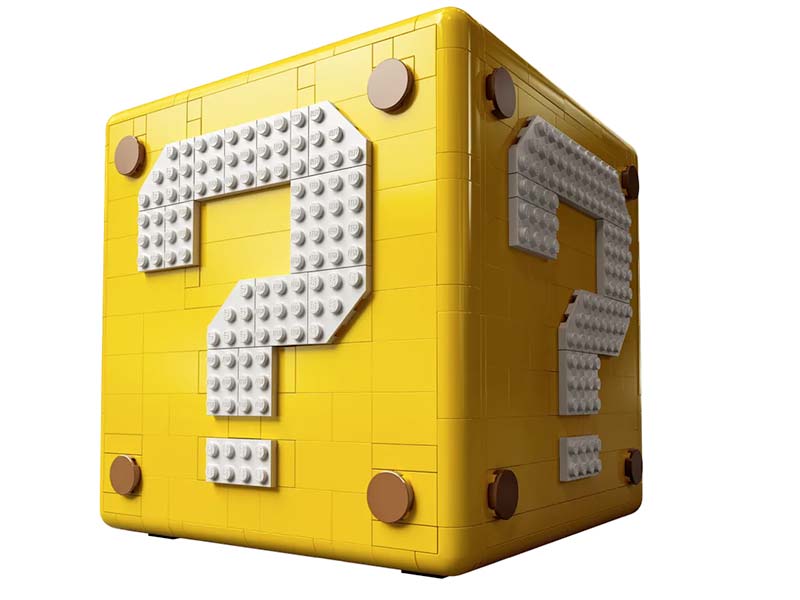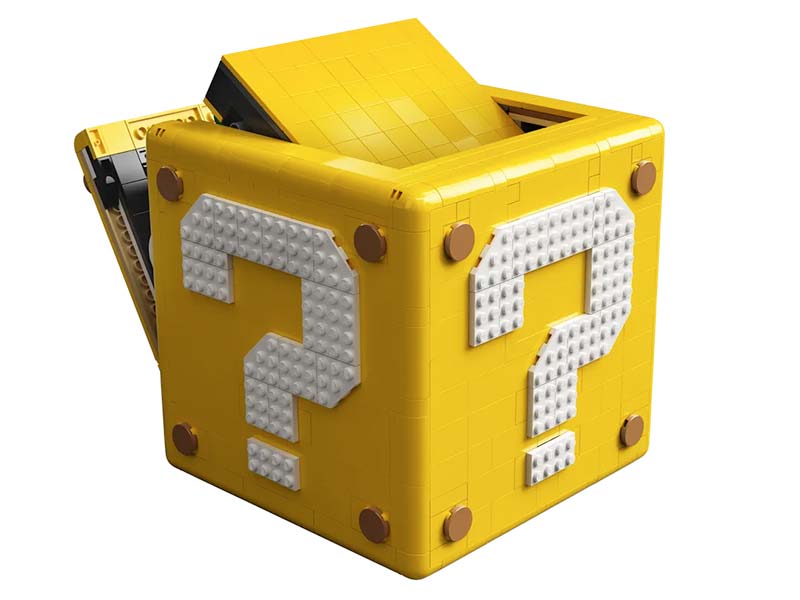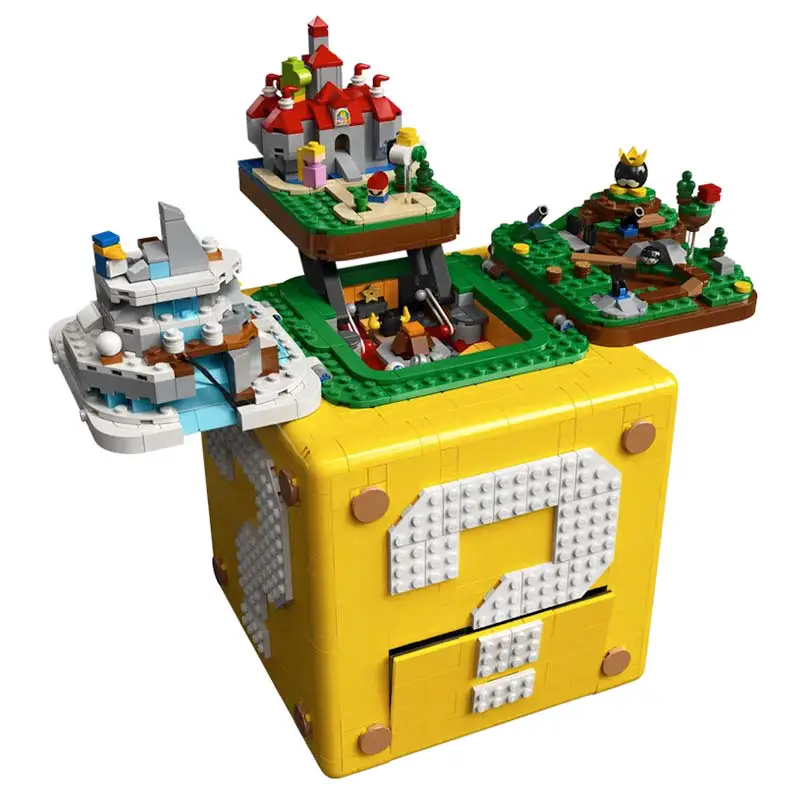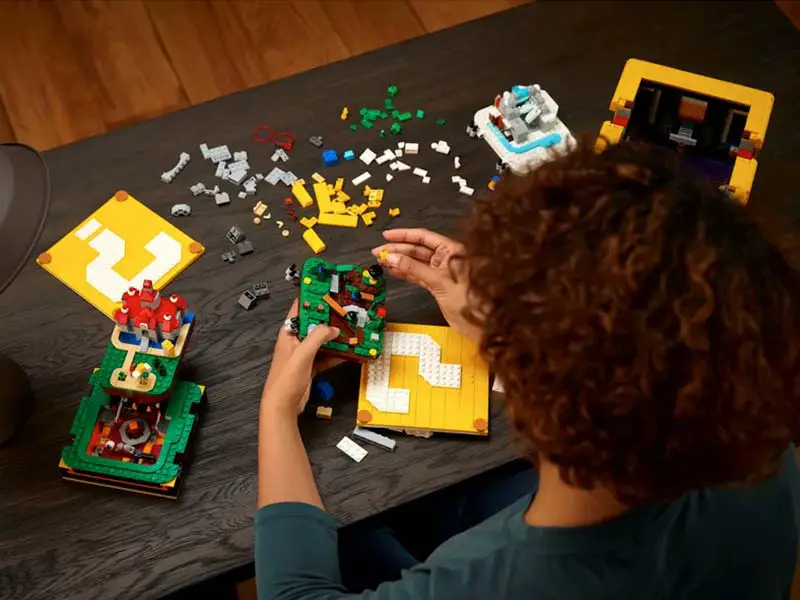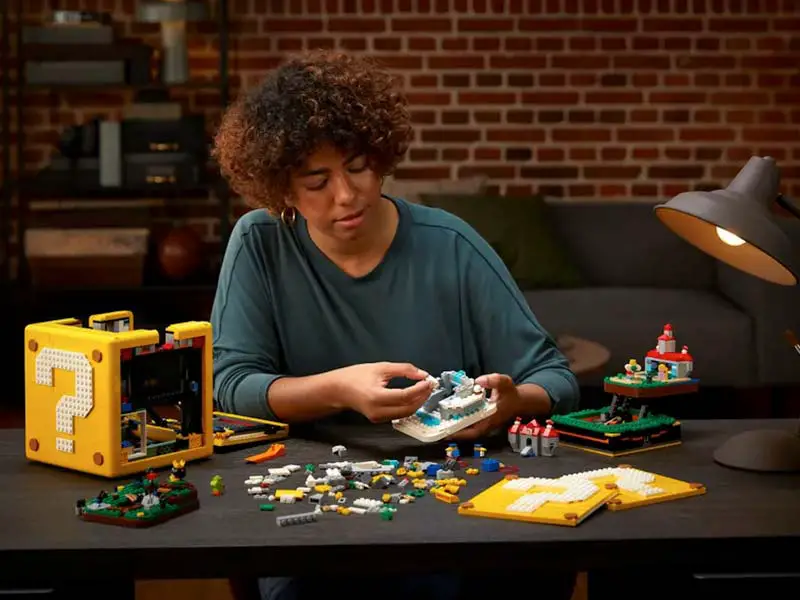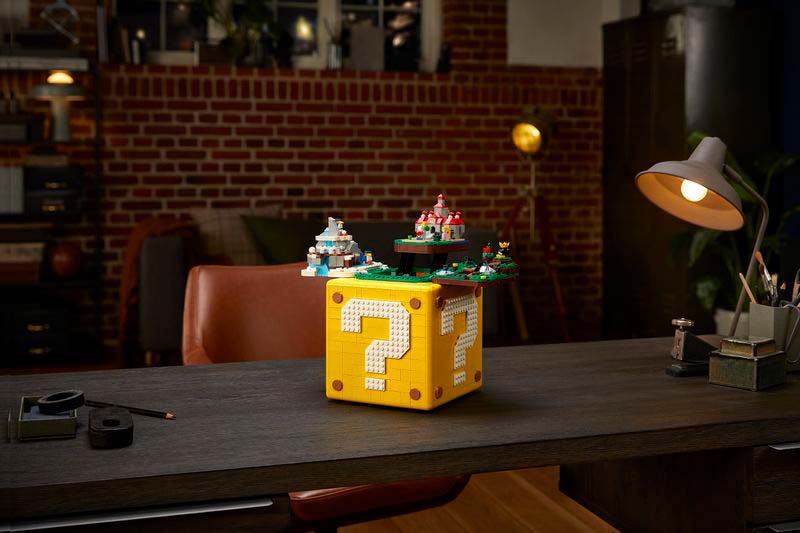 Furthermore, placing the character figurines on the set will unlock sounds from each respective level when placed on the blocks.
The upcoming Mario-themed LEGO set is only the latest in a long succession of releases inspired by the Nintendo game. Last summer, LEGO and Nintendo have also teamed up to reproduce the 1980's-style NES game console, the "NES-talgic," with which to "play" Super Mario Bros.
You might also like
---
More from Lifestyle
---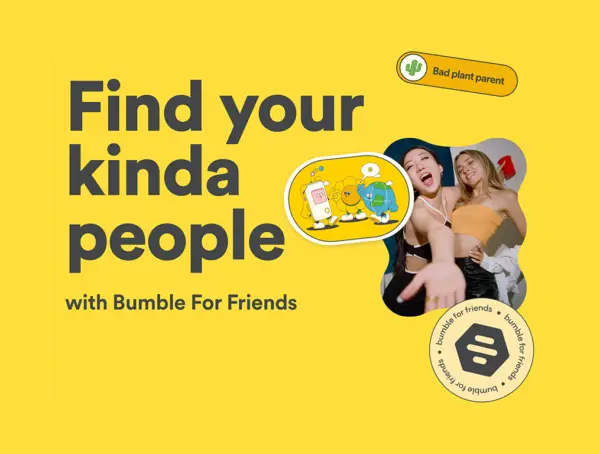 Dating app Bumble said it is testing a separate app, Bumble for Friends (BFF) in select markets to help users …