LEGO and Nintendo have teamed up to create a LEGO version of the NES game console, complete with a 1980's-style TV to "play" Super Mario Bros.
If you're a LEGO fan and also feeling a little "NES-talgic" these days, you'll be pleased to hear about the return of the legendary Nintendo NES (Nintendo Entertainment System) game console… built in LEGO. The toy company and Nintendo have teamed up to create the Nintendo NES LEGO edition, a new kit that will be available on August 1st, 2020.
The LEGO NES model is built with 2,646 pieces and has several realistic details, including a 1980's style LEGO TV set on which you can play some Super Mario Bros. The set also comes with classic NES controllers that hook up to the console with an included wire. On the console itself, there is an opening slot to insert a game cartridge built out of LEGO bricks. The slot even locks – just like on the original NES.
Oh, and did I mention that LEGO NES is actually playable? You can play a game of 8-bit Super Mario Bros. If you scan the included action brick from the LEGO Super Mario starter course, Mario reacts to enemies, obstacles, and power-ups.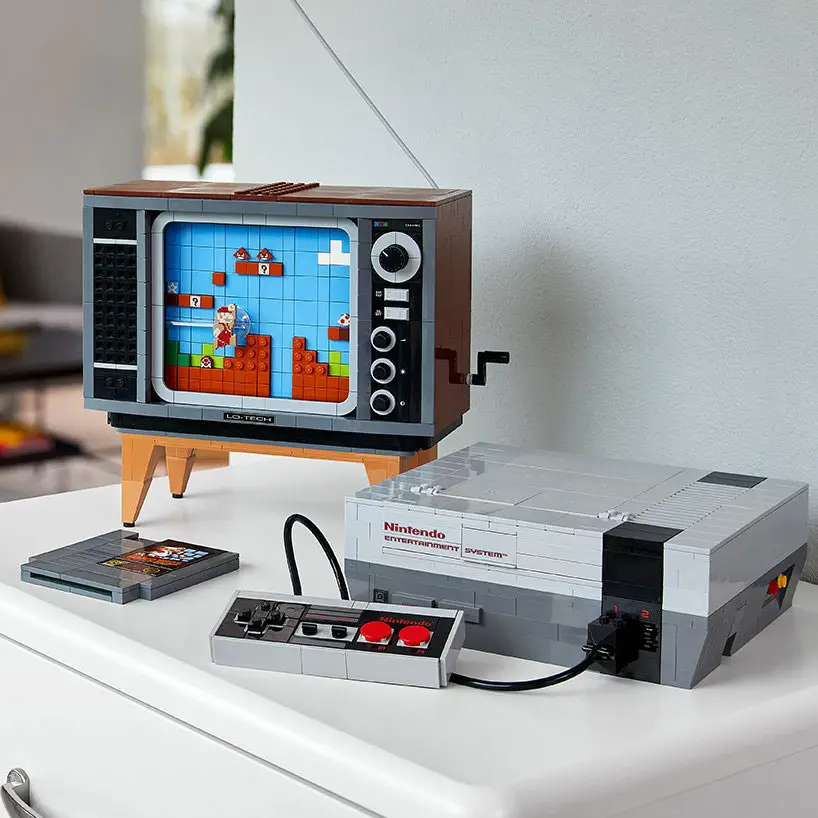 "Super Mario has been a cherished figure in the gaming world for over thirty years now. Many adults still fondly remember the first time they saw Mario leap across the small screen, even if the graphics were a lot simpler than they are today," explains Creative lead on the LEGO Nintendo Entertainment System, Maarten Simons.
"With the LEGO Nintendo Entertainment System, we're letting them truly indulge in that nostalgia, recreating one of the most-loved consoles of all time so they can see the Super Mario from their childhoods once again – and share the experience of gaming in the 1980s with their own children."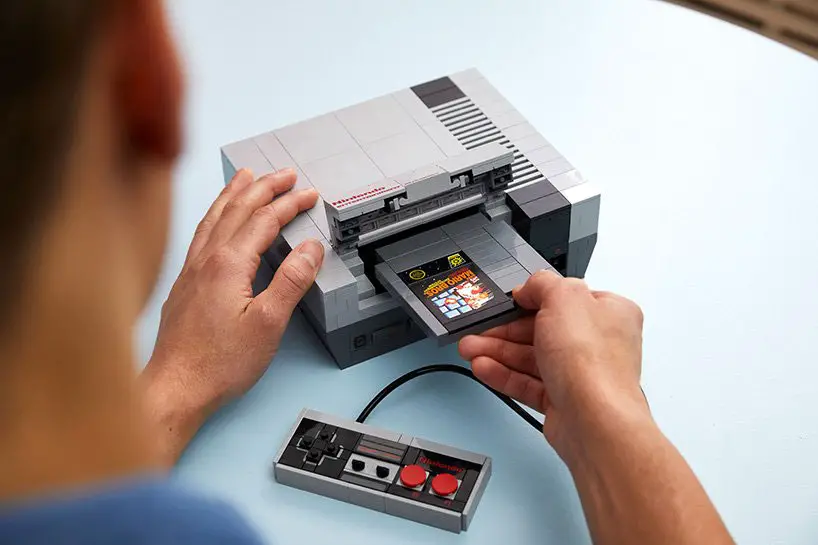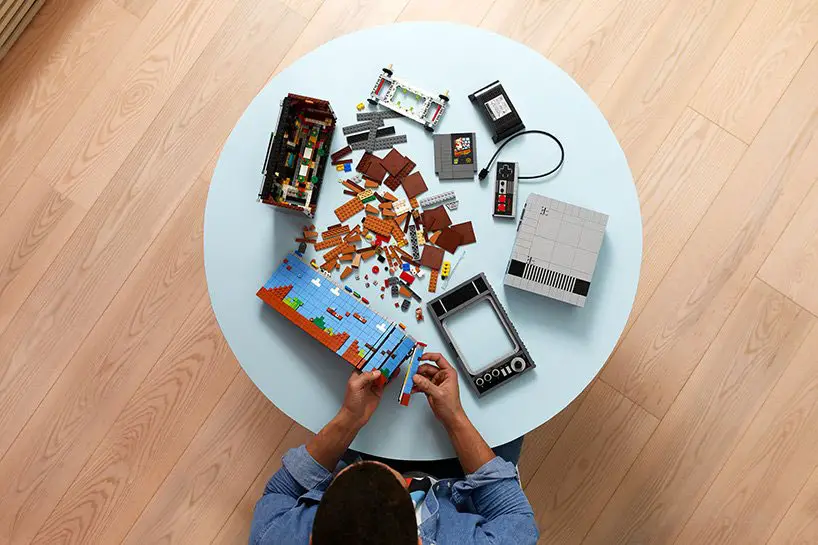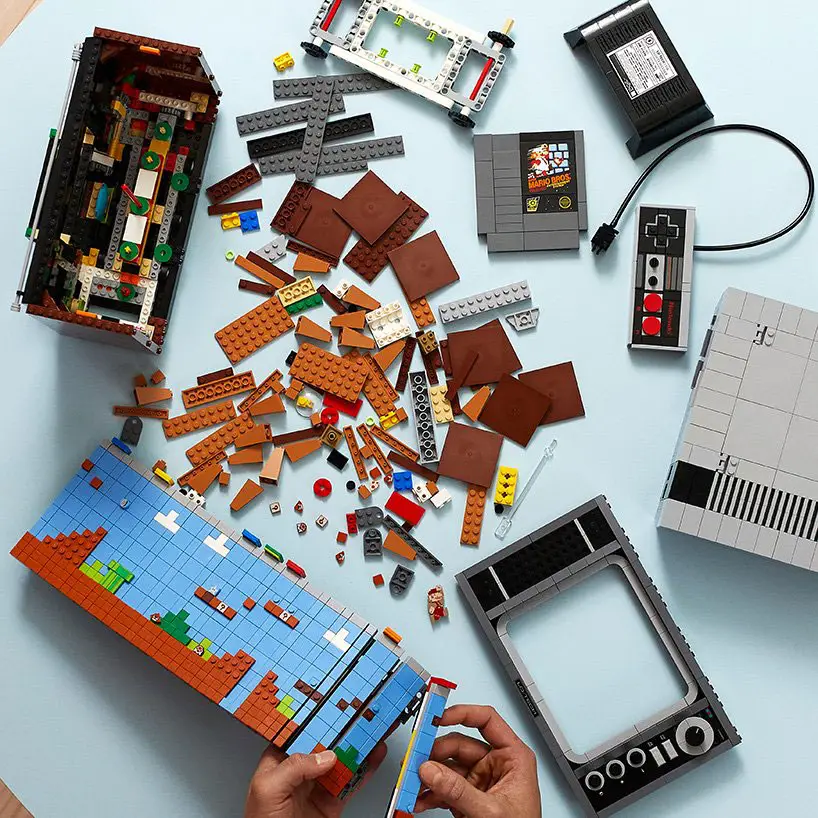 The LEGO Nintendo NES is part of a partnership that was announced in early 2020, to launch several Super Mario-inspired LEGO products. The first of these was the Super Mario Starter Course, specially made for kids. The LEGO Mario action figure reacts to movement, color, and action bricks.
This is the action figure you can use as part of the LEGO Nintendo NES kit.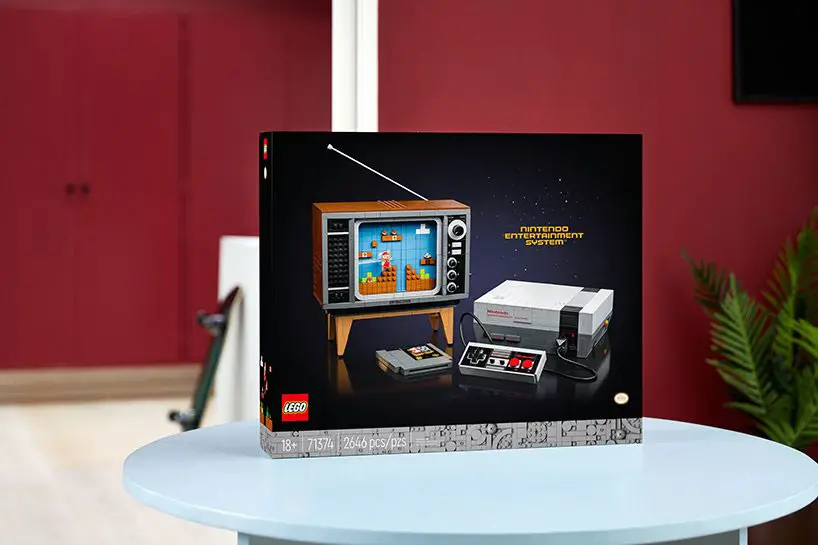 The LEGO Nintendo NES is priced at USD$229 and will be available on August 1st. Also, the good news is you won't have to blow into the cartridge to get it to work.
---
You might also like
---
More from Lifestyle
---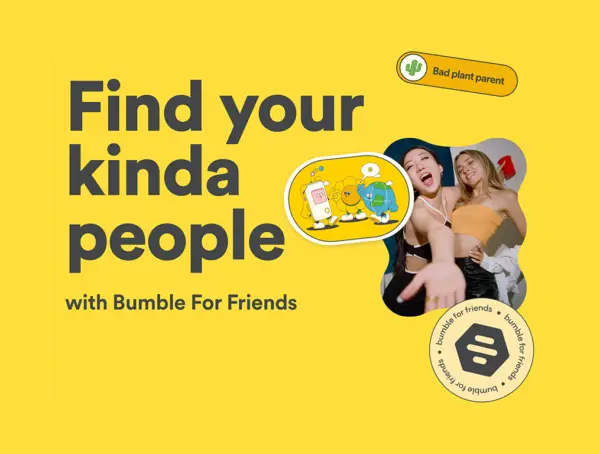 Dating app Bumble said it is testing a separate app, Bumble for Friends (BFF) in select markets to help users …