LEGO is releasing an Adidas Superstar sneaker, complete with laces and a shoebox, to celebrate its new sneaker collection.
You won't be able to wear this one, but every sneaker fan should add this one to their collection.
The Adidas x LEGO Superstar was long-awaited by sneaker fans. And for its official launch, fans were surprised with a gorgeous replica of the famous Adidas Superstar entirely made out of our favorite plastic bricks. The LEGO sneaker comes complete with real laces and its own shoebox. But sadly, you won't be able to wear it.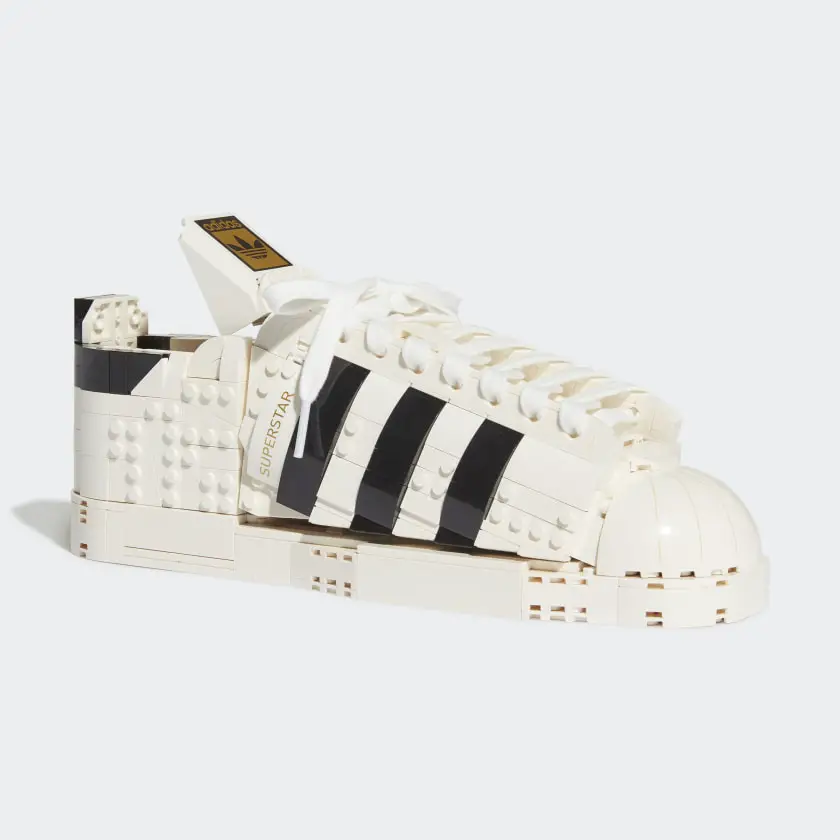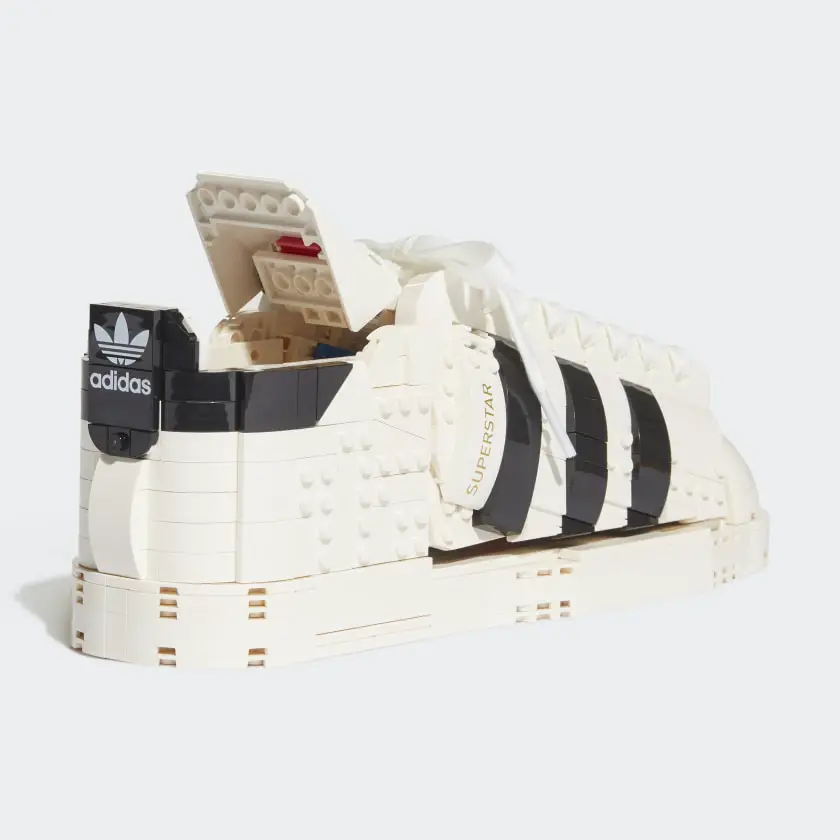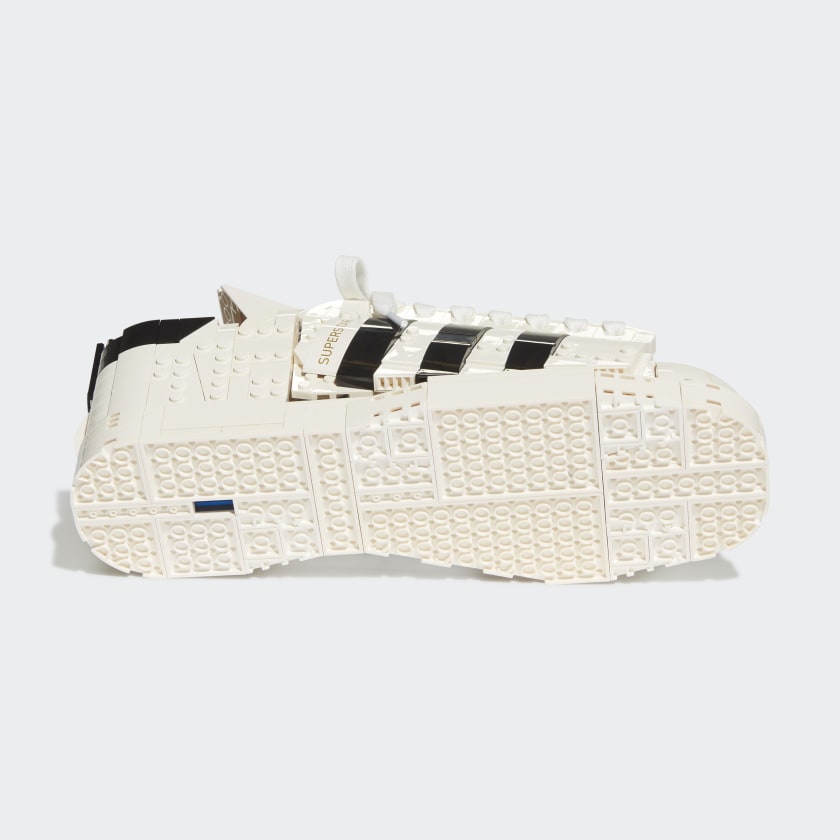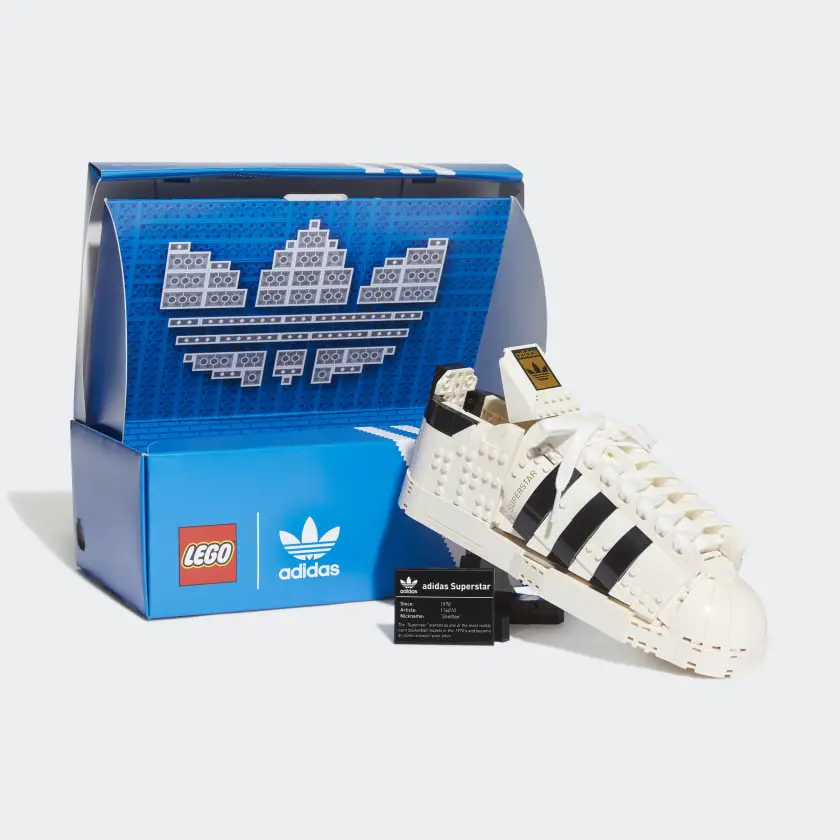 The LEGO superstar has been designed to replicate perfectly the original sneaker that made history as one of the longest-standing sneakers.
"As a kid of the 80s and growing up in the 90s, the Superstar sneaker with its rich street art culture was such an iconic item, and that's also when I got my first pair. So when the collaboration with Adidas started I was super excited to work on this model," said Florian Müller, senior designer at Lego, in a statement.
Müller added: "As shoes represent very organic objects, made from a flexible material that also looks different on every person, it was a fun challenge to translate this into the Lego System in Play, which by nature is square and blocky."
The LEGO Adidas Superstar is available for $80 on the adidas.com website.
But if you want to stick to collecting only real and wearable sneakers, Adidas is also releasing an Originals LEGO Superstart sneaker which you can buy online for $140. But be quick, it will sell out fast!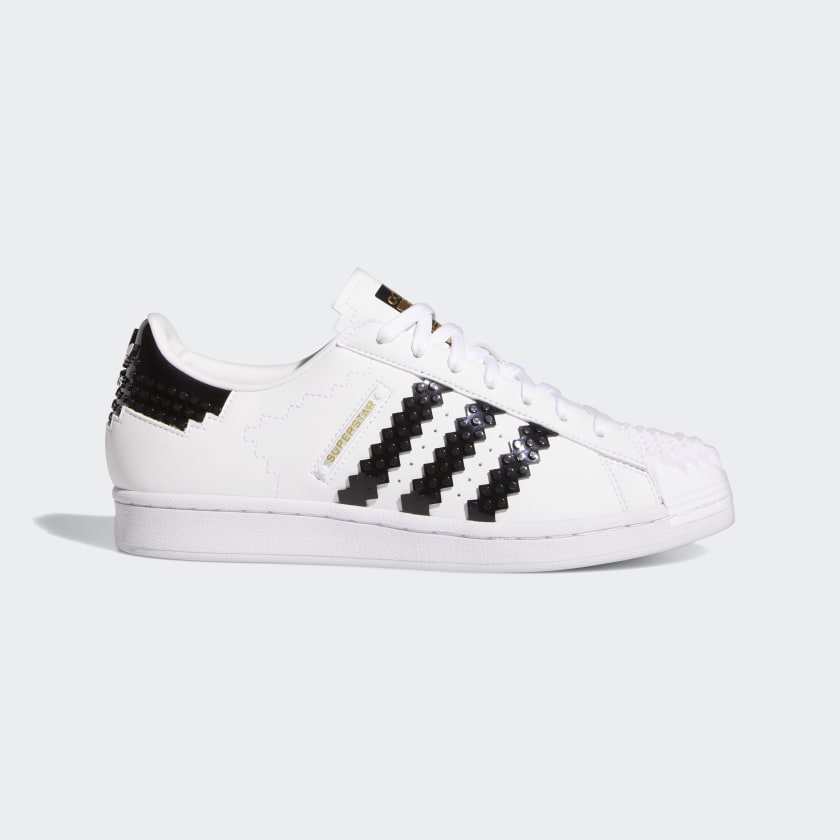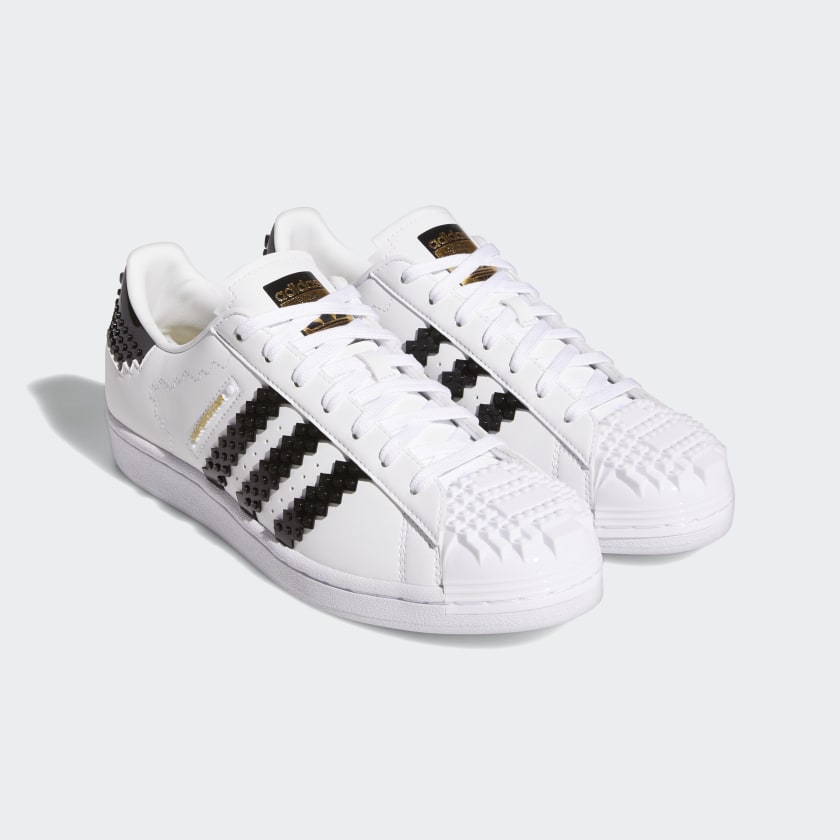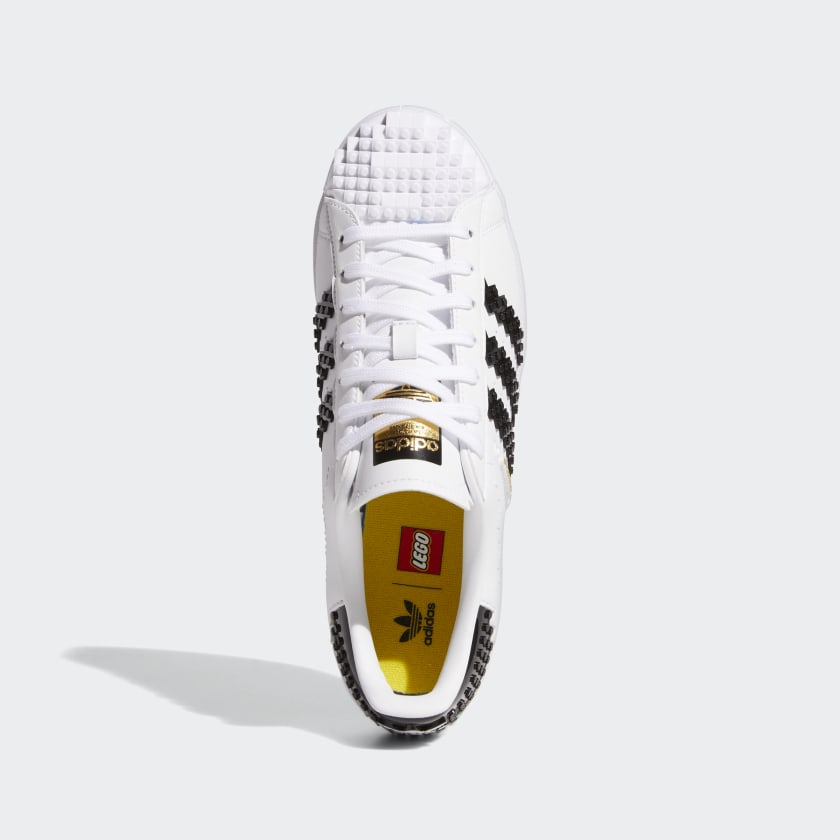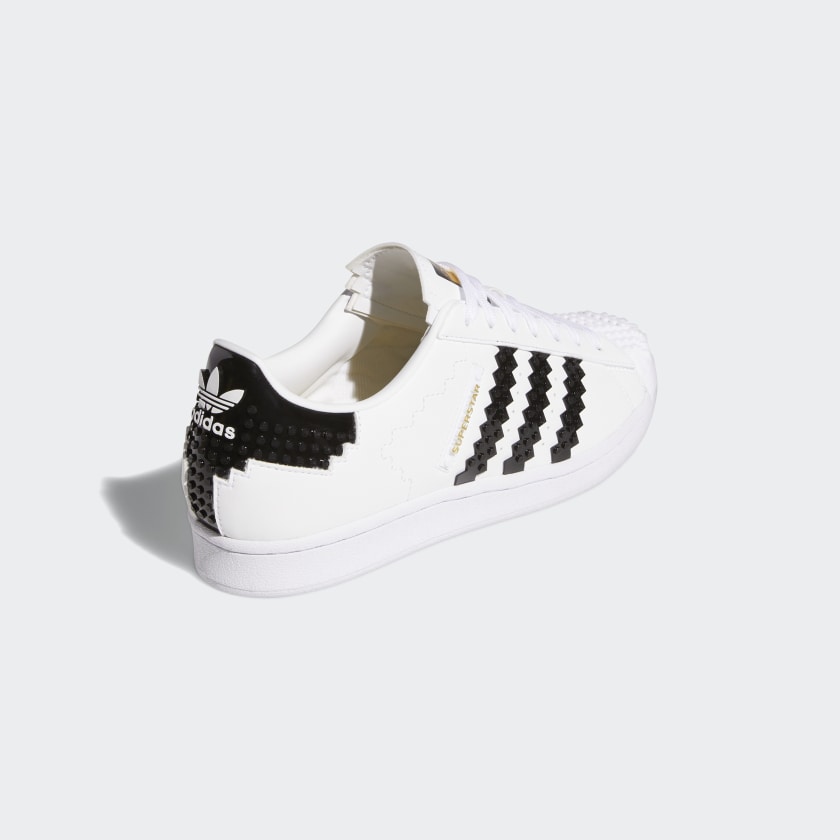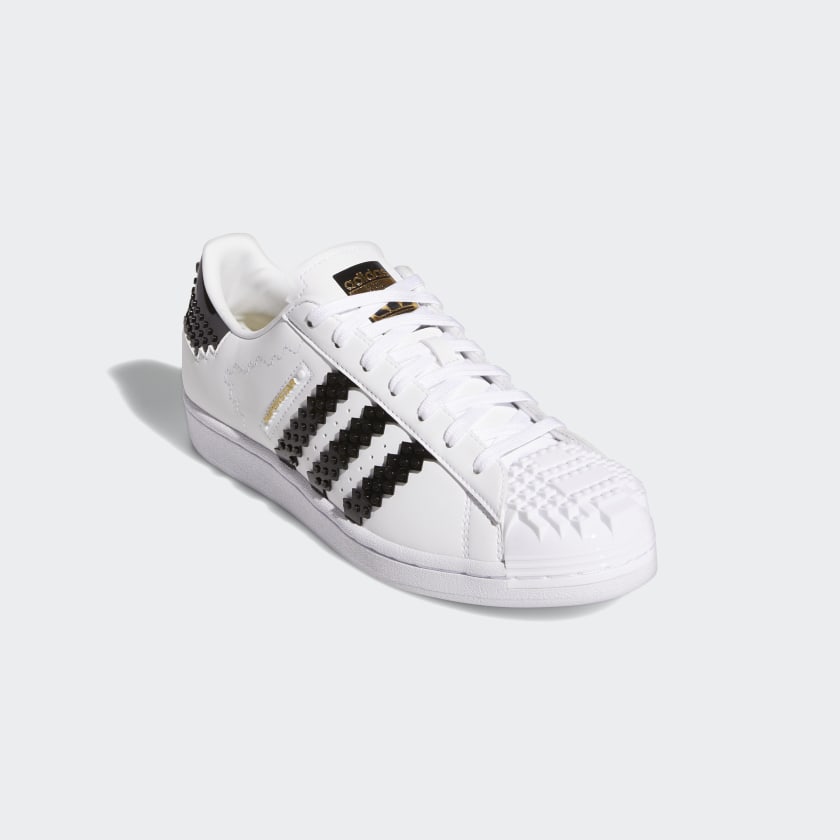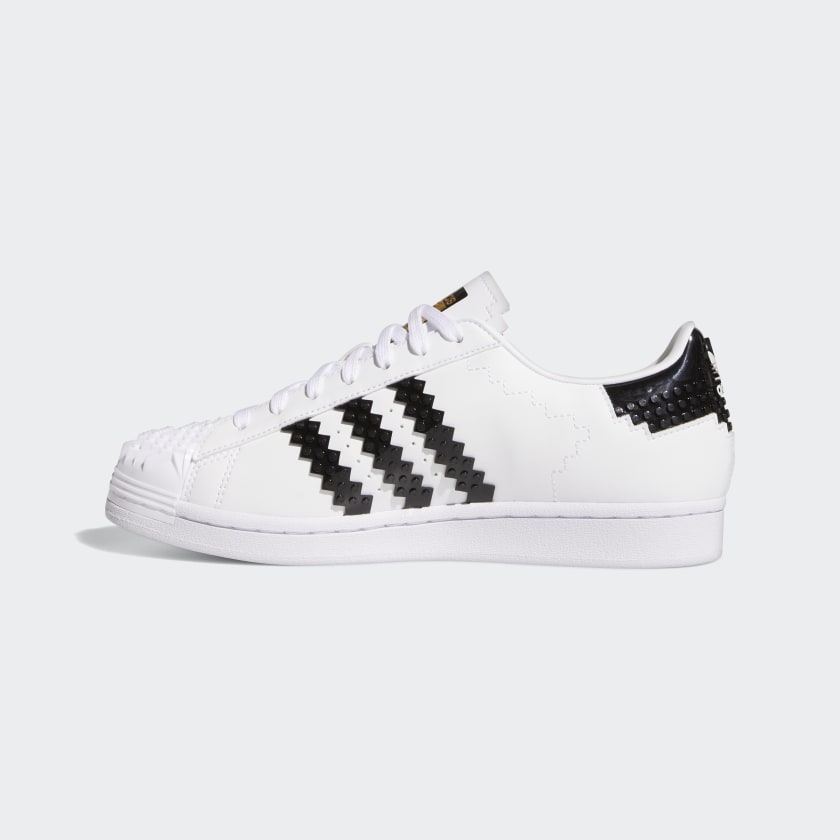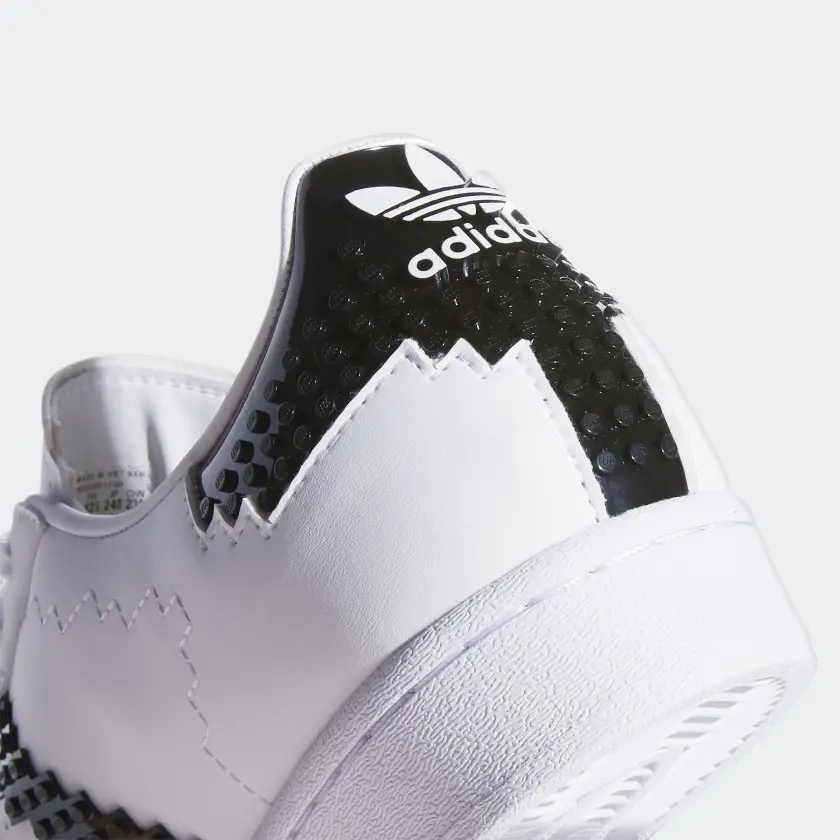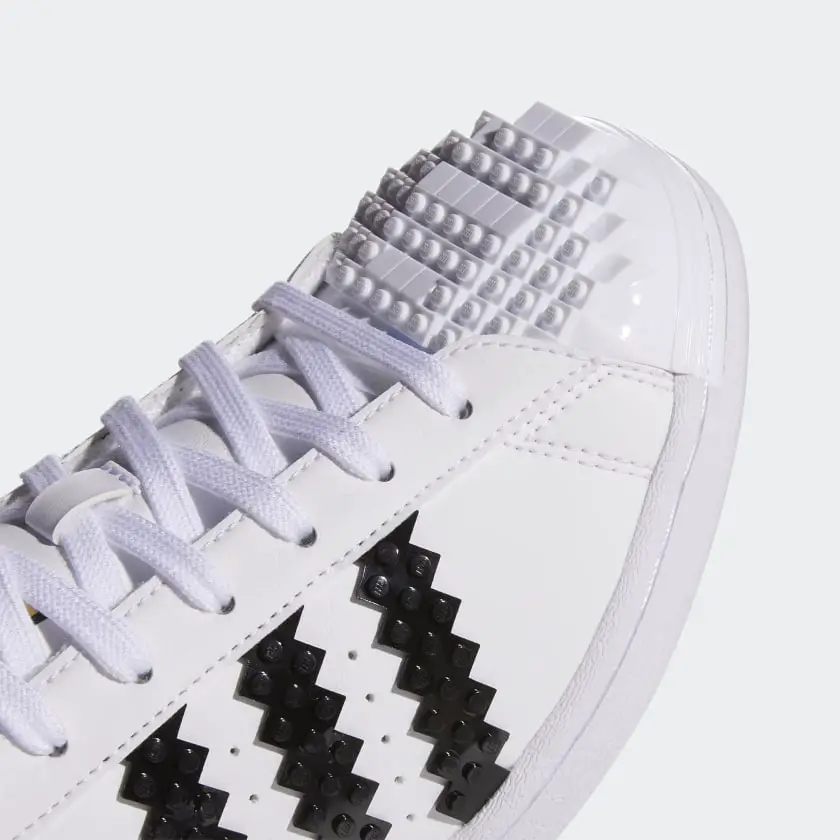 ---
You might also like
---
More from Lifestyle
---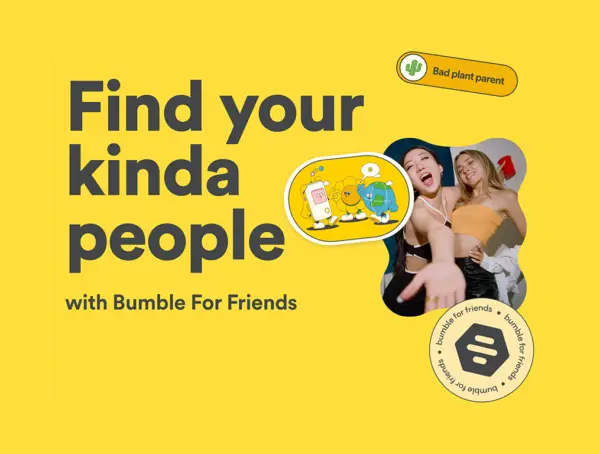 Dating app Bumble said it is testing a separate app, Bumble for Friends (BFF) in select markets to help users …