We constantly share our feelings, emotions, relationship status, photos, with friends, family, and the entire world. We get some Likes, Comments, some Shares and Followers for these, but sometimes we feel that our privacy is on the line.
By whom?
By ourselves.
Why?
Simply,because we do not take into account some minor steps that can help protect our privacy.
RULE #1 – Always password-protect your devices
I don't know how dumb you will feel when you realise that someone is looking at your photos on your iPhone, just because you haven't lock it.Whatever you do, it is crucial to always lock your device when you are not using it. It is not that you have any secret CIA files, but it is the wiser thing to do.
RULE  #2 – Apply the "Friends Only" setting
I know that some of you would like to add more friends to your profile, or gain more followers, and that is OK. However, for those who are not aware, remember that Facebook's default is to set all of your privacy settings to Public. And this is something that you don't want. Do you?
RULE #3 – Sign out of our devices when you are done with them
It is boring to log into and out of your personal accounts all the time, but trust me… this will save you from the possibility of someone coming across your open Facebook page. They might not want to spy on you, but may want to "take a walk in your shoes". Simple things. It is just a button.
RULE #4 – Turn on 2-step authentication in Gmail
When you change your password on your Gmail account you can turn on 2-step Authentication. Enter your mobile number, and don't be bored. This practically means that whenever someone tries to get into your account after having found out your password somehow, Gmail texts you and let you know.
RULE #5 – Start Encrypting
Think of this: If your laptop is lost or stolen and you've encrypted your date, it's nearly impossible for anyone else to get into your data without your password. Also, the latest versions of Apple's iOS automatically encrypt the data on your smartphone or tablet, if a passcode is enabled. On Android devices, encryption is an easy option to chose in the Settings menu.
RULE #6 – Google-Alert Your Name
A nice and practical way to monitor what it is being said about you online is to go to Google Alerts, enter your name, and select how frequently you want alerts and where you want them sent. It may only catch 85% of mentions of your name, and some alerts may take more than a day or two to get to you, but still… it is free!
It is not a science, it is common sense to protect your privacy. By following these simple rules, you are eliminating the possibilities of having your personal "stuff" exposed to anyone. Think about it.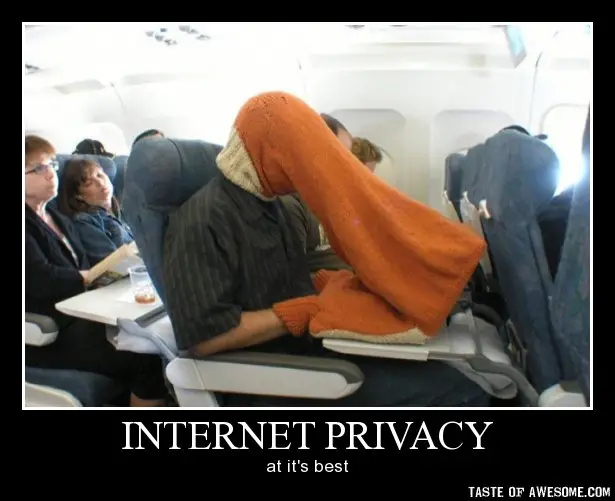 Related Stories:
You might also like
---
More from Experts Talk
---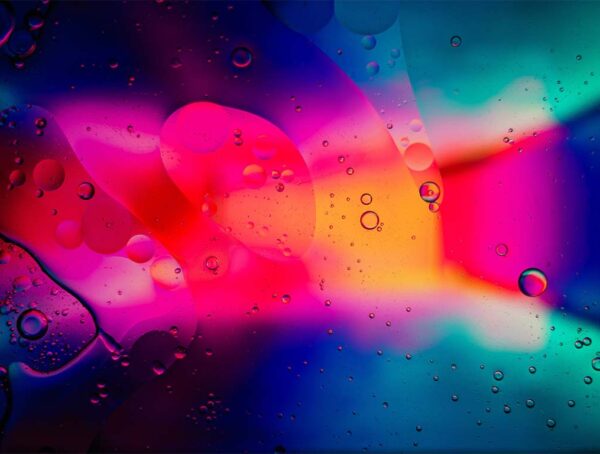 In this month's experiment, we set out to find out whether adding custom alt text on Instagram posts improves reach.