You spend almost 2 hours per day (is it really that little?) liking on it, commenting on it, or sharing things on it. Sometimes you feel that you cannot live without it. The conversations with your friends about it, are endless. You have fallen asleep while still on it, you have thanked it for finding your old friends, Mary or Jason, or for reminding you of your old classmates' birthdays, and for inviting you to that gig on Friday evening.
And now, you want to quit. You want to break up.
"Why are you doing this to me?" it will ask you…
Surprisingly enough, the number one reason – indicated by the University of Vienna, after analyzing the answers of more than 600 people who deactivated their Facebook account – was their privacy.
Photo tags, statuses, profiling etc. provoke the feeling of being stalked. Moreover, as the research also indicates, Wikileaks and other recent surveillance reports that have come to light, people are becoming increasingly more wary of internet-related privacy concerns.
After privacy, which scored 48,3%, other factors for quitting Facebook are the following:
13.5% general dissatisfaction
12.6% shallow conversations (Does this ring a bell?)
6% fear of becoming addicted (hmmm…)
Phychology Professor, Stefan Stieger, who led the research, said: "It could be possible that personality traits influence the likelihood of quitting one's Facebook account indirectly via privacy concerns and Internet addiction. In this case, the concern about one's privacy and Internet addiction propensity would not be directly in charge for quitting one's Facebook account, but would function as mediators of the underlying personality traits."
Quitting Facebook is not the answer. You can choose to be addicted to it or not. For us, it's part of our daily routine and daily life. You learn some good stuff and some bad. You can be informed of what is happening around the world, you can connect with your friends living in another country, and you can work through it. Innumerable possibilities and opportunities can jump up at you. You decide to "grab" them or not… Like it or Not.

Related Stories:
You might also like
---
More from Facebook
---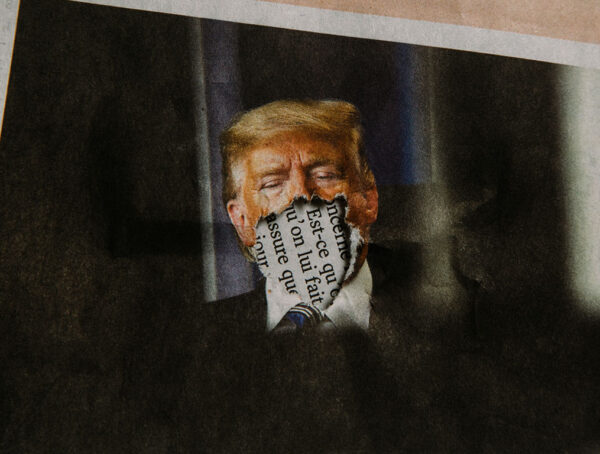 Following the recent events in Washington DC, Facebook CEO Mark Zuckerberg has announced an indefinite ban on Donald Trump from …