Want to learn some straightforward recipes from a famous chef? Now you can – on Instagram – with Massimo Bottura's Kitchen Quarantine series.
Massimo Bottura, the Michelin-starred chef behind Osteria Francescana (look him up), is no stranger to turning things around in times of crisis. When Italy's Emilia-Romagna region was hit by earthquakes damaging 360,000 wheels of Parmigiano-Reggiano cheese, Bottura came up with a solution that led to all wheels being sold.
The recipe for risotto cacio e pepe (the dish that arguably saved all that cheese) was described as a social gesture – not just a recipe. Now, chef Bottura is "staying the fuck home," to spread the love of cooking through Instagram with a new show fittingly named Kitchen Quarantine.
The show is down to earth and features the chef's charming family, as they are all quarantined together at home. If you ever wanted to learn from a top chef, this is probably the time to do it as you're stuck at home like nearly 2 billion others across the globe.
Kitchen Quarantine is not for pros, although I'm sure professional chefs will want to check it out. It's a series that will help anyone make some very basic – and tasty – recipes for great home-cooked food.
How about a warming Thai curry, a bollito salad, tortellini, or even Mac and Cheese?
As the saying goes, "if life gives you lemons, make lemonade." Life has given us COVID-19, and Bottura is making good cooking available to millions. Awesome!
You can catch Kitchen Quarantine live on Bottura's Instagram profile every day at 3 pm ET (that's 7 pm in the UK). While the shows are live, people are recording them and posting them on YouTube and elsewhere.
---
You might also like
---
More from Instagram
---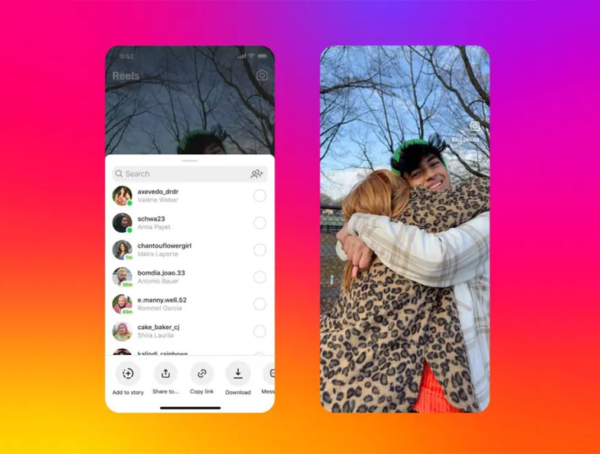 Instagram will finally let users download Reels posted by public accounts so they can share them outside the app. It took …