People are more mobile than ever, and this time I mean career-wise. Social Media have a big part into making us, all of us, more likely to change jobs or companies over the path of our career.
Not only social media have given each of us an amazing online window to promote ourselves, they have also become a continuous broadcaster for companies to find new talents and advertise their business and job openings.
The guys at Jobvite recently conducted a nationwide online omnibus survey of 1,303 U.S. job seekers who are currently in employment and published this very educative infographic.
And the results are rather surprising if you look into how job seekers are using social media….
What to Remember
– Who you know is now more important than ever as 40% of job seekers have landed their dream jobs through referrals
– 76% of job seekers found their current job through Facebook!
– Only 36% of job seekers actually use LinkedIn
– LinkedIn is by far the favorite social network for recruiters
Seems rather odd how recruiters and job seekers have not yet found a way to align… but LinkedIn is growing stronger by the day and I bet these trends will align very soon.
For now, here is the full infographic by Jobvite. Enjoy!

Do you have any personal experience job hunting on Social media? Please do share your stories in the comments!
Related Stories:
You might also like
---
More from Experts Talk
---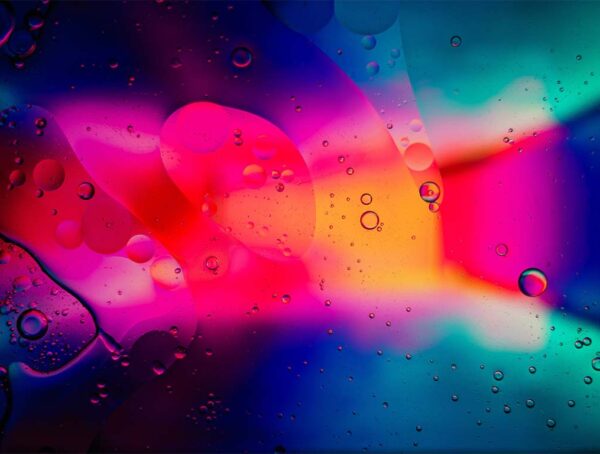 In this month's experiment, we set out to find out whether adding custom alt text on Instagram posts improves reach.