So you are looking for a new job, a new opportunity, maybe even a new career. And naturally you turned to Linkedin to help you find and be found.
But days go by and nobody seems to find any interest into your profile, employers and recruiters are just not reaching out to you. Well it might jsut be because your Linkedin Profile is not delivering.
Melanie Pinola, author of LinkedIn In 30 Minutes, and career expert Donna Svei, have put together a list of 5 reasons recruiters don't click through to your LinkedIn profile. It not only highlights some common mistakes people make with their profiles, but also illustrates how dominant LinkedIn has become among recruiters:

Related Stories:
More from LinkedIn
---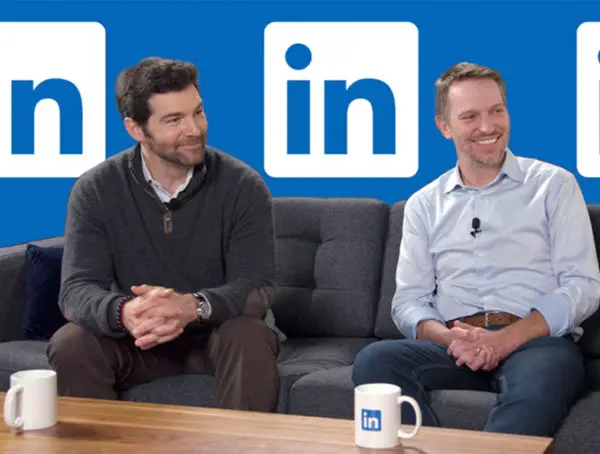 Jeff Weiner is stepping down. After leading the company for 11 years, he will be replaced by Ryan Roslansky, LinkedIn's …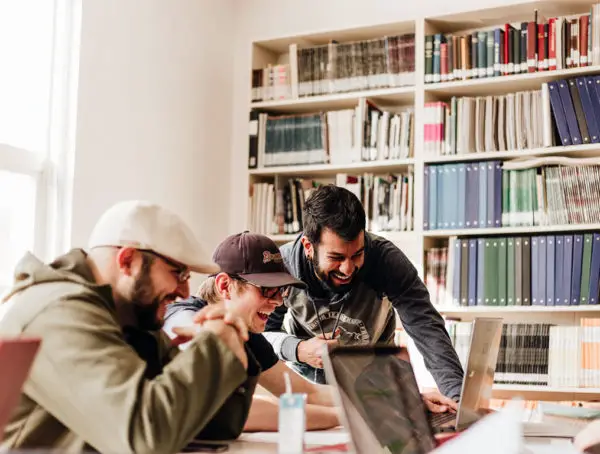 LinkedIn announced that it is merging its Elevate employee advocacy platform with company Pages.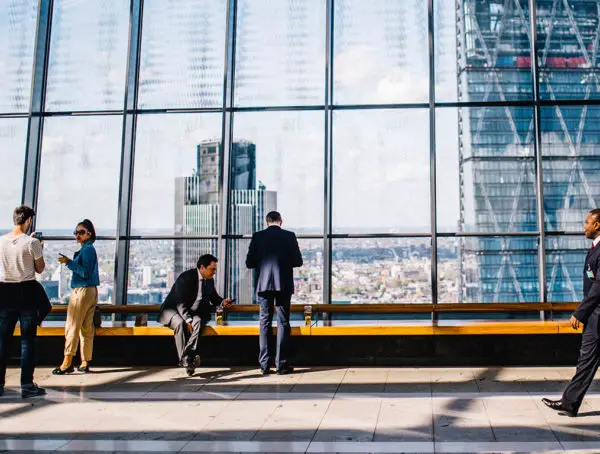 LinkedIn announced three new features in Pages, including Invite to follow, LinkedIn Live integration and new posting options.
Editor Picks
---