Job hunting may not be an easy task, but social media can still help you become more efficient. I've always been a big supporter of social networks and their multiple benefits. So, it's always exciting to discover other useful aspects they may offer.
I love using social platforms, both for personal and professional reasons, so I realised that I should also include them in my job hunting process. Thus, I tried to get organised and follow a plan, saving time and effort, while applying to new and relevant jobs. My focus was on roles in social and content marketing, but I believe that they may be helpful in broader fields.
Tip #1 Polish Your Social Presence
The first step in your social job hunting, is to monitor your own social presence. What message are you conveying through your photos or your posts?
You don't have to change your personality to be "likeable" to a company, but you may still adjust your privacy settings, showcasing what you'd like everyone to see before hiring you. How about using social media to prove your knowledge in your field?
Tip #2 Create Your "Dream List"
Write down a list of all the jobs and the companies that you find appealing. This can be your "dream list" – the starting point for your job hunting process. Don't worry if your dream jobs are in high demand; you may still set goals for your future career prospects.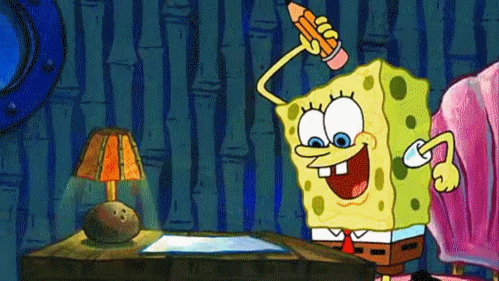 Tip #3 Learn About Your Favourite Companies
By the time you've created a list of all your favourite companies, it's time to research everything you need to know about them, and how to approach a cover letter or a possible interview. Show that you know their services, their goals, their social presence, or their values.
Tip #4 Use Multiple Sources To Discover New Jobs 
Job hunting in the age of social media is a representation of our own usage: diverse, omnipresent, and sometimes overwhelming. However, it may be rewarding through many different sources.
I personally rely a lot on LinkedIn, and you might want to consider its Premium subscription, as it offers among others the ability to be a featured applicant in the jobs you're applying for. Quite useful!
Moreover, as more and more companies use LinkedIn for their hiring process, it may be useful to check it daily, to act fast on new jobs. Some companies want to hire fast, so time is precious.
Except for LinkedIn, I also find Twitter very useful, because of hashtags, and Twitter Lists. Lists can be used for content curation, research, monitoring, but also job hunting.
Create a list with all the relevant recruiters or dream companies in your field, and check daily for new ads. This has become very useful for me, and it has led to several interviews, simply because I acted fast, and discovered a new job the day it was posted online.
In addition, you can think outside the box and keep an eye on all the opportunities, even in the least expected places. For example, I've come across interesting opportunities on Instagram and Snapchat (!), proving that our addiction to social media can finally be useful.
Tip #5 Set Up Email Notifications
Email notifications can also be effective, especially if you manage to reduce the noise, and focus on the most relevant ones. Find the best sites that you want to monitor, use the right keywords and you've just created a personalised way to find your next job.
Beware, don't turn out into the biggest spammer either.
Tip #6 Contact Recruiters
Not everyone is excited about the recruiting process, when it involves multiple people, but you may still want to engage with recruiters through social media. More and more recruitment companies post most of their available jobs on their social networks (starting with LinkedIn and Twitter), so there's no need to leave them out of your social job hunting.
Tip #7 Social Networking Is Real
My personal experience has taught me that "social networking" is really a thing, and you may have to start it as soon as possible. The key to is to show genuine interest in the people you're approaching. No slang, automated messages, or spamming. Be yourself. You never know how a social contact may help you discover your new dream job.
Tip #8 Stalk For New Opportunities
Stalking doesn't have to be a negative experience. Use your "stalking skills" to discover as many job opportunities as possible, or as many details about the companies you're targeting. I'm sure you'll enjoy this one!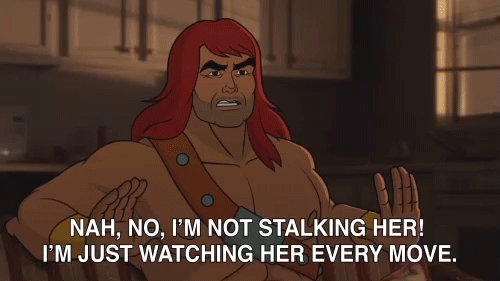 Tip #9 Be Patient, But Not Lazy
Patience is important, but don't let it ruin your motivation to land a new job as fast as possible. Yes, job hunting can turn out to be exhausting, but you still need to stay focused on your goal of finding a new job. It might help to set daily goals, rewarding yourself for accomplishing them.
Tip #10 When You're About To Give Up, Don't
Dory's famous quote "just keep swimming" is the perfect inspiration for the modern and stressful job hunting, and the GIF below reminds us that "swimming" is not always easy, but it's still important to keep going.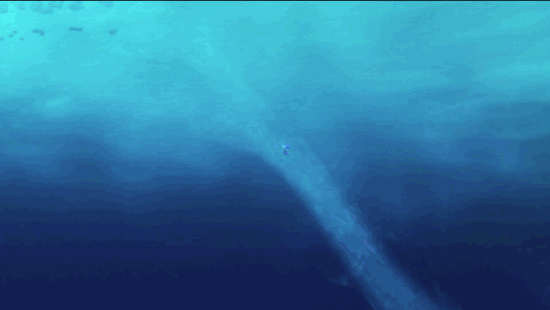 Bonus – Check Out Our Awesome Job Site!
Sometimes coming across the best job ads isn't easy. So cut the search, and head over to jobs.wersm.com! We add the best job opportunities in the industry daily!
---
---
You might also like
---
More from Experts Talk
---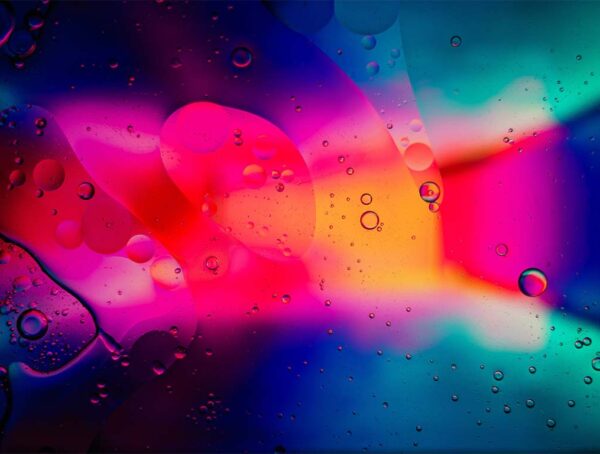 In this month's experiment, we set out to find out whether adding custom alt text on Instagram posts improves reach.