Twitter has finally brought back the chronological timeline for all users, with a new "sparkle" that lets you switch between that and the algorithmic timeline.
The wait is over, and the complaints too. Weeks after announcing it, Twitter is finally releasing its new "sparkle" button that lets you switch between an algorithmic and a chronological timeline within its app.
iOS users can now tap on a new icon (represented by the sparkle emoji)  in the top-right corner of the app and choose to see either the "top tweets firsts" or switch to the "latest tweets."
✨✨✨✨✨ https://t.co/CA48GNKLX5

— Geoff D. 😎 (@Geoffdx) December 18, 2018
The feature had started rolling out to some accounts last week but Keith Coleman, VP product at Twitter, announced today that everyone (on iOS) will get access to the new timeline as of today. Web and Android users will have to wait a few more weeks to get access to the feature.
As a consequence, Twitter announced it will also remove the settings option released in September that allowed users to fully opt out of "top tweets."
The new "sparkle " feature – for lack of a better name – is personalized. As you use it, Twitter will learn your preferences and select your favorite mode by default, while still reverting to the algorithmic timeline on some occasions (because that is what they really want you to be using.)
---
You might also like
---
More from Twitter
---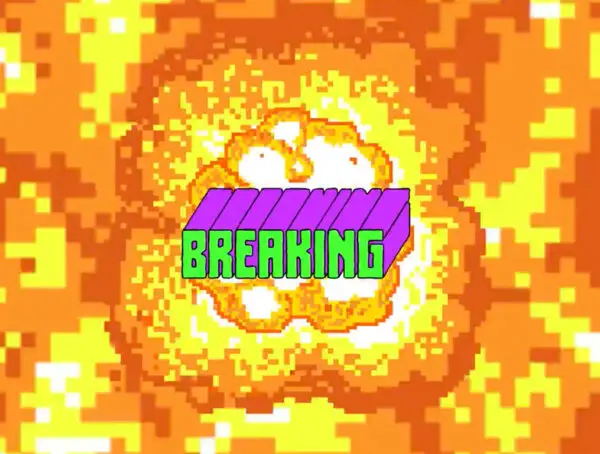 Twitter Fleets Stickers make Fleets a little more fun on Android and iOS, like Instagram and Facebook Stories.