After a year of testing in Brazil and a rapid launch in France and Germany, Instagram Reels is now rolling out to all users globally.
Today Instagram is officially launching Reels: a new way to create and discover short, entertaining videos on Instagram.
Many have already branded Instagram Reels as a TikTok Clone. And in many ways, it is. Reels let you record and edit 15-second multi-clip videos with audio, effects, music, and new creative tools. But, there is a difference: Reels is built right inside the Instagram app. That means that you can share reels with your followers in Feed and even in a new space in Explore if you have a public profile.
To people like me, this is a huge bonus: there is no need to download and use another app (TikTok). I am ready to bet that Reels will democratize TikTok-style videos and allow new audiences of all ages to become more creative.
How to create your first Instagram Reels
When using the latest version of the Instagram app, select Reels at the bottom of the Instagram camera. There you will find a variety of creative tools to help you create your Reel.
Audio: Search for a song from the Instagram music library. You can also use your own original audio by simply recording a reel with it. When you share a reel with original audio, your audio will be attributed to you, and if you have a public account, people can create reels with your audio by selecting "Use Audio" from your reel.
AR Effects: Select one of the many effects in our effect gallery, created by Instagram and creators all over the world, to record multiple clips with different effects.
Timer and Countdown: Set the timer to record any of your clips hands-free. Once you press record, you'll see a 3-2-1 countdown before recording begins for the amount of time you selected.
Align: Line up objects from your previous clip before recording your next to help create seamless transitions for moments like outfit changes or adding new friends into your reel.
Speed: Choose to speed up or slow down part of the video or audio you selected. This can help you stay on a beat or make slow-motion videos.
You can create Reels by recording a series of clips (one at a time), a 15-second video, or even using video uploads from your gallery.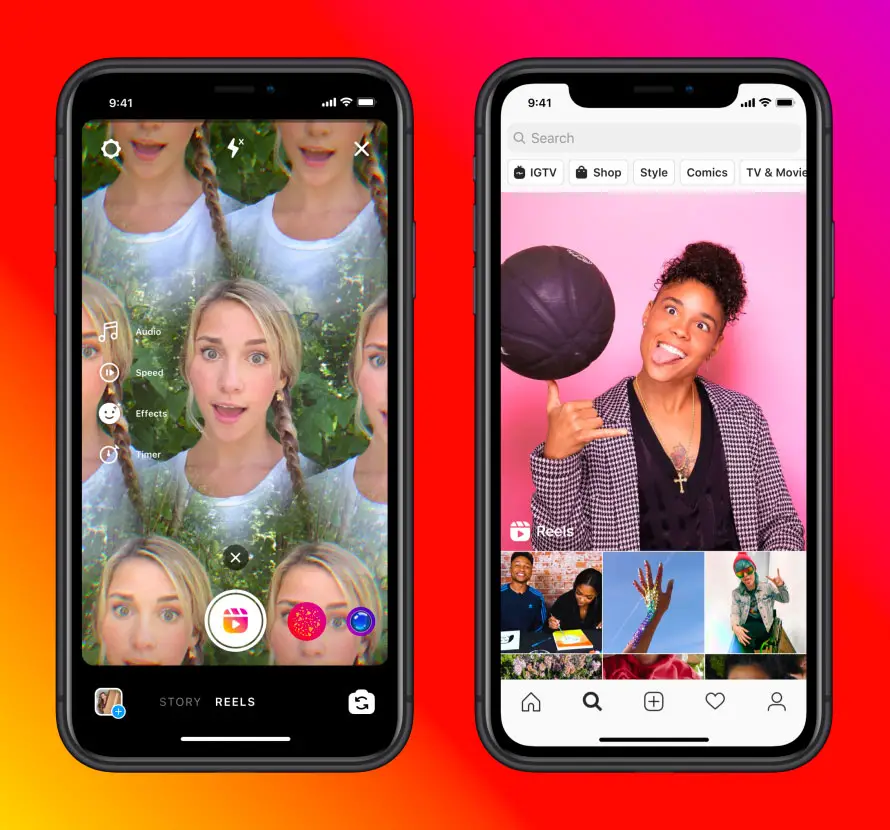 How to share your Instagram Reels
Reels can be shared with your followers who will find them directly in their Feed. All of your Reels will also live in a new Reels tab on your profile. If you have a public profile, you can also share them with the larger Instagram community in a new Explore tab.
If you have a Public Account: You can share your reel to a dedicated space in Explore, where it has the chance to be seen by the wider Instagram community. You can also share your reel with your followers by posting it to your Feed. When you share reels featuring certain songs, hashtags, or effects, your reel may also appear on dedicated pages when someone clicks on that song, hashtag, or effect.
If you have a Private Account: Reels follows your privacy settings on Instagram. You can share to Feed so only your followers can see your reel. People will not be able to use original audio from your reels, and people cannot share your reels with others who don't follow you.
When you are happy with your creation, move to the share screen. There you can save a draft of your Reel, select the cover image, add a caption and hashtags, and tag friends.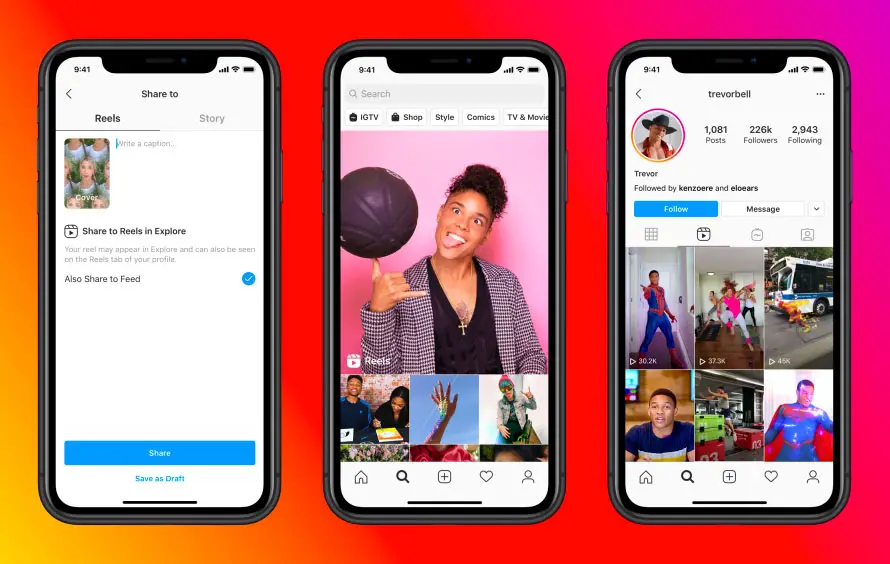 You can also share your Reels to your Story, close friends, or in Direct messages. Reels that are shared this way will not appear on your profile and will disappear after 24 hours.
Instagram Reels are an exciting new feature. In times where the future of TikTok seems uncertain (is Microsoft buying its US operations?), Instagram has been quick to jump on the opportunity.
---
You might also like
---
More from Instagram
---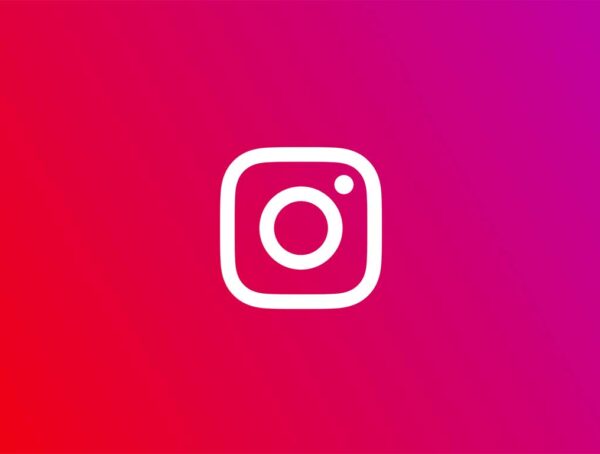 Images leaked by app researcher Alessandra Paluzzi show that Instagram is working on an AI chatbot. According to the images shared …