One of the new features on iOS 14.5 will be the ability to choose Spotify as the default for Siri. Here's how to set it up.
If you often ask Siri to play music on your iPhone, you will know that it gets kinda annoying to have to specify your favorite music streaming service each time. A new feature in iOS 14.5 beta gives you the ability to set Spotify as your default – not Apple Music.
iOS has allowed the use of Siri to control music playing on the iPhone for some time, but now you get to choose yours before you give the command.
First, you'll need to install the iOS 14.5 public beta – or wait for the public release. Then you can follow the following instructions to set Spotify as your iPhone default. Hint: You won't find the option in Settings > Music or Settings > Spotify.
Choose Spotify as the Default Music Player for Siri
Ask Siri to play something. You can choose any artist, song, or album.
As soon as you do this, you will see a pop-up that lets you choose which service to use.
Tap on "Yes" to give Siri access to your Spotify data.
Your music will start to play.
If all goes according to plan – when you ask Siri again – it should default to Spotify.
You might also like
---
More from Tech
---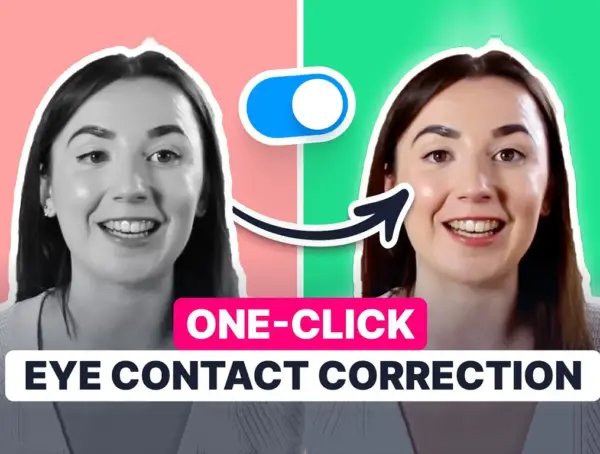 How many times have you struggled to keep eye contact with a camera when filming a video and reading off …