These Barilla Spotify playlists are timed perfectly to help you cook your pasta al dente, every single time.
There are a few rules to cook the perfect pasta, but timing is probably the most important.
Italians will confirm, cooking the perfect pasta is easy as long as you follow some very simple rules. Rule 1, never add oil to the waster. Rule 2, salt the water only after it boils. And rule 3, pay attention to timing to cook the perfect al dente pasta.
But different pasta shapes have different cooking times and it can get confusing and easy to miscalculate. So Barilla teamed up with Spotify to create a series of playlists whose durations correspond to the exact cooking time of its most popular pasta shapes.
The campaign, dubbed Playlist Timer, was imagined by Publicis Italy for Barilla. It includes eight Spotify playlists, ranging from 9 to 11 minutes, each associated with a particular pasta shape. From Mixtape Spaghetti to Boom Bap Fusilli, Pleasant Melancholy Penne, and Moody Day Linguine, the playlists will help you cook the perfect pasta at the sound of beautiful Italian music.
Ready to cook? Here are the eight Barilla Spotify playlists:
Mixtape Spaghetti
Boom Bap Fusilli
Moody Day Linguine
Pleasant Melancholy Penne
Best Song Penne
Top Hits Spaghetti
Timeless Emotion Spaghetti
Simply Classics Linguine
Each of the eight playlists also received a unique cover designed by eight Italian artists of international caliber.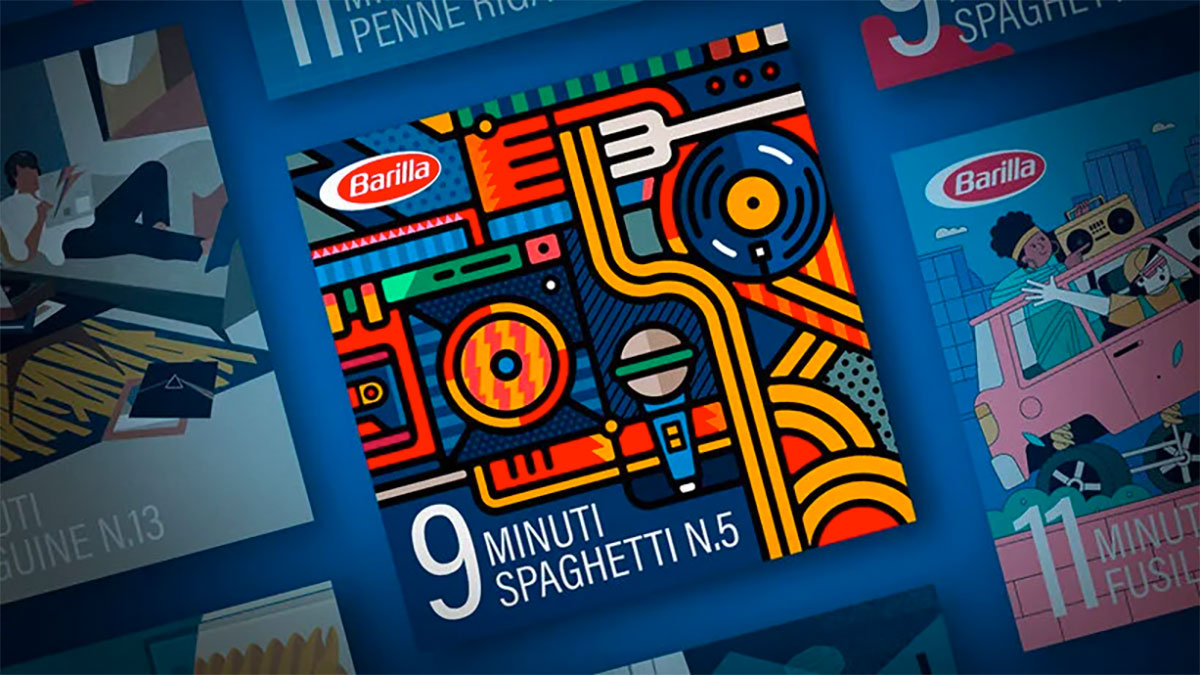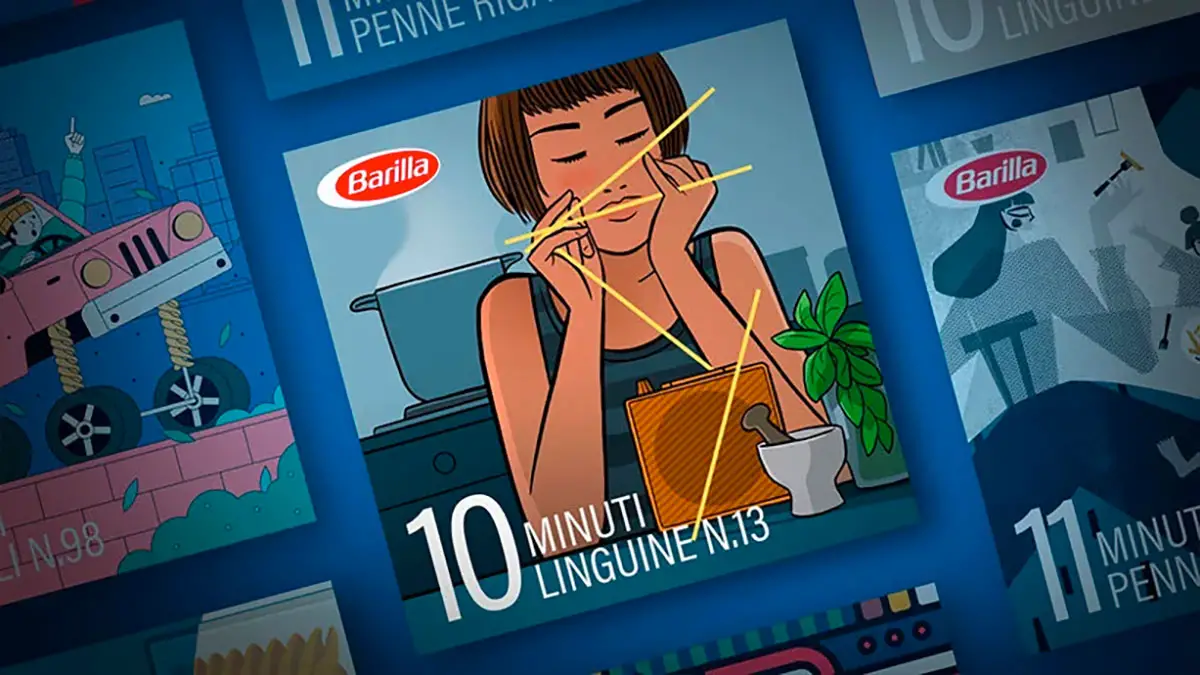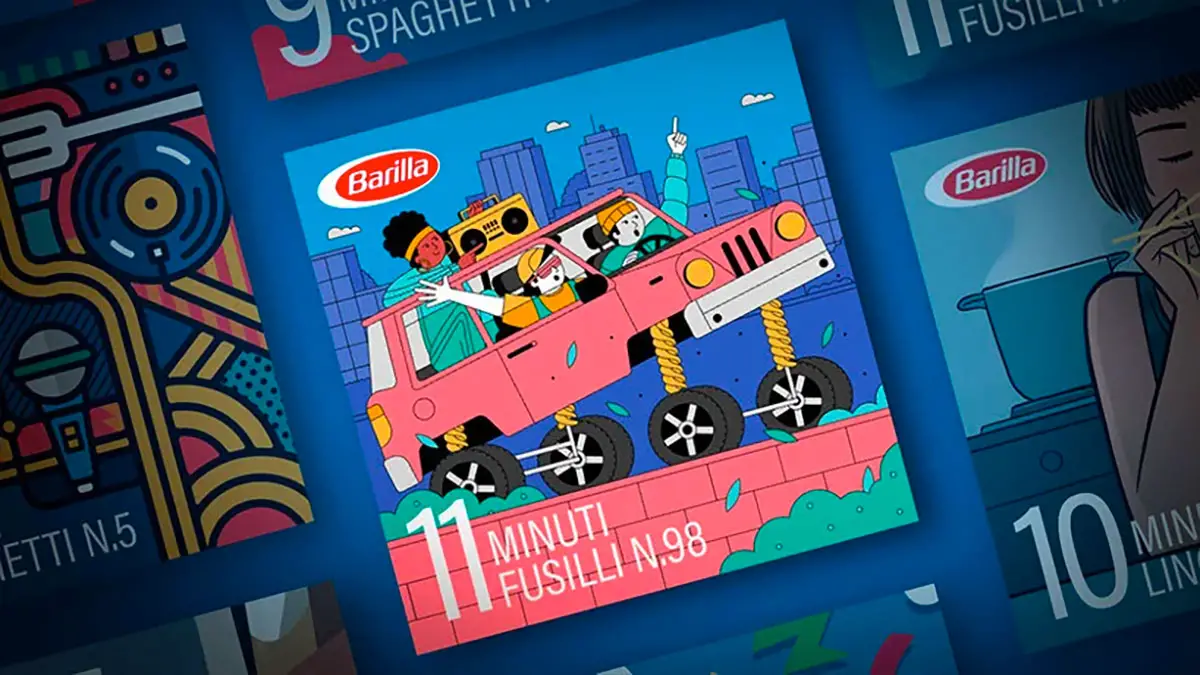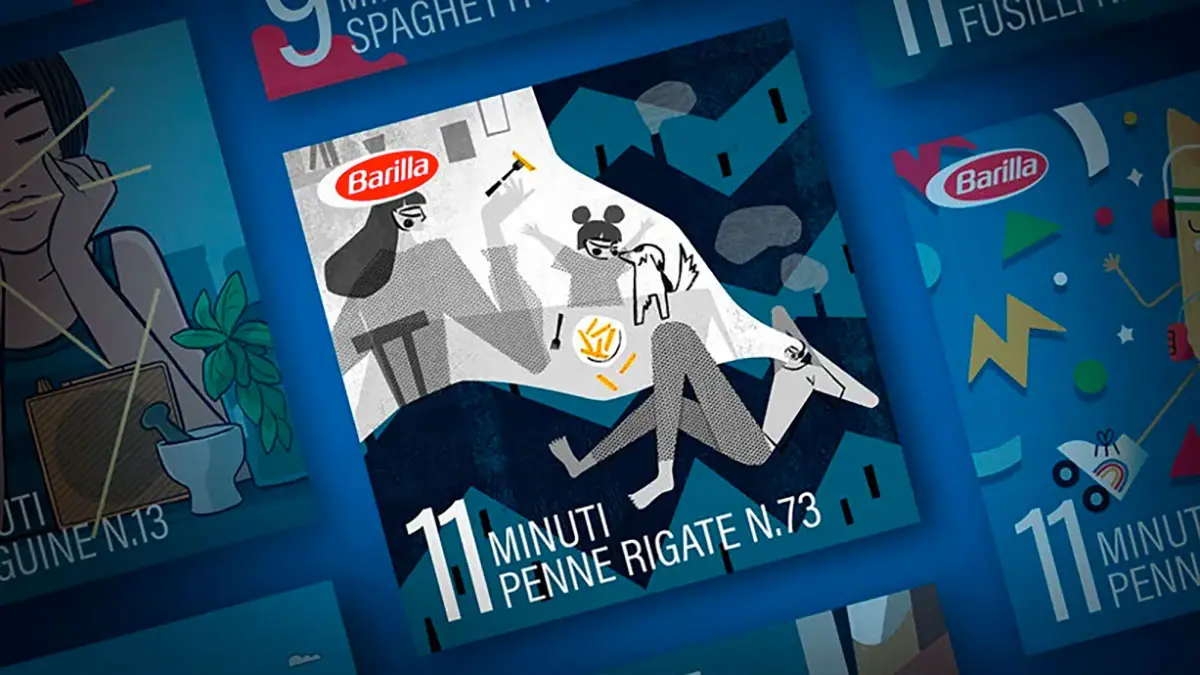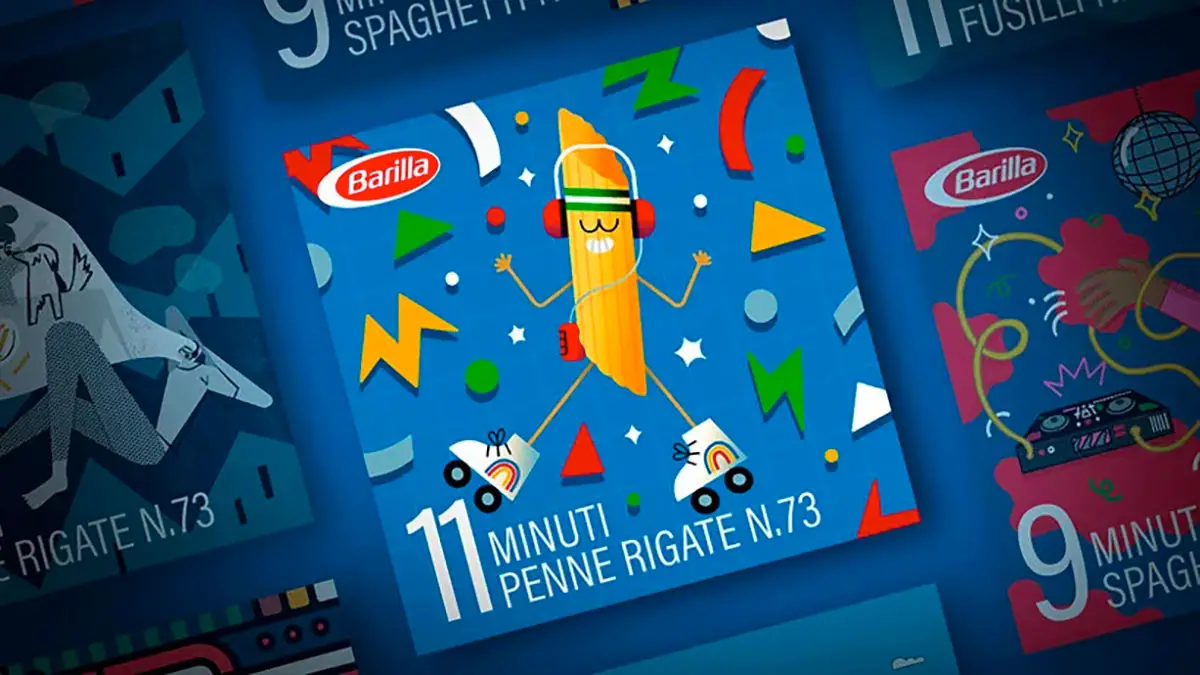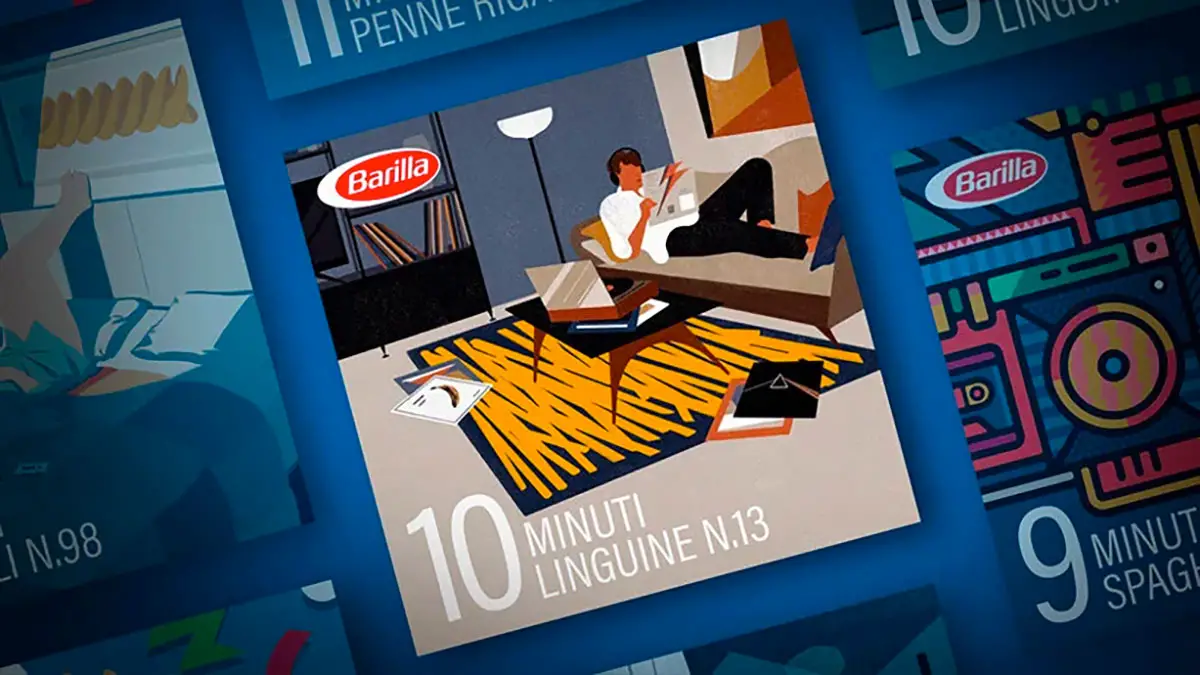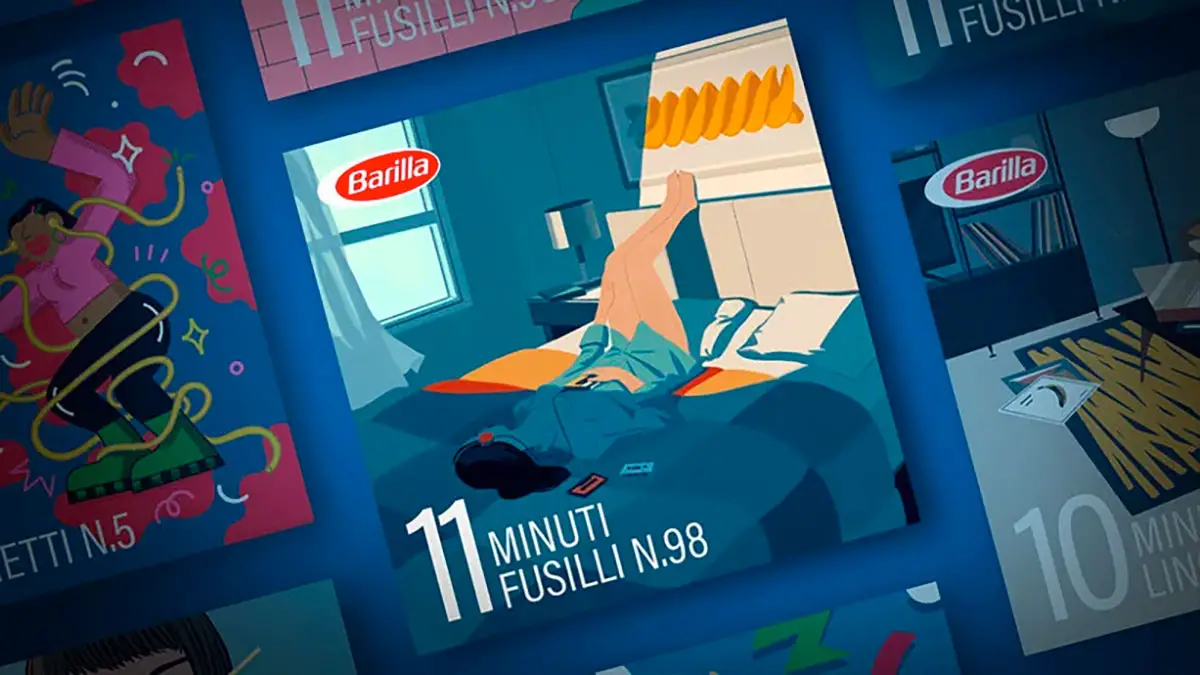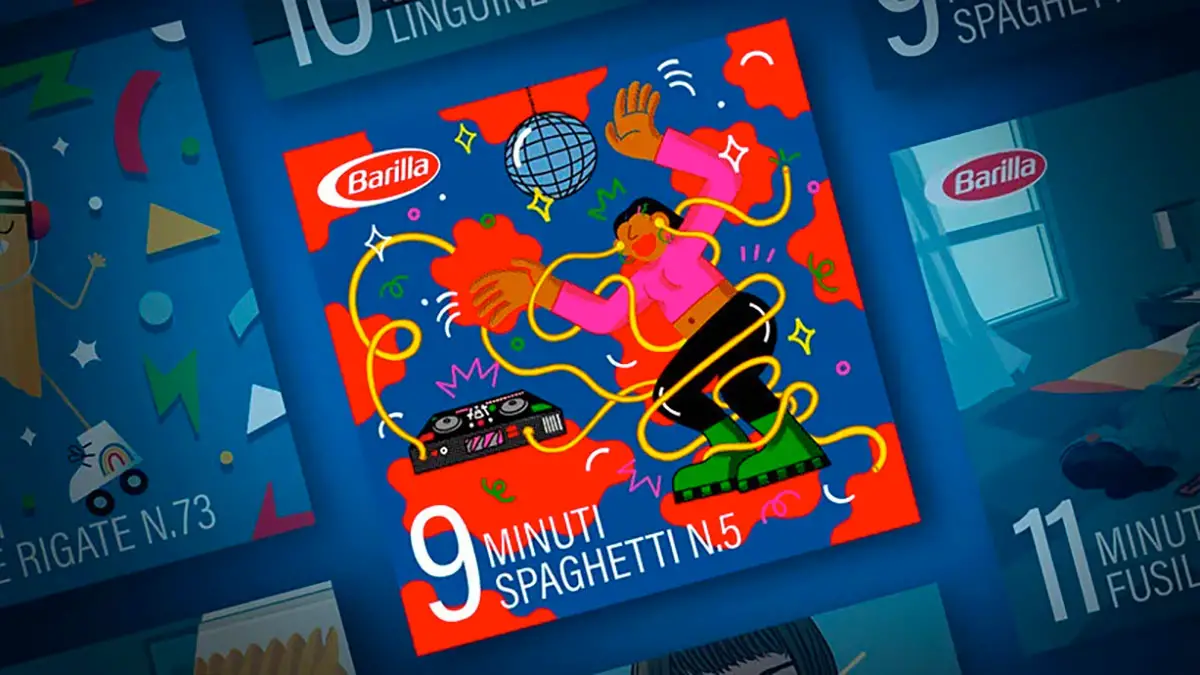 CREDITS
Agency: Publicis Italy
Executive creative director: Riccardo Fregoso
Associate creative director: Stefano Zanoni
Digital art director: Mattia Leporale
Digital copywriter: Jacopo Trotta
Global client service director: David Pagnoni
Group client service director: Federica Papetti
Account manager: Dario Gambera
Head of social client services and strategy: Alessandro Bochicchio
Chief strategy officer: Bela Zienman
Strategy director: Monica Radulescu
Head of production: Francesca Zazzera
---
You might also like
---
More from Featured
--- TIkTok is pulling the plug on TikTok Now, its BeReal clone, a little over nine month after it was first …