Instaply is a mobile app that brings social and text messages together to build stronger relatiosnhips between businesses and their customers. The app, available for iPhone, Android and Web offers a proviledged way for customers to stay connected to their favorite businesses and to communicate in real time, the same way we already do with our friends.
Here is a short interview of Fabien Degaugue, CEO and founder of Instaply, conducted by FrenchWeb:
What are the features your are the most proud of?
The simple fact to be able to message our favorite businesses, so easy!
How did you come to decide creating the app?
Clients, likes businesses, want a better communication. And if creating a quality relationship has reached its limit, then this become possible with Instaply. This is why we started this project.
How do you plan to promote Instaply ?
More and more businesses actually contact us to offer this service to their clients and increase their sales. Businesses are proud to offer this to their customrs, so we rely on their good WOM and social media buzz.
Check out their demo video :
Instaply: first text messaging app for customer relationships from Instaply on Vimeo.
Related Stories:
You might also like
---
More from Reviews
---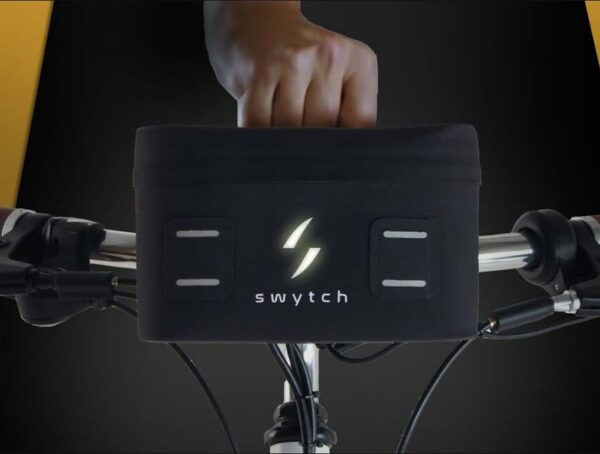 I converted my folding bike into an e-bike with the world's smallest and lightest conversion kit. I love riding my …