Social media is fast becoming the best and most cost-effective medium for businesses to reach their audiences. Due to the 24/7 nature of the medium, you can now reach your customers at any time, and whether they are at work, on the bus or train, on the toilet, on the beach, or in bed at night. In fact, short of actually tuning into people's brains, there are more times and places to reach your audience than ever before. Businesses of all sizes have learned that Social media is by far the most powerful communication channel around.
But as we all know, "with great power comes great responsibility", and unfortunately it seems that this is not something all of us realize. Whereas Social media can play a major role in helping businesses flourish (especially small businesses – with small, or no, budgets) it can also ruin their reputation and lead to their demise. "How is this possible?" you might ask.
Here are five examples of how this can happen and how you can avoid them.
1. Social "personality" is not well-thought out, people don't buy it, or "Like" it.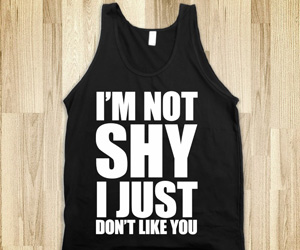 Brands have a specific image for a specific reason. BE that image. Don't jump at every opportunity to entertain or make people laugh. Sure, you should be personal and not too "corporate", but KNOW your audience and make sure you cater for their needs and expectations of your brand. Sexy jokes or political messages are probably not relevant to your audience if you are running an IT company for example.
Be sensitive to people's needs and try to figure out what content works best for them. Try to offer them value, but also stay well clear of opportunities to discuss dividing political issues or opinions. By all means, don't be racist, sexist, or get into lengthy arguments about things. Actually, NEVER argue.
2. You're not giving people what they want.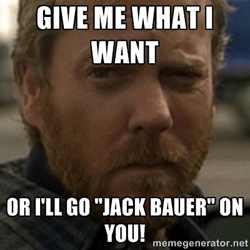 IF you want clicks, Likes, Comments or Shares, you will have to know what people want to hear and what they will want to share with others. The rule of thumb here is that they are looking to be entertained or informed with content that will also make them "look good" (smart, funny, witty, well-informed) in their own social circles.
So, in essence people also care about how THEY will be seen, so give them some social "capital" to throw around a bit.
3. You don't measure ROI and/or results to reach goals.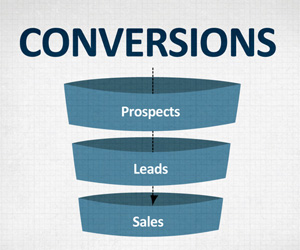 If you're there just to entertain, you are doing it WRONG. All Social media activities should be tied to goals, and in this case, business goals. You don't just want to get people sharing stuff. You want to SELL!
Put in place a strategic plan to monitor, analyze Google Analytics, and tie your activity to track conversions, and find out what you are succeeding in and how much of it is due to Social activities. Use landing pages, send people there, and concentrate on turning them into customers. This DOESN'T mean "bombing them" with marketing messages. Far from it in fact. It means, structure your strategy to market your products and services effectively.
4. You are not monitoring or measuring the right stuff.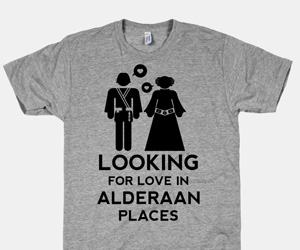 Social analytics don't just exist "for the hell of it". You will need to use them to monitor and analyze your activities, find out what's going wrong and make amendments. However, they exist so that you can find out what you are doing right, or wrong on Social media. They are not an indication of success if you are reading them wrong. Thousands and thousands of Likes don't mean a thing if nobody is engaging with your everyday content – of nobody is "talking about" it. So, determine the right KPIs that will give you a better idea of what's happening instead of thinking exclusively in Likes for example.
Isn't your engagement rate a better indication of your success of failure?
5. You have the wrong person managing your Social media channels.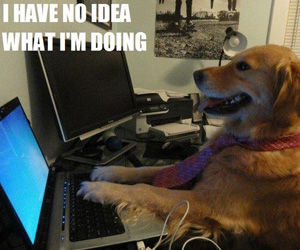 We see many job adverts out there everyday asking for Social Media Managers or Community Managers. Do these adverts ask for the RIGHT people? Can an intern do the same job as a trained Media & Communications professional, or someone with PR or Marketing training? Clearly, the answer is NO. Your Social media presence gives you huge worldwide exposure. Would you trust an unqualified person with your Marketing Department, or any department for that matter? NO.
I don't mean to say that qualified people don't make mistakes. Sure they do. But that's not the point here. You need people who you can trust and who may have a proven track-record in a related field. Also, instead of having one person doing it all, perhaps you should look into creating a well-rounded team of professionals who will be able to do the job better. Of course it depends on the size of your business and whether you can afford this, but remember that it's not about just "doing" Social media… It's about HOW you do it. If you can't hire a team, how about finding a company to outsource Social media to? It might work out better in the end.
Related Stories:
You might also like
---
More from Experts Talk
---
A new musical could soon come to life on TikTok, WhatsApp users are flocking to Signal and Fiverr will run …