IGTV one-minute previews will begin showing up in your main Instagram feed, as the platform's latest push for its long-form video feature.
Instagram introduced IGTV more than 6 months ago now. And since then, the company has tried everything to convince us to consume more vertical-long-form video content. First came the in-app notifications, then the integration into the Explore tab. Maybe that did not work well enough so now we will all start seeing IGTV previews in our feeds.
It's like Instagram's way of begging us to please watch more IGTV content.
https://twitter.com/instagram/status/1093541032837300225
IGTV lets users upload and share videos up to 10 minutes long, with some select accounts able to share videos of up to 1 hour. It was born to compete with YouTube and attract more creators to the platform. However, the vertical format remains a barrier for many creators. That and the fact that most users do not care much for it.
Instagram knows too well that the only way to convince more creators to use its IGTV platform starts with convincing users to watch more. An Instagram rep told  Variety, "With IGTV previews in feed, we're making it even easier to discover and watch the latest video content from your favorite follows."
What they don't seem to understand however, is that users may simply not be interested.
---
You might also like
---
More from Instagram
---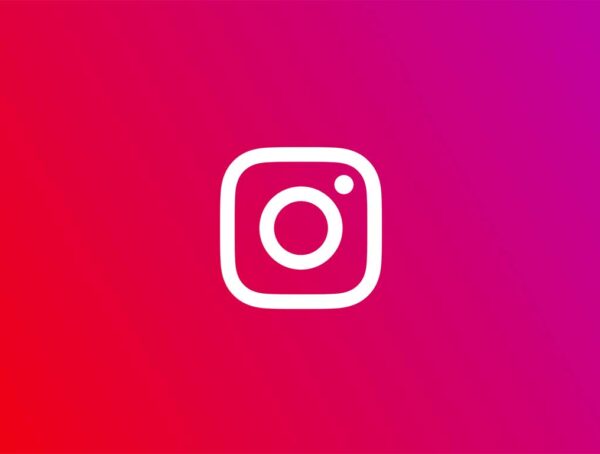 Images leaked by app researcher Alessandra Paluzzi show that Instagram is working on an AI chatbot. According to the images shared …