Instagram is planning to roll out a new feature that locks a username for 14 days after a user decided to change it. This could be the end of username grabber bots.
We have all considered changing our Instagram username at some point. Whether it was a life change, a move to a new city, or simply a decision to do something different with an account. Changing it is easy. But, more often than not, this would be a one-way decision, as your old username could soon be taken by someone else.
Well, good news: according to Jane Manchun Wong, Instagram is planning to release a feature that locks in old usernames for a grace period of 14 days. That means that you would be able to switch back to your previous username as long as you change your mind within the grace period.
Instagram will start locking old usernames for 14 days after changing so the previous owner can revert to it within the grace period

This is the end of username grabber bots :D pic.twitter.com/mAAgbDYny2

— Jane Manchun Wong (@wongmjane) March 20, 2019
Until now, changing a username was taking a huge risk to see bots snatching your previous username almost immediately. Leaving no room for a change of mind, and making it really confusing for anyone who was following you.
A spokesperson for Instagram explained, "We're always analyzing trends so that we can build features that keep our community safe. We observed that if someone changes or loses their username—for example, if they want to switch usernames, or if they lose access to their account—it can sometimes be claimed quickly by another person. With this feature, we give the account holder the security of knowing their username is safe for a period of time following any changes."
Note: if you have a verified account, you may lose the verification when changing your username
---
You might also like
---
More from Instagram
---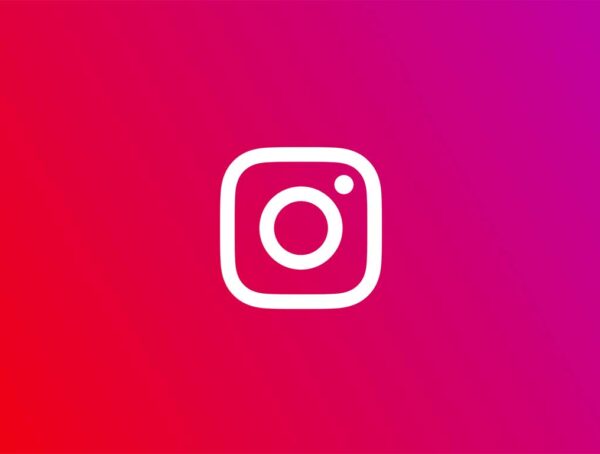 Images leaked by app researcher Alessandra Paluzzi show that Instagram is working on an AI chatbot. According to the images shared …