Instagram has announced new measures against bad behavior on its platform, including removing accounts that send abusive DMs.
As part of its effort to make its platform a better place, Instagram is looking to control abusive behavior in Direct Messages (DMs), with new controls that reduce abuse and even go as far as removing the accounts of people who send abusive messages via DMs.
This is actually harder said than done, as the private nature of DMs means Instagram can't use the same technology to control them. However, with 6.5 million pieces of hate speech on its platform between July and September last year, Instagram has worked to solve that.
As of this week, if someone sends a DM that breaks Instagram's rules, the platform will automatically limit them from sending any other messages for a specific length of time. If the person continues to "send violating messages," the platform will disable their account as well.
Similarly, it will also disable any new accounts that were created to get around the messaging restrictions.
Business and creator accounts on Instagram can already turn off DMs from people they don't follow, and this option will start to roll out to personal accounts soon.
In addition to the above, Instagram will work with law enforcement on hate speech and respond to any valid legal requests for information. In line with standard practice in relating to requests from law enforcement, Instagram says it will "push back if they're too broad, inconsistent with human rights, or not legally valid."
In terms of helping users protect themselves from abuse across its platform, Instagram provides tools like comment filters to stop people from leaving offensive comments that use specific words, phrases, or emojis that they don't want to see. Furthermore, users can manage multiple unwanted comments at once, whether deleting them in bulk or blocking accounts in bulk.
---
You might also like
---
More from Instagram
---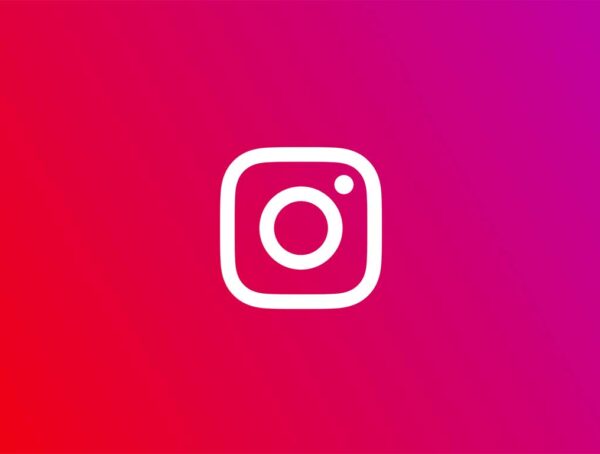 Images leaked by app researcher Alessandra Paluzzi show that Instagram is working on an AI chatbot. According to the images shared …