Instagram knows that the best way to grow its community, is to help its members discover more content they will like. Now, it looks like the company is testing a new way to suggest similar photos when you browse accounts you follow.
Content discovery has always been the best way to hold users' attention. At that game, Facebook is king, but Instagram has been working hard lately – and after improving its Explore tab, it seems it's now about to roll out a new tool that will suggest similar photos to what you are already looking at.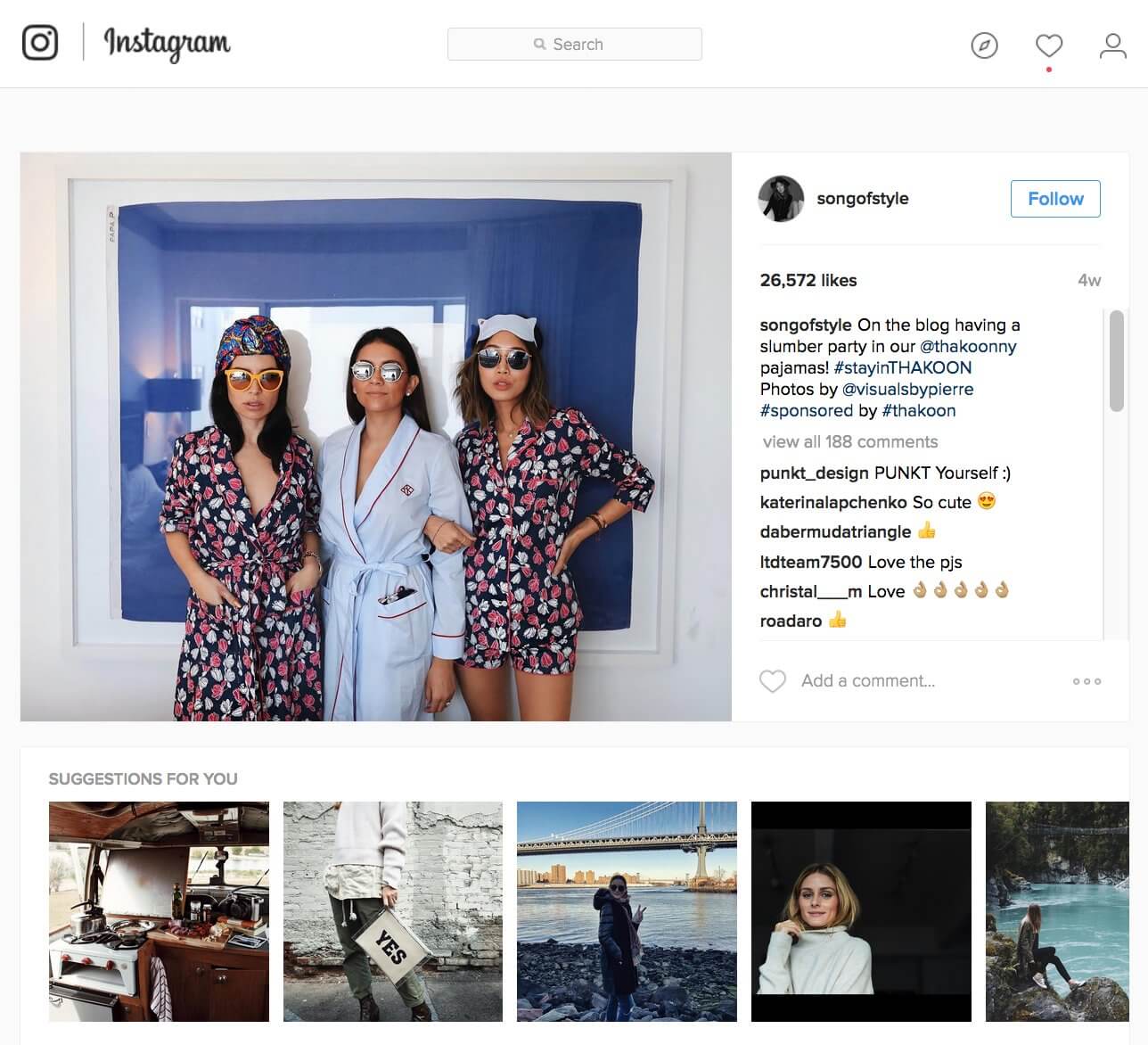 The feature was brought to our attention by Laurent Francois, Executive Creative Strategist at RE-UP in London. Laurent tweeted about his find and explained how the new feature is a great step forward for more affinity marketing:
Pretty interesting move regarding affinity marketing / creative work agencies and brands will do. https://t.co/j0ggQ1ZHl8

— Laurent François (@lilzeon) January 9, 2017
I find this new content suggestion very exciting. It will definitely help users discover more accounts, and can become an essential tool for brands looking for more potential influencers.
---
You might also like
---
More from Instagram
---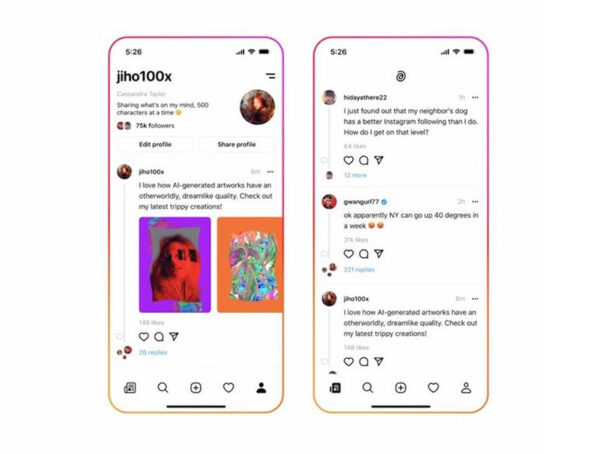 Instagram's rumored text-based Twitter competitor still does not have a name, but now we know what it might look like. The …