2016 has been a prolific year for social media. The leading platforms now count hundreds of millions of users, sometimes billions even. We have seen more new features being launched this year than over the last 2 years. Live video is now a thing across platforms. But overall, it's Instagram who won 2016. 
Remember Instagram before 2016? Well, it was a cool little social sharing app where people would publish nice pictures, add some filters and wait for others to engage with them. Don't get me wrong, I always loved Instagram, right from the very first day. But 2016 was a HUGE year for Instagram, and it changed the platform forever.
Here is a quick recap of what happened (in almost chronological order):
1. Switch Between Accounts
Probably one of the most wanted feature, Instagram finally started to let us switch between accounts without having to logout and log back in.
2. Video View Counts
Just a few days after finally rolling out multiple accounts support, Instagram added on another feature that marketers have sought for a while now: video view count.
3. The End Of The Chronological Timeline
Even if this wasn't welcomed by users at first, the end of the chronological timeline on Instagram was actually a good thing. The new algorithm meant users would see more of what Instagram believed they would care about. A few months down the line, I must admit it works.
4. Share 60 Seconds Video
Video was always going to be the star on Instagram. And the platform started to allow users to share longer videos, of up to 60 seconds.
5. A New Logo And A New UI
While this might not have impacted the platform UX directly, the new logo was the talk of the town for a few days, helping rising awareness of the platform even more.
The new monochromatic UI was a consequence of the new colourful logo. But it also made our pictures look even better within the app.
6. Business Profiles
Businesses could start having special accounts that are different from the regular user accounts, by adding a bit of extra spice to their profile. Things like a contact button for example, and …
7. Analytics, Finally!
It was a long expected feature too! And one marketers needed to really start investing on the platform: analytics. To this day, there still only available with a Business profile.
8. The Game Changer: Instagram Stories
This is the day when everything changed for Instagram (and when Snapchat took its first punch in the face): Instagram launched Stories.
9. Zoom!
Yet another feature most users had been longing for: Instagram rolls out "pinch to zoom" and image details suddenly made sense.
10. Save Drafts
Instagram Save Draft allows you to save all changes and edits you have made to your pictures, including captions and location details, without having to go through the process again.
11. Shop Now: Instagram Commerce Starts
Only a test with selected brands for the moment still but potentially a massive industry revolution. As the leading platform for fashion and setting visual trends, Instagram is looking into transforming itself in a veritable shopping platform with Shop Now links.
12. Go Live
Joining in the trend, Instagram announces it will have its own Live video feature. The company also takes this opportunity to launch Snapchat-like disappearing messages.
13. Comment Moderation
Having faced a few controversies, Instagram makes the move and introduces a new way to moderate, block or Like comments on its platform.
14. Save It (For Later)
Ever since Instagram moved away from the chronological timeline, sometimes it can be difficult to find a post you liked. Well, now you can save posts you would like to revisit later.
15. Stickers And The Final Hit On Snapchat
To conclude a year where Instagram never really stopped "stealing" features from Snapchat, the platform adds stickers and a new hands-free video mode. This could be the final hit. 2017 will tell.
Do you agree that 2016 was the year of Instagram? How do you see the platform growing in 2017?
---
You might also like
---
More from Experts Talk
---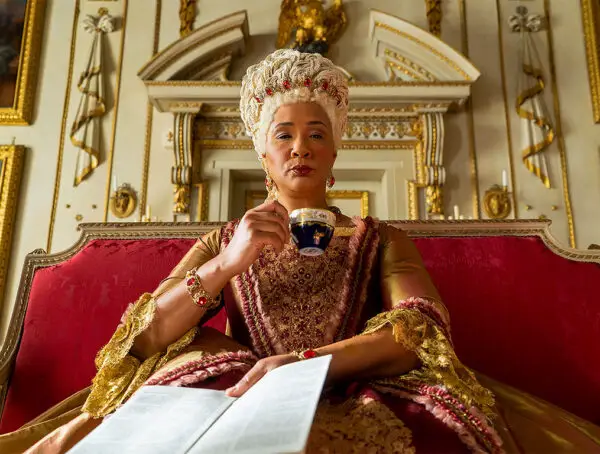 A new musical could soon come to life on TikTok, WhatsApp users are flocking to Signal and Fiverr will run …