This week Instagram announced that it is starting to test different profile layouts, both on personal and business accounts, with the aim of "improving your Instagram Profile.
Facebook and Instagram are always testing to see which new features to roll out and which not. But it's just not that often that they tell us about it. This week, Instagram is starting to test "ways you can better express yourself" through your profile, "and more easily connect with the people you care about." Hmmm… another cryptic announcement? Well, not that much.
Users may see features re-arranged at the top of their profile and there may be changes to icons and buttons or even the way users switch between tabs. However, the overall way photos and videos are shared will not change. The same applies to the way photos, and videos appear in the grid. Overall, Instagram hopes the changes will "make profiles easier and cleaner to use."
Here is how these tested changes may look: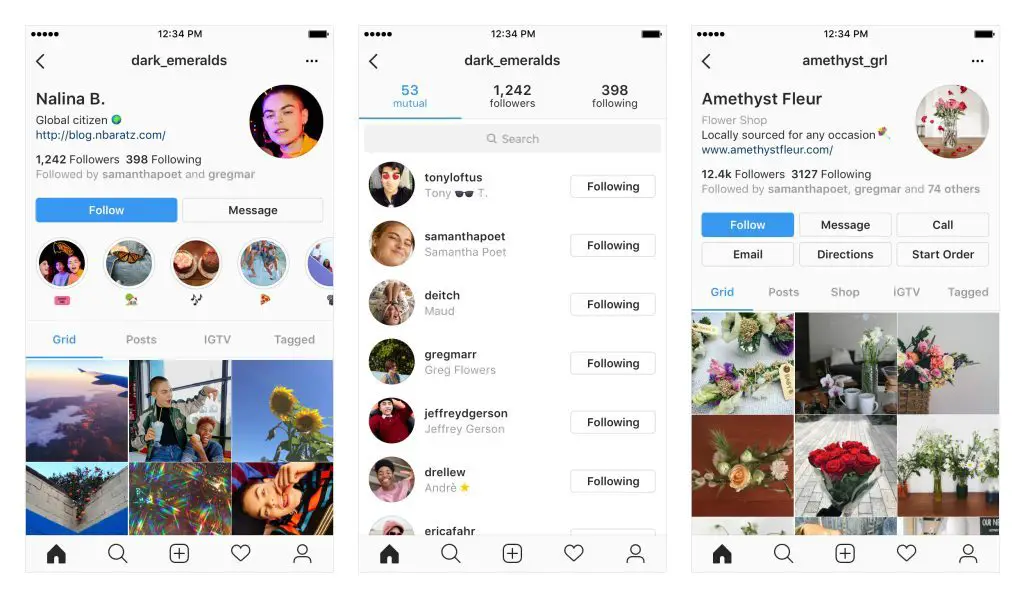 The company has been working on these changes for some time and says they will be tested in phases – and in different combinations – with the community "over the next several weeks." Furthermore, as the announcement for the test reads, Instagram "will continue to experiment and update the experience" as it learns from users' feedback.
Growth hacking 101 I'd say.
---
You might also like
---
More from Instagram
---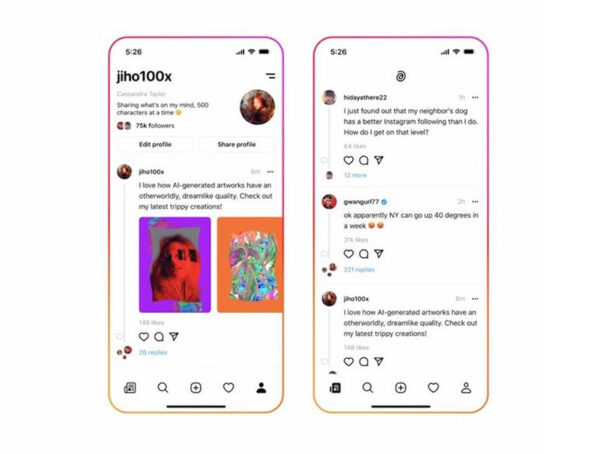 Instagram's rumored text-based Twitter competitor still does not have a name, but now we know what it might look like. The …