The revolution is here! Instagram will now let you share up to 10 photos and videos in one post, organically, without paid amplification!
Since their introduction in March 2017, carousel ads have received lots of love from advertisers. The reason is simple: it's easier to share several photos or videos, rather than trying to tell the whole story with just one of each.
Now Instagram is bringing this feature to everyone. And it's an organic feature – not an ad format – meaning you will not have to pay to use it.
https://www.instagram.com/p/BQ0eAlwhDrw/?taken-by=instagram
While I think this is good news, I am not completely convinced. For one, I don't believe many users will use it. Instagram has taught us to carefully choose the photos and videos we share on our profiles, and I believe users will continue to be selective.
Secondly, we already have a great story-telling tool on Instagram. Stories. How is this new feature different from Stories? Well, it will stay on your profile, unlike Stories which disappear after 24 hours. Is this a good thing? In some cases probably – but I also think that Stories have grown so popular because they disappear after 24 hours…
Finally, what does this mean for brands? They are the most likely to get excited about sharing up to 10 photos/videos in one post. But they already had this "feature" with carousel ads. Will they stop investing, now that they can use it organically?
As you can see, the new feature – although exciting – raises many questions. Unlike Live Video and Instagram Stories, it doesn't seem to answer a direct need from users, nor brands – and I am doubtful that it will bring a serious "plus" to our feeds.
What do you think?
---
You might also like
---
More from Instagram
---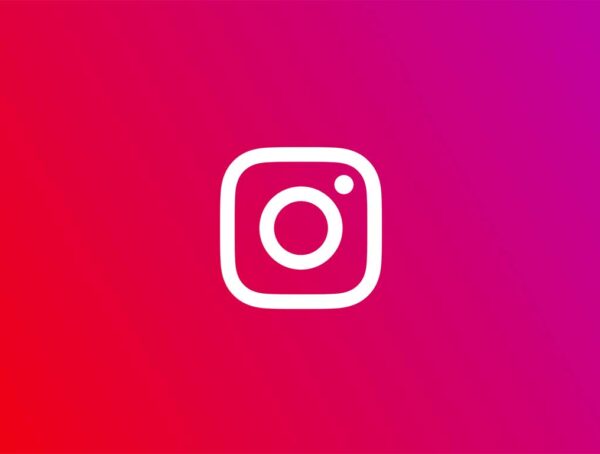 Images leaked by app researcher Alessandra Paluzzi show that Instagram is working on an AI chatbot. According to the images shared …