Just in time for Pi Day over the weekend, Instagram released a new set of women in STEM-themed stickers.
The stickers were designed by Amanda Phingbodhipakkiya – a multidisciplinary artist, educator, and STEM advocate – who recently released a public art series called I Still Believe in Our City, displayed around NYC to combat Asian-American hate.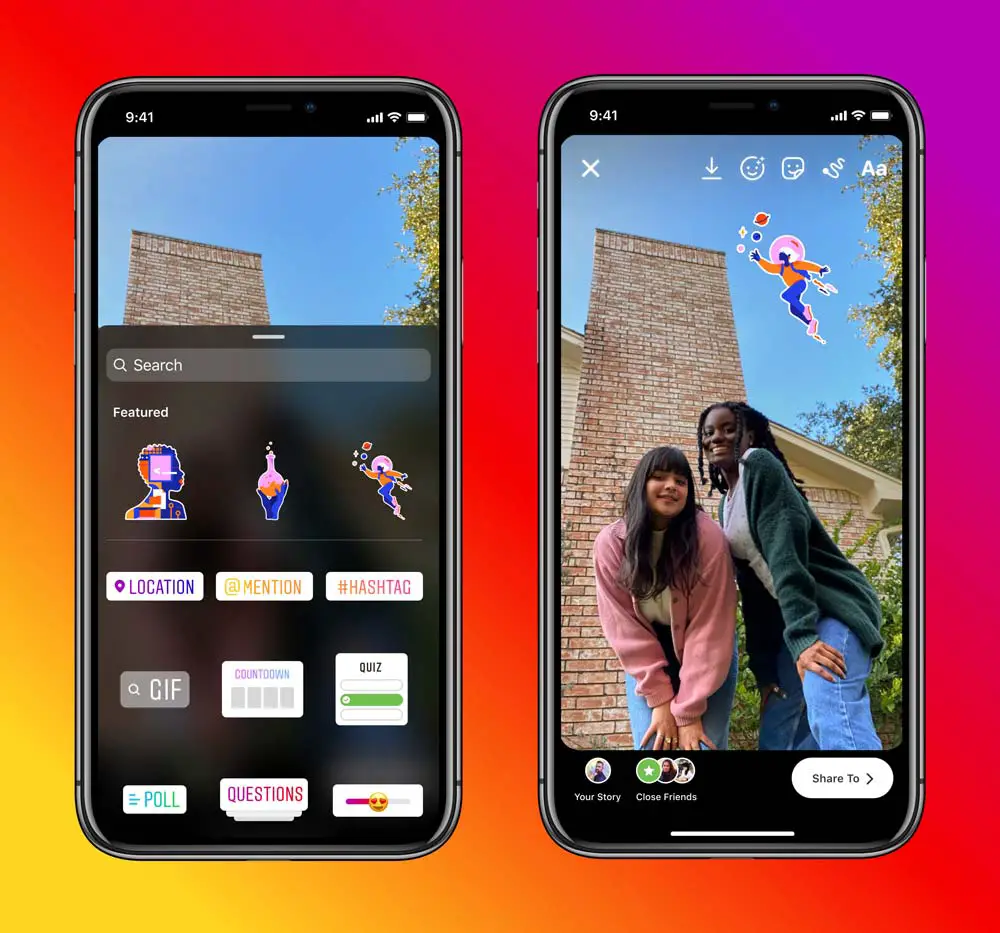 Instagram also hosted an Instagram Live on its @creators profile featuring Alexis Williams (@alexisdenisew), an engineering student at New York University and STEM activist, and Samantha Wiener (@samrwiener), an Instagram Reels engineer. You can view the Live HERE.
Further to the above, Instagram has shared a list of 7 women who are currently creating awesome STEM content on Instagram, and who you should consider following.
Seven Female STEM Creators to Follow on Instagram
@astronautabbyofficial: Abigail Harrison dreams of becoming the first astronaut to Mars. In 2015, at the age of 18 years old, Abby founded The Mars Generation, a 501c3 nonprofit with the support of an advisory board of astronauts, engineers, scientists, and her hundreds of thousands of online supporters, that aims to educate and excite kids and adults about space exploration and STEM education.
@science.sam: Samantha Yammine is a science communicator and uses her Instagram account as a way to discuss neuroscience topics with the public and further her research. She also coined the #ScientistsWhoSelfie hashtag, which spurred an online movement to challenge the stereotypical perception of what STEM professionals look like.
@estefanniegg: Estefannie's feed is millennial sensibilities powered by computer science, featuring tech innovations she's taking part in and taking note of across the globe. Her Stories offer everything fun facts and hacks and her weekly IGTV series, Estefannie explains Estuff, and breaks down all things STEM in a digestible way for her viewers.
@mary_annings_revenge: Amy Atwater is a paleontologist and science communicator who aims to amplify the voice of the immensely accomplished, yet vastly under-appreciated English paleontologist Mary Annings, who was dismissed from scientific circles and credit due to her gender.
@biologistimogene: Imogene Cancellare is a conservation biologist and National Geographic Explorer who conducts research on rare and elusive wildlife.
@teachoutsidethebox: Brooke Brown, a teacher in Oklahoma, specializes in all things literacy and STEM.
@thatcodingyogi: Antonella is a Latina in STEM who combines spirituality, yoga, and tech – taking her followers through her experience as a computer science student and shares ways to create new habits for a balanced life through mindfulness and meditation, advocating for inclusion and diversity in tech.
---
You might also like
---
More from Instagram
---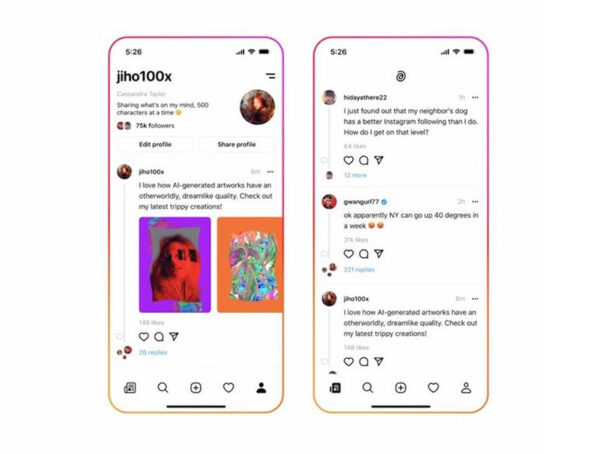 Instagram's rumored text-based Twitter competitor still does not have a name, but now we know what it might look like. The …