Instagram is adding the ability to post on multiple accounts at the same time. The feature is rolling out to iOS users only for the moment.
Most of us social media marketers manage accounts for more than one brand. While that sounds obvious, very few platforms offer native features to facilitate managing content across accounts. Facebook offers cross-posting for videos, but that's about it. Even worse, Twitter has completely removed the ability to share the same content on different accounts, even through third-party platforms such as Buffer.
So when I stumbled across the new feature on Instagram, I wanted to take a moment and thank the social media gods. Now before you go all crazy digging into you Instagram app, frantically looking for it, read this: It is only available to some users for now, it will roll out to you soon, but only if you are an iOS user (sorry Android, you will have to wait.)
When it becomes available to you, the feature will appear underneath the options to tag people and add your location, just before you are about to publish the post. There you will see a list of all the accounts you manage from this device and you can toggle on/off each of them to decide where your post should be published.
Now I know some of you are purists and will say it is bad practice to share the same account on different accounts. I partly disagree. While I love the originality of a single piece of unique content, I also am conscious that some of us manage branded accounts across different countries, languages or simply accounts that target specific audiences for the same brand (think National Geographic for example). Being able to publish a post across multiple accounts will most certainly save a lot of people a lot of time.
We might not ever get a "regram" button, but that is as close as it gets people. Enjoy, and throw away that second iPhone you were keeping just to post on that other Instagram account.
---
You might also like
---
More from Instagram
---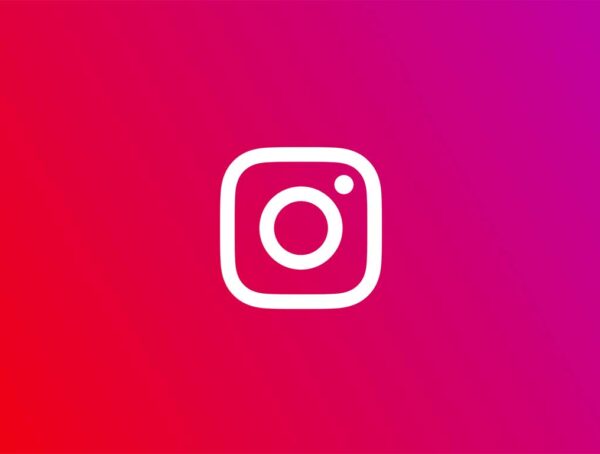 Images leaked by app researcher Alessandra Paluzzi show that Instagram is working on an AI chatbot. According to the images shared …