New Instagram Live Rooms let you go Live on the platform with up to three people at a time.
Instagram is "doubling up" on Instagram Live with a new feature that increases the number of people you can go Live with at any time. Up until now, you could go Live on Instagram with one other person only – as of today, you'll be able to invite up to three other people to take part in your broadcast.
Instagram Live Rooms was announced by Adam Mosseri during an Instagram Live.
Live Rooms will give creators more ways to possibly "start a talk show, host a jam session or co-create with other artists, host more engaging Q&As or tutorials," but also more ways to build their business and earn money. Live viewers can purchase badges to show creators their love, and the same applies to Live Rooms, where viewers can buy badges for hosts or use other features like Shopping or Live Fundraisers.
Within the next few months, Instagram says it will also introduce other "interactive tools such as offering moderator controls and audio features."
How Instagram Live Rooms Works
To start a Live Room, all you have to do is swipe left and choose the Live camera option. Add your title, tap the Rooms icon, and add your guests. People who have asked to go live with you will be shown, and you can even search for a specific guest.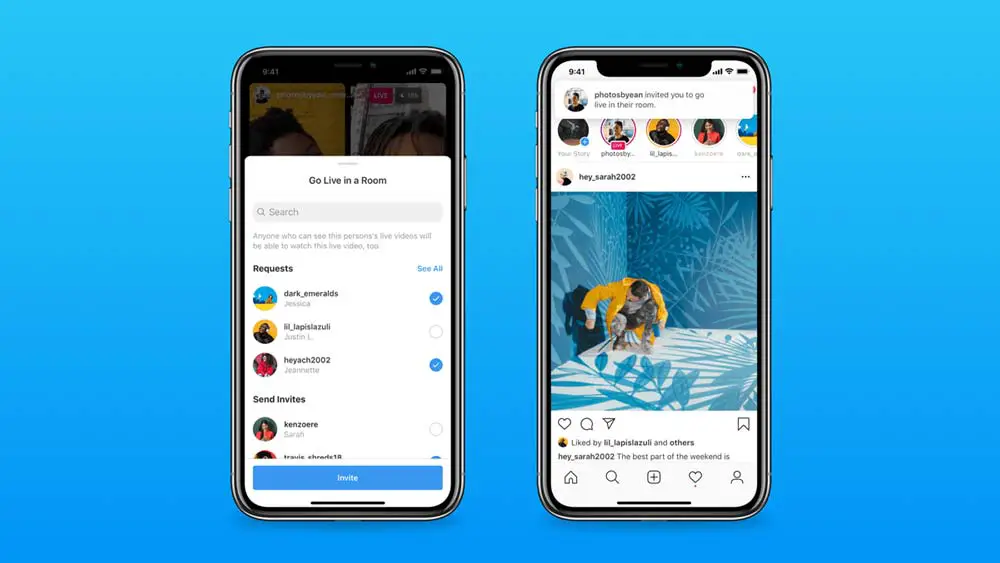 Starting a Live Room will keep you right at the top of the screen when you add your guests. Guests can be added all at once or one by one. Going live with up to three guests also lets you increase your reach – your guests' followers can also be notified of the broadcast.
Safety is built right into Live Rooms, as people who are blocked by any active participants in a Live Room can't join the Live. Similarly, guests who have had live access revoked because of violations of Instagram's Community Guidelines also won't be able to join a Live Room.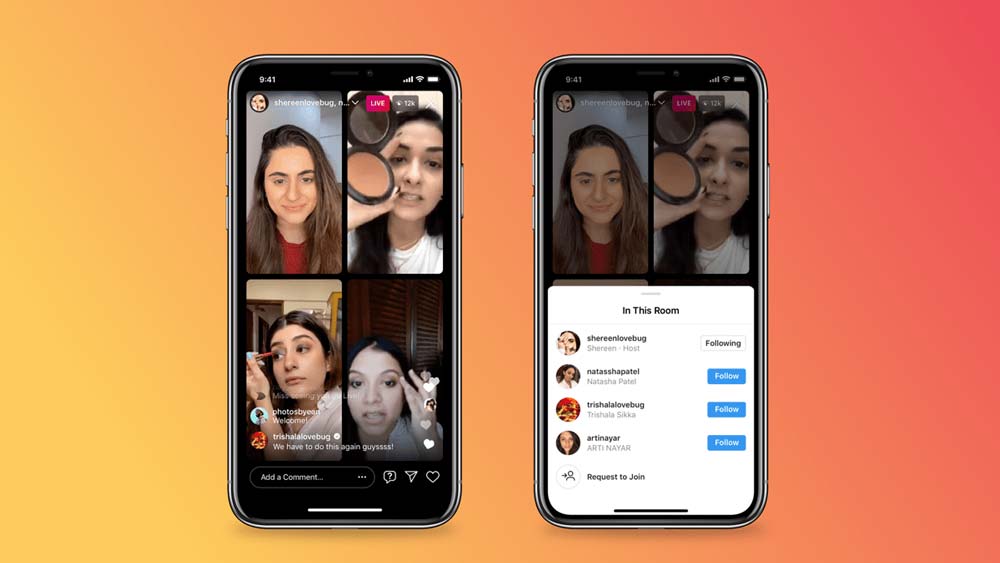 Live hosts will also be able to report and block comments and apply comment filters. Live Rooms will soon be available to users around the world.
https://www.instagram.com/p/CL5NmbfBh8D/
---
You might also like
---
More from Instagram
---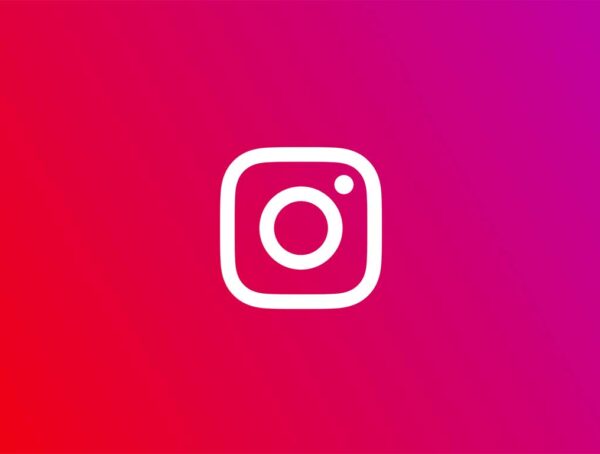 Images leaked by app researcher Alessandra Paluzzi show that Instagram is working on an AI chatbot. According to the images shared …