Instagram announced it's increasing the time limit for live broadcasts to 4 hours. Also, live streams can soon be archived for 30 days before they are deleted.
With more and more people and businesses hosting live streaming events in the last few months, Instagram is intent on adapting and helping them get more done. As such, the company has announced it's increasing the time limit for Instagram Live streams from 1 hour to 4.
The change is particularly useful for anyone running virtual events like classes, seminars, concerts, meetups, etc. Teachers, musicians, artists, and instructors of all kinds will be able to do a lot more live streaming on the platform without any interruptions.
It also gives users the same live streaming time as Facebook, which is currently 4 hours from mobile devices, and 8 hours from a desktop computer or the Live API.
https://twitter.com/vishalshahis/status/1321113732248858624
All creators whose accounts are in "good standing" will be able to use the new live streaming time limit. That means no copyright strikes or policy violations of any kind.
In addition to the increased live streaming time, Instagram will add live streams to IGTV's "Live Now" when they end. This way, it hopes to attract more users to live content on its platform.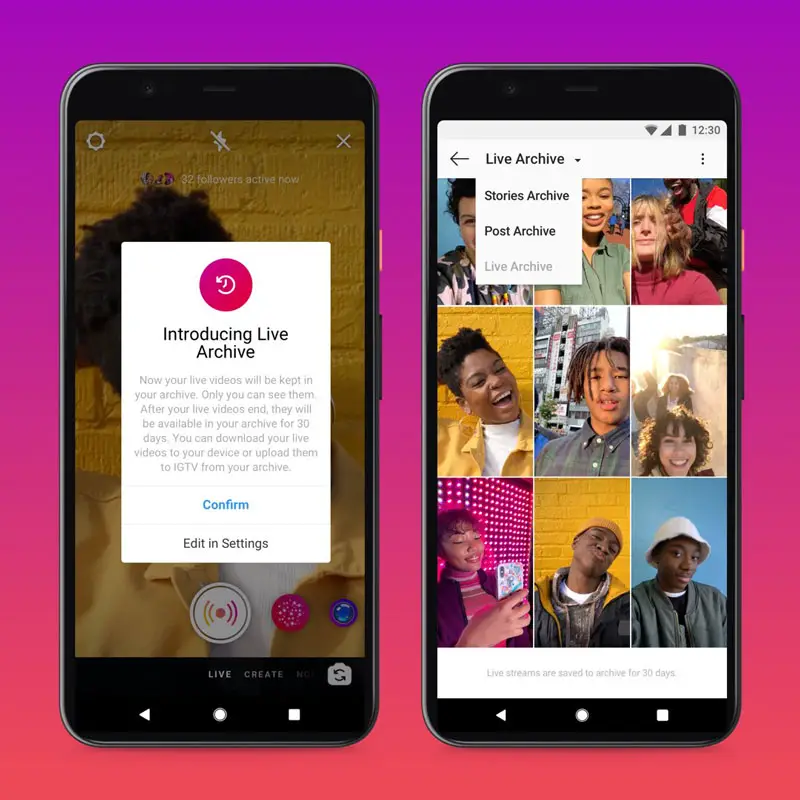 Finally, Instagram is also working on a new option to go with the increased live streaming time to let creators archive live streams for up to 30 days. Previously, only Feed posts and Stories could be added to a private archive. Live streams had to be published to IGTV straight away to be kept for posterity.
The new option will bring the same functionality for live streams, although they will only be saved for 30 days. In that time, though, creators can revisit an older live event and take advantage of it in several ways. For example, they can save it or download it to edit and post on other social platforms.
---
You might also like
---
More from Instagram
---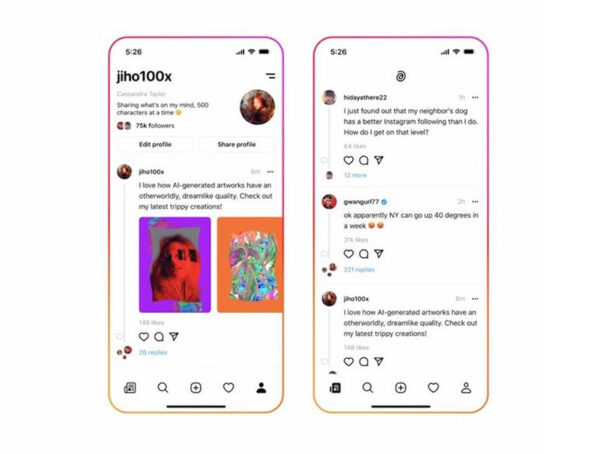 Instagram's rumored text-based Twitter competitor still does not have a name, but now we know what it might look like. The …