Instagram has launched Reels, a TikTok clone that lets users make 15-second video clips to share as Instagram Stories.
It was only a matter of time until Facebook came up with a new app or feature to go head to head with TikTok, an app that has been growing incredibly fast lately and catching everyone's attention.
Details about the new feature, called Reels (or Cenas), appeared this week, and it looks like it was created to leverage all of Instagram's most popular features to rival TikTok. According to reports, Reels is available on both iOS and Android, and only in Brazil. As a feature within Instagram Stories, it will appear in the app's shutter modes tray alongside Boomerang, Super-Zoom, and others.
Users can search for a trending song, discover songs or audio clips via Explore or like TikTok's "Duet" feature, record video in silence, and borrow the audio of another video, made accessible by a simple hashtag search. Popular audio snippets may even get their pages to showcase top videos.
Reels lets people use Facebook's extensive music collection, secured through deals with all the major labels and many independent publishers, to create 15-second video clips to share as Instagram Stories. Users can also borrow audio from someone else's videos, to remix. As explained in a recent TechCrunch report, Reels' success will rely heavily on Instagram's ability to "teach users to poach audio for their remixes."
Reels will also offer editing tools – such as timed captions, a ghost overlay option for smooth transitioning, and more – but will initially lack some of the video filters and special effects available to TikTok's creative community.
Sharing a Reel is easy. Users can share to Stories, Close Friends, or just message it to the people they want to share it with. If shared publicly, a Reel may appear in the Top Reels section of Instagram's Explore tab. Finally, users will also be able to add Reels to their Highlights, giving them an even bigger chance of getting picked up on the platform's Explore tab.
So, why Brazil? Well, the country is home to a large population of Instagram users, who are known for their strong, connected, musically-inspired culture and a highly engaged creator community. According to a report from TechCrunch, Instagram's Director of Product Management, Robby Stein, said that launching first in the Brazilian market will allow Instagram to concrete the features offerings regarding customization and onboarding before potentially rolling out more widely.
Well, it's now obvious that Facebook has put in its sights another media format that it will start to appropriate – like it did Stories back in 2016. However, Reels will not be a carbon copy of TikTok, but it was definitely TikTok's format that inspired Instagram to capitalize on the universal music-remix video content trend.
---
You might also like
---
More from Instagram
---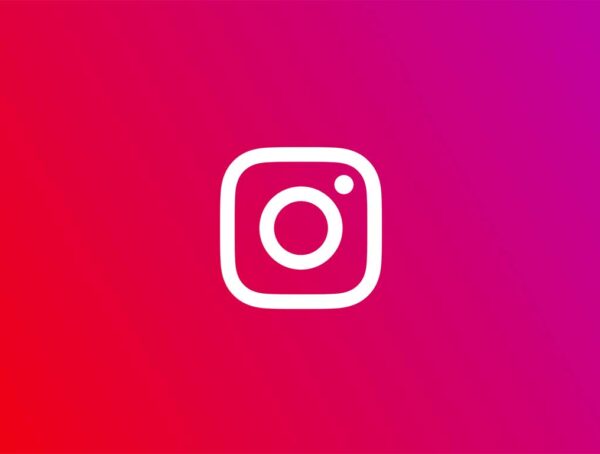 Images leaked by app researcher Alessandra Paluzzi show that Instagram is working on an AI chatbot. According to the images shared …