According to reports, Instagram is about to roll out a new account removal policy that standardises the time frame and the number of violations necessary to ban a profile.
Instagram accounts can currently have a "certain percentage" of violations – relative to their posting frequency – within a period of time before they are taken down and banned. This allows accounts with a high posting volume to avoid getting banned as easily, as they are able to get away with more violations over time.
Instagram is about to change this, with a new account removal policy that standardises both the number of violations and the time period in which they are allowed. And the best of all? It's going to keep these two numbers secret, to avoid people gaming the policy.
The news comes almost a week since Instagram and Facebook banned conspiracy theorist Alex Jones, far-right political commentator Milo Yiannopoulos, and Laura Loomer. Last month Facebook also went on banning rampage against white nationalists and separatists on its platform. The companies have faced widespread criticism over their handling of extremist content on their platforms.
Also, according to a recent Engadget report, Instagram has also announced a new appeals process for posts that have been taken down – right from within its app.
---
You might also like
---
More from Instagram
---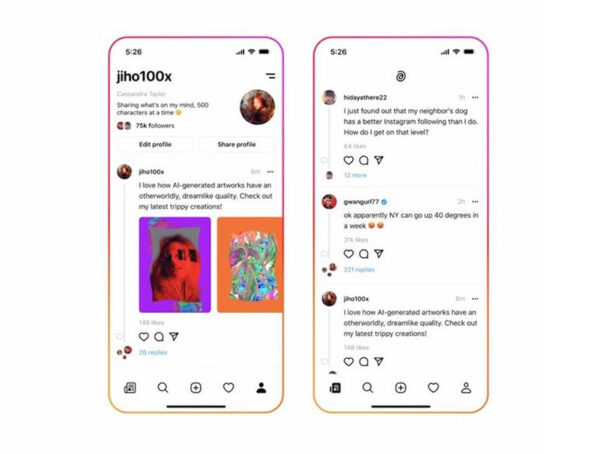 Instagram's rumored text-based Twitter competitor still does not have a name, but now we know what it might look like. The …