It must be a hard week for Alex Jones and InfoWars; Facebook, YouTube, and Apple have now permanently banned related channels, pages, and podcasts, citing multiple violations.
This week, YouTube and Facebook have permanently deleted the channels and pages that related with Alex Jones and his InfoWars fake news and conspiracy theory publishing empire, following similar bans by Apple (iTunes), Spotify, and Stitcher recently.
The accounts and their content have been banned due to repeatedly violating the platforms' policies on hateful and violent content.
You'd think someone who received a strike on YouTube would learn. Not the case here. Four videos last month violated the platform's policies relating to hate speech and child endangerment. This led to a 90-day livestreaming suspension, but as Jones tried to circumvent the ban, YouTube simply deleted his account permanently.
Facebook has taken down the Alex Jones Channel Page, the Alex Jones Facebook Page, the InfoWars Page, and the InfoWars Nightly News, as they "repeatedly" posted content violating Facebook's hate speech and violent content. The company has been cautious not to be associated with censorship, but InfoWars went too far. A Facebook spokesperson explained in a blog post,
"While much of the discussion around InfoWars has been related to false news, […] none of the violations that spurred today's removals were related to this."
One account InfoWars still has intact is the one on Twitter. The company has said it doesn't plan to remove anything. While InfoWars is not breaking any rules there yet, one never knows when it will happen.
The spread of fake news has been a glaring issue related to InfoWars and its activities, yet none of the big platforms moved in on it until now. Members of the U.S. House Judiciary Committee who questioned Facebook, Twitter and Google's heads of policy about this will be pleased to hear about this recent development.
---
You might also like
---
More from Experts Talk
---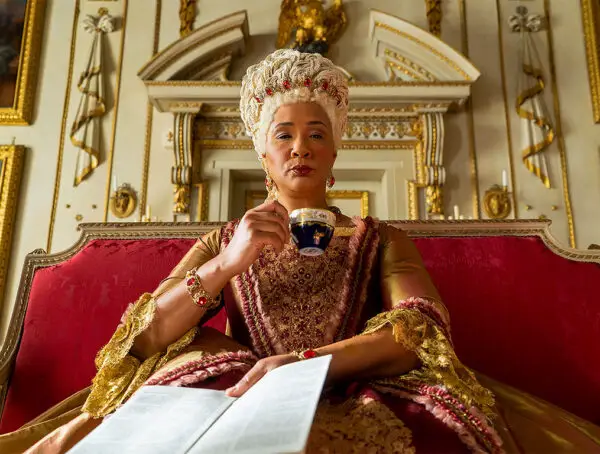 A new musical could soon come to life on TikTok, WhatsApp users are flocking to Signal and Fiverr will run …