Instagram is introducing more resources for people that are affected by eating disorders.
Instagram's new feature is meant to help users deal with eating disorders, guiding them to resources or helplines that are provided by the National Eating Disorders Association (or NEDA) in the US – or other organizations in the UK, Australia, and Canada.
When users search for specific content, Instagram already tries to blur out content in search results that could trigger people – but it will now take them directly to resources around eating disorders.
Now, the resources will also be shown in case a user tries to share content that is related to eating disorders or "if a friend is concerned about something they see posted and wants to offer support."
This update is similar to what Instagram already had in place for feelings of suicide and searches for suicide-related content. It is also very similar to what TikTok also announced this week.
Instagram also plans to work with community leaders during National Eating Disorders Awareness Week, to publish Instagram Reels that help "encourage positive body image, push back against weight stigma and harmful stereotypes, and show that all bodies are worthy and deserve to be celebrated."
---
You might also like
---
More from Instagram
---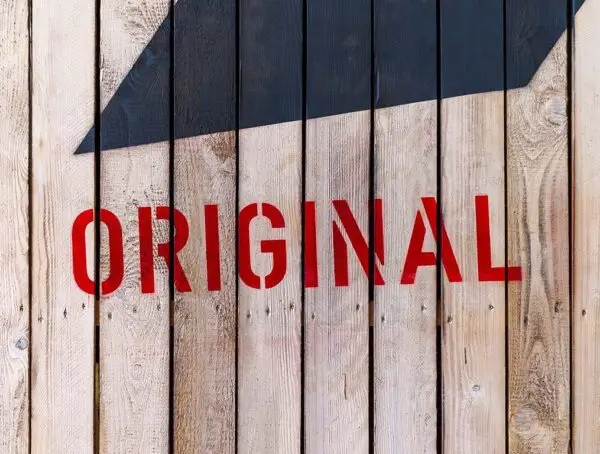 Instagram is making its verification process simpler, clearer, and faster, with an improved application form, more news sources, and more.