Less than a month ago, Instagram forced one of the largest bot services – Instagress – to shut down. Now, it's continuing with four more such services.
Instagram is fighting a war on bot services lately, in a bid to get its users to create real engagement the platform. Bot services like Instagress, which was shut down last month, allow users to create fake engagement in order to build up a following in a significantly shorter time than it would usually. Instagress was just the beginning, and now Instagram has forced four more popular bot services to shut down – more notably Mass Planner, which worked on Facebook, Twitter, Pinterest, and even Google +.
This latest shut down also includes PeerBoost, InstaPlus, and FanHarvest which were all shuttered last week. The reason for this crackdown is pretty obvious: Instagram wants to boost real interaction on the platform, as it always leads to more real eyeballs looking at ads, and real people clicking on them. Also, it could be a way to force the same users to use Instagram's paid advertising solutions.
Whatever the case, we need to be honest. We all hate fake comments, and fake follows. Well, now we will be seeing a lot fewer of them. That much is clear.
---
You might also like
---
More from Instagram
---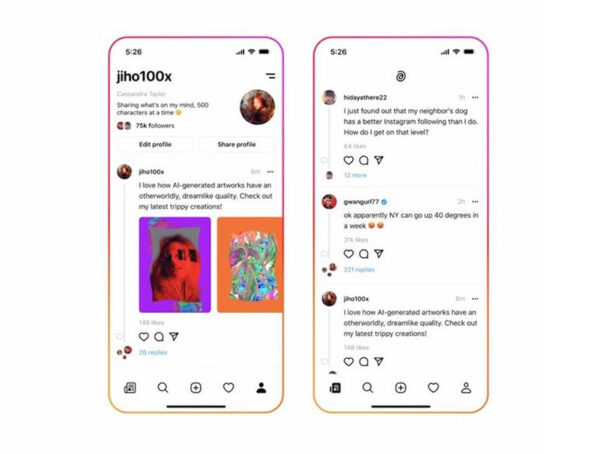 Instagram's rumored text-based Twitter competitor still does not have a name, but now we know what it might look like. The …