In its latest update, Instagram has introduced some new Superzoom variations that can be used in Stories on the platform.
Like 'Superzoom' but would like something… a little more interesting? Well, now Instagram is adding to the ways in which you can use the effect in your Stories. The variations have appeared as part of Instagram's latest update this week. When the option first appeared in 2017, the only thing you could do was use a "dramatic close-up. "
Now, there are many more, Oh No!, Paparazzi, Beats, TV Program, Bounce, and many more. It seems that all users don't have exactly the same ones but they seem available to users who have the latest update of the Instagram app.
https://twitter.com/MattNavarra/status/1037756142917758976
In addition to the new Superzoom styles, Instagram is also making it easier for users to add emojis to their comments. A new emoji selector now appears above the comment composer. The feature has been seen in Stories as well, just proving how popular the use of emojis is among users.
The addition will in no doubt increase the ease with which users interact. Sending an emoji is often a much better way to engage with content.
---
You might also like
---
More from Instagram
---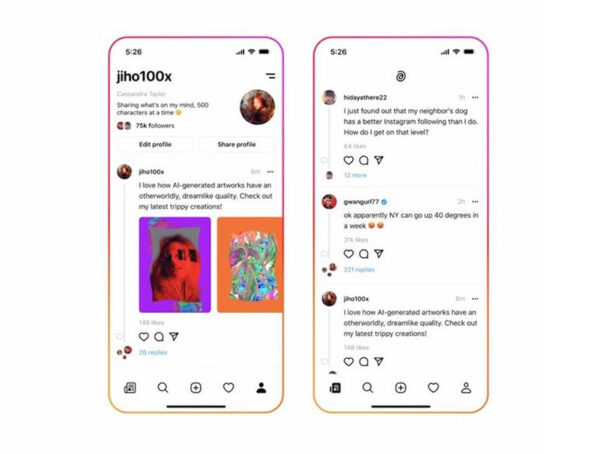 Instagram's rumored text-based Twitter competitor still does not have a name, but now we know what it might look like. The …