If you're protective of your privacy, you won't be particularly pleased with Instagram's latest feature. That's the bad news. The good news is that you can turn it off.
Instagram has made an update that shows you the "activity status" of users who you've exchanged messages with on Instagram Direct. The new feature rolled out as part of Instagram's latest update on iOS and Android, won't make you happy if you don't want people to know when you were last active on the app.
It might prove unpopular, but it's not all bad. For two reasons:
1. You Can Turn It Off
Instagram's new "Activity Status" feature can easily be turned off. All you have to do is go to your Instagram account's options and scroll to the bottom of the "Settings" section. There you will see a toggle to turn the feature off.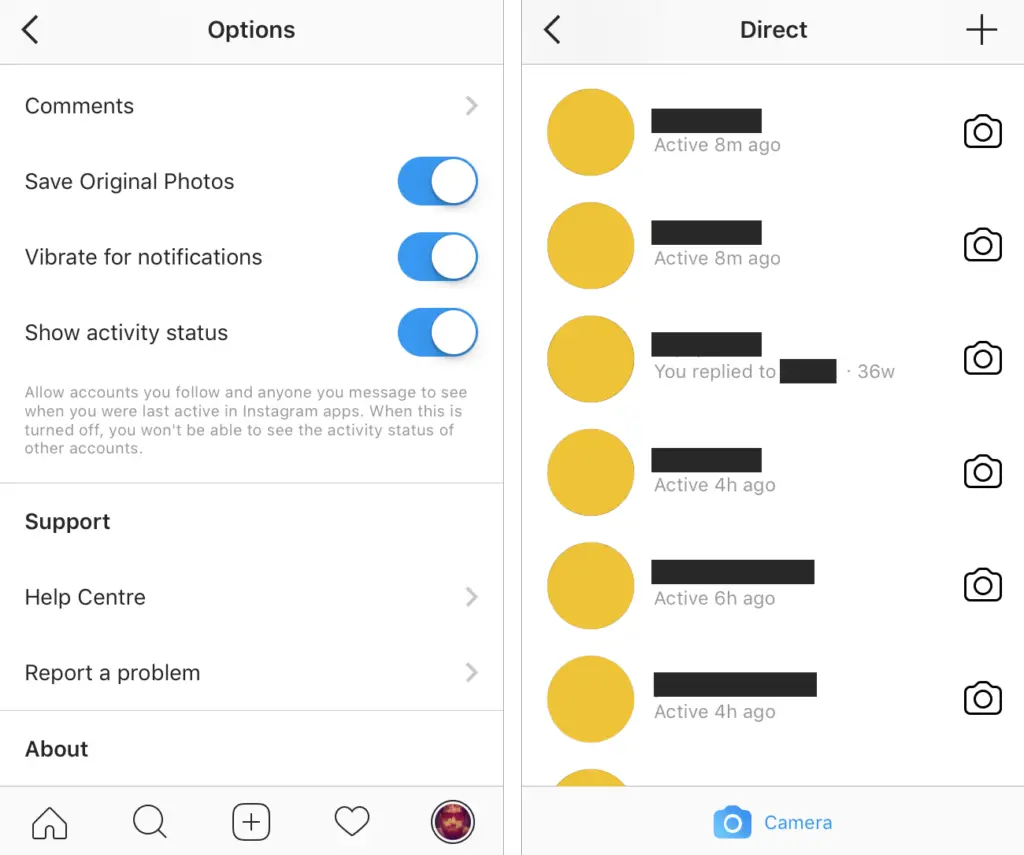 You can't be a lurker though because as soon as you've turned it off, you won't be able to see activity status notifications on any accounts either.
2. It Only Appears In Instagram Direct
You can see the activity status of the accounts you message and follow – as long as the account has the feature turned on. It won't appear in any other account notifications – only under the messages of the users you've been exchanging messages with.
Facebook Messenger and WhatsApp both have had this feature for a long time, much to the delight of users who like to keep tabs on their friends' (or love interest's) messaging activity.
---
You might also like
---
More from Instagram
---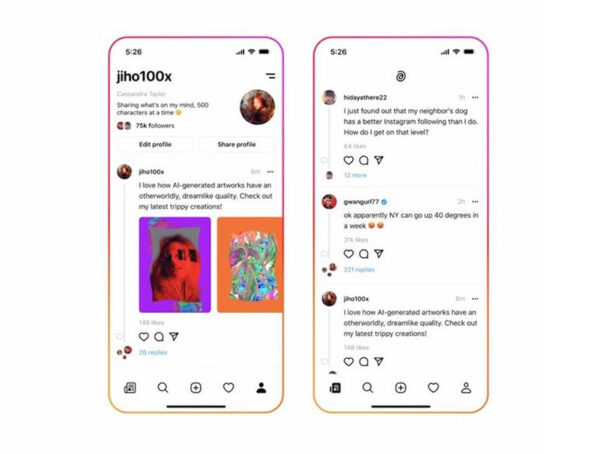 Instagram's rumored text-based Twitter competitor still does not have a name, but now we know what it might look like. The …