Wanna find out how to get over 100k followers on Instagram in fewer than 80 posts and under 10 weeks? Well, it turns out that it's surprisingly easy. Just set up a parody account with pictures of celebrities eating things.
The Internet is a strange and wonderful place, and I must admit that its weird sense of humour really makes me laugh. The randomness of it – from "memes" to "parody accounts" there is always something you can find to laugh at. Cue @CelebritiesEatingThings, a parody Instagram account I came across recently.
As its name implies, it is dedicated to images of "celebrities eating things," and to rating those images. And if the intro didn't get you interested, I assure you it's pretty hilarious!  Because, if you ever wanted to "show someone in bad light," take a picture of them when they've just woken up, or while they're eating.
The pictures of celebrities eating things, combined with the right captions and ratings, are award-winning material! Like this image of "hard man" Steven Seagal eating a carrot. 10/10 for the matching sunglasses.
Or what about this picture of Mike Tyson missing his mouth with what looks like guacamole? 0/10 for a massive fail.
My personal favourite; Vince Vaughn and buddy Owen Wilson get a taste of some ice cream. I'd say, 10/10 for the timing and contrast of chocolate and vanilla.
---
You might also like
---
More from Instagram
---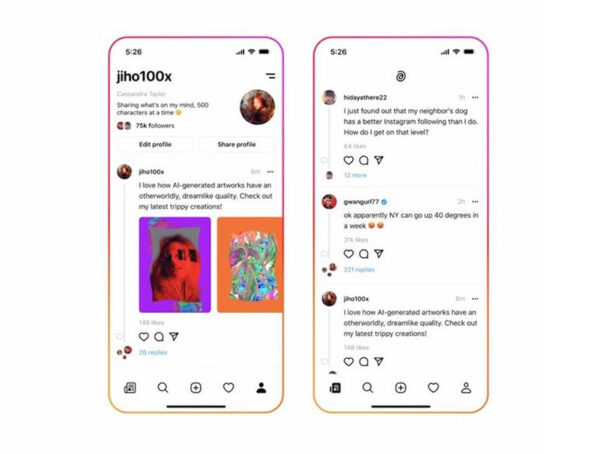 Instagram's rumored text-based Twitter competitor still does not have a name, but now we know what it might look like. The …