Sociality Barbie might be gone from Instagram, and God might have left Twitter, but it seems there are many creative people out there who are having a lot of fun creating parody accounts on social platforms. The latest to catch our attention is Barbie Savior – a parody of those who suffer from White Savior Complex.
Going to parts of rural Africa (or any other part of the developing world), making a self-congratulatory attempt at helping the local population and recording the process, has in itself become a bit of a parody. I am not being cynical here, and I am not questioning people's intentions, when they travel half-way around the world to join a project of some sort. It is of course important that people are willing to help others and take part in worthy projects.
It's just that the process has somehow become slightly condescending in that many tend to sensationalise, over-sentimentalise or fetishise it. It's this idea of the "benevolent white man/woman" which is of course rooted in colonialism. It's a very long discussion that I am not about to have, but White Savior Barbie does open it.
If you like our stories, there is an easy way to stay updated:
Follow @wersm
And this new Instagram account featuring a Barbie with White Savior Complex parodies this. The bio simply states the honest truth… "It's not about me… but it kind of is." It is actually about the creators themselves, who draw inspiration from their own experiences in East Africa.
They are two young white women who have had the experience of being "white saviors" and are poking fun at the behaviours they feel they are guilty of.
As one explained,
[quote]It really just started as a joke between us, a way to get some of these things off of our chest. Its hard to pinpoint the irony at times in real life… the wildly self-centered person veiled as the self-sacrificing saint.[/quote]
The account is bound to create some backlash – and I am really expecting it to be honest – but this is also a necessary part of the discussion that is being opened here. The founders have a message to all those who could be offended…
[quote]If you're offended by the account then you'd better be offended by the real accounts who actually display this behavior in all authenticity. That is the real offense.[/quote]
What do you think? Are YOU offended by this?
Huffington Post: 'White Savior Barbie' Hilariously Parodies Volunteer Selfies In Africa
---
You might also like
---
More from Social Fun
---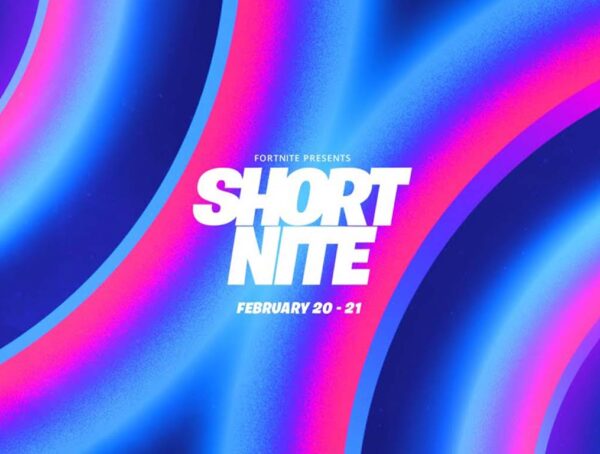 Fortnite has announced the Short Nite Film Festival with screenings for 24 hours on Party Royale's Big Screen.