IKEA is known for its groundbreaking approach to marketing. It's one of the brands that have been constantly innovating, and merging technology with everyday products, to make them even more useful and adaptable to today's needs.
From its concept kitchen table, to its wireless charging product series, IKEA is at the forefront of innovation. With its latest endeavour, the furniture giant is looking to educate consumers about its products, with the help of VR.
For its store in Dallas, IKEA collaborated with media agency Wavemaker to bring VR experiences to store visitors. The content created for the specific store would include a pillow-fight game, closer glimpses at specific furniture items, and even an experience where viewers can hang out with pandas on bamboo plants. The purpose of the effort, was to educate store visitors on the hidden aspects and advantages of the products, as well as sustainable sourcing and development of furniture.
Although the launch of the VR experience was rather limited and confined to one story only, it was met with success, as hundreds of visitors lined up to check it out. The controlled launch could also mean that IKEA is trying this new marketing experience, before taking it to all of its stores worldwide.
As mentioned before, IKEA has been extremely effective when it comes to adopting technology. It's not the first time it's exploring the world of "realities," having launched its namesake Place app, which allows users to virtually 'place' IKEA products in their space – before buying them.
https://www.facebook.com/WeAreSocialMedia/videos/1315495225222743/
All videos courtesy of AdWeek
---
You might also like
---
More from Tech
---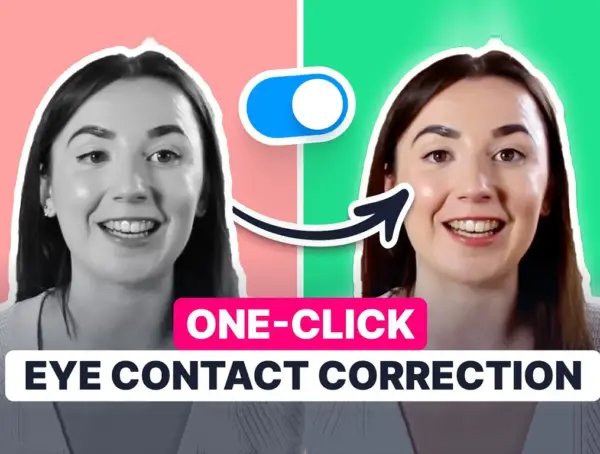 How many times have you struggled to keep eye contact with a camera when filming a video and reading off …