Companies that sell luxury goods or provide expensive services need to target a particular audience segment that can afford them. In the following post, we'll show you how to use Facebook ads to target affluent audiences.
Unfortunately, there is no "guaranteed" way" to accurately set a target audience that will surely reach a wealthier client segment. You will always have to rely on your judgment and your own predictions when you set your audience criteria. It is not a rule that a Mac user, Mercedes owner, or Gucci customer, is wealthier than one who uses or buys cheaper brands.
To increase the likelihood of reaching a group of people who have a higher budget, though, you need to create multiple audiences with different targeting criteria.
Take into account the following points when creating targeting criteria:
Remarketing to Potential Customers – Remember to use remarketing on people browsing your products or e-shop categories. Of course, there is no guarantee when someone browses your products online that they can or will purchase them. But you must try to reach out to this reliable percentage of your target market.
Remarketing to Existing Customers – If someone has already bought from your shop and has spent money on goods, it is necessary to continue to target your ads to this existing customer.
Favourite Product – If your product is popular and on sale for a long time, you can create a lookalike audience based on past purchases.
Technology and luxury goods – In general, Apple products are associated with more affluent people. If you want to include MacOS fans in your targeting, you will need to focus on users of the latest Apple device models. Similarly, certain brands of automotive and fashion goods, or various tourist destinations, are also associated with a more affluent clientele.
Education and certain professions can be a better guarantee of higher income, such as top universities or lucrative technical fields, medicine, law or managerial and CEO job positions.
Expensive districts – where a potential customer lives, like specific parts of a city or country or certain types of housing, can be a sign of being more economically stable.
Travelling – People who travel abroad for work, or those who travel to expensive destinations usually have higher wages. Observing this aspect of targeting can also help.
You should, however, exclude certain groups from your audience, such as:
Users under the age of 21 and older than 50 – The first segment is either too young or usually doesn't have a high-enough job position and the corresponding income. Both segments can have different purchasing priorities, but there may be exceptions, and this point is not a rule.
Those who are subleasing or have one or more roommates will also not be the ideal target market in terms of financial stability, because they are less likely to have enough money to own their own home.
This type of targeting is generally based on typical stereotypes of rich people, and it can mostly be effective, even if it doesn't always cover the entire target market you want to reach.
For this reason, it is recommended to create many target groups with different types of settings and to monitor efficiency – and results and optimise costs. Accordingly, you can easily recognise the combination of settings and audiences with the best results.
These tips can help you get started with different targeting criteria, but you need to adjust your campaign settings according to your industry, your results, and your personal observations.
---
You might also like
---
More from Experts Talk
---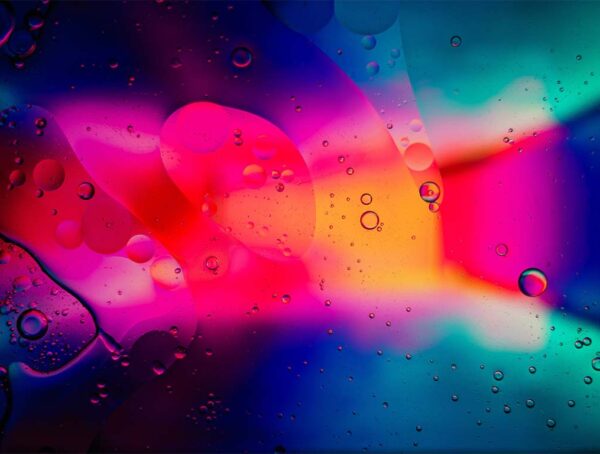 In this month's experiment, we set out to find out whether adding custom alt text on Instagram posts improves reach.