Twitter gives brands five tips to prepare for Cyber Monday's shopping madness during the COVID-19 pandemic.
The Thanksgiving-Black Friday weekend that concludes with Cyber Monday is one of the year's busiest shopping times in the year. Businesses look forward to the opportunity to boost much-needed revenue, and customers look forward to great prices and bargain deals. Cyber Monday is especially relevant this year, as the COVID-19 pandemic has driven retail more online than ever.
To be successful on the biggest day of online shopping, brands will need to prepare. Cyber Monday is only two months away, so here are five tips from Twitter to help them do so.
Start advertising early
Social distancing and other restrictions brought about by COVID-19 will change what we know about Black Friday, and Black Friday and Cyber Monday may be rolled into one – Cyber weekend.
Every brand out there will be trying to get people's attention. You will need to start promoting deals as early as possible to stand out and get people excited.
Keep your online inventory up-to-date
It might seem like a no-brainer, but you will need to make sure your website is up-to-date as soon as possible, with all your latest products and services. This is because consumers will begin tor research Cyber Monday shopping lists very soon. Make sure you are showcasing your best self online.
Up your social media game
Your social media presence is probably the best way to keep in touch with your audience during COVID-19, as in-store shopping is limited. Instead of being at your store, people will be scrolling through their social media feeds, looking for deals. If you haven't already done so, you should start growing your follower count right now.
Suggest gift ideas
People will still be shopping for the same people this year – friends, coworkers, family. Help them out by offering gift suggestions, making it easier for them to shop.
How about creating a Cyber Monday shopping guide or gift guide and circulating it to your audience a few weeks before the deals?
Communicate COVID-19 policies
Make sure you communicate any changes that you've made due to COVID-19. Are you still accepting returns? Have you been dealing with delayed shipping times? You will need to communicate any challenges your business is facing right now, being as transparent and honest as possible. You should make sure any new COVID-19 policies you have are clearly stated on your website so that people know what to expect.
Being honest with people – especially those willing to buy your products or services – leads to increased trust and loyalty. Don't underestimate it!
---
You might also like
---
More from Twitter
---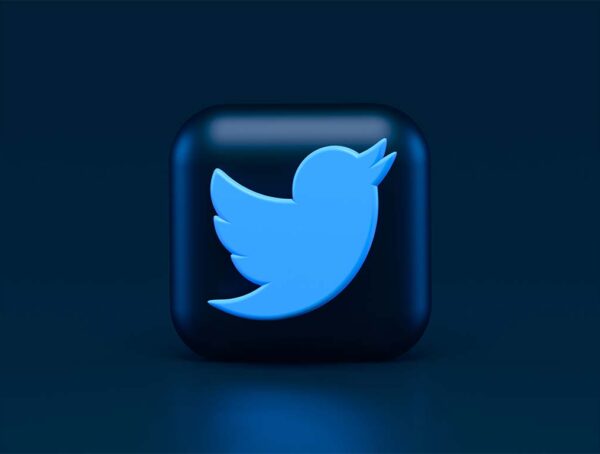 Not only do Twitter Blue subscribers get to edit their tweets, but now they will have up to 60 minutes …