Three years after leaving it, Google Maps is making its come back on the Apple Watch.
If Apple Maps just won't cut it for you then this is great news: Google Maps is back on the Apple Watch.
Google removed Google Maps from WatchOS back in 2017, without explaining why. And now, three years later, it is making good on its promise, bringing Maps back to the Apple Watch. The main features include providing route estimates and step-by-step directions to and from pre-saved locations.
However, as 9to5Google notes, the app doesn't let you seek out a new location directly from the Watch, which is very strange. For trips to new locations, you will have to use your phone to start the process and then continue on the Apple Watch.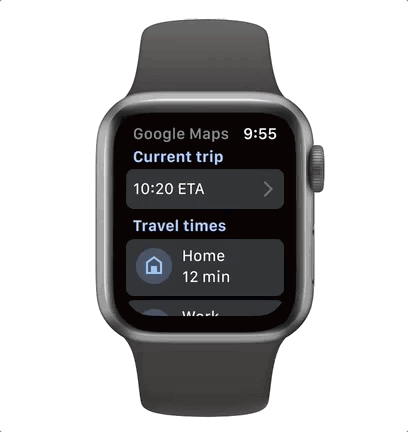 Install Google Maps on your Apple Watch
To install Google Maps, you will first need to update Google Maps on your iPhone to the latest version 5.52. You will also need to be using watchOS 5 or later, which means it will not work on the original Apple Watch.
Here is the link to install and/or update your Google Maps app.
---
More from Google
---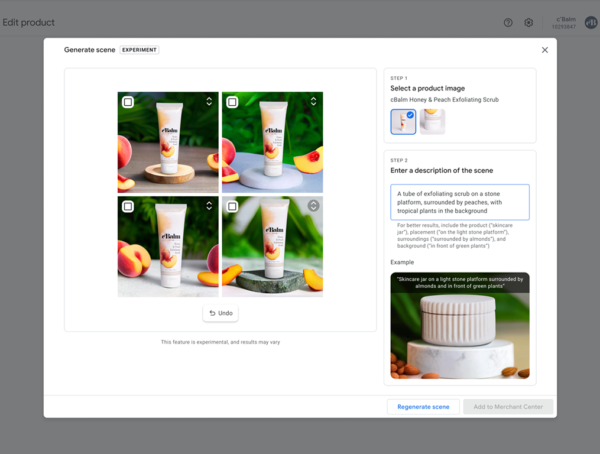 Google is launching Product Studio, a new tool that lets merchants create product imagery for free, using generative AI. Google Product …