Getting your app downloaded can be quite a challenge these days, and Facebook ads can help make things easier. Here's how to use Facebook ads to effectively promote and increase your app installs.
Facebook's "mobile app installs ads" are a special ad type that can be created in Facebook Ads Manager, under the Consideration objective when choosing the "App Installs" option. They help you send people to the app store where they can find and download your app. Typically, mobile app installs ads are accompanied by the "Download" call-to-action button and are displayed on mobile devices.
Setting up a Mobile App Installs Campaign
Before you start creating your campaign, you need to ensure that the SDK (similar to the Facebook Pixel you've added on your website) is installed within your app. Next, you need to implement the events you are planning to track.
Usually, you will want to track the following events:
App Install
App Launch
In-app Purchase
Depending on the type of your mobile app, you can also track the following:
Achieved level
App launched
Added payment info
Added to Cart
Added to wishlist
Completed registration
Completed tutorial
Initiated checkout
Purchased
Rated
Searched
Spent credits
Unlocked achievement
View content
Creating a Mobile App Install Campaign is straightforward. You create a campaign the way you normally would and define the app at the ad set level (you can only promote one app per ad set).
When it comes to optimising your campaign, you can choose to optimise for any of the following events:
App installation
Link-clicks
App events
10-second video views
Have in mind that you may not be able to optimise for app installs right from the get-go, so you may need to optimise for link-clicks in the beginning. As with all website ads, you need 50 app installs per ad set per week for the algorithm to have enough data to find the right audience that will download your app.
Audiences to target with your Mobile App Install Ads
As with all ad campaigns, targeting plays a significant role when it comes to successful app promotion. Here are some audiences you need to consider when creating your Facebook App Installs campaign:
Website visitors – This type of audience is very effective because your website users will be more prone to download your app.
Lookalike Audience based on website visitors – This type of audience is recommended when scaling your app install campaigns. Don't forget to play with different percentages, and make the necessary exclusions.
Newsletter subscribers – As with your website visitors, this audience will too work really well when trying to get your first downloads.
Lookalike Audiences based on newsletter subscribers – This is a great audience to try after using Lookalikes based on Website Visitors.
Lookalike Audiences based on app installs or other app events – You can use the benefits of implementing the SDK to create highly valuable audiences and use them as a base for your Lookalike Audience.
Top 10% of most active mobile app users – Create a custom audience of the most active users (you can choose between 5%, 10%, and 20%) and then create a Lookalike Audience based on that.
Taking your Mobile App Install Ads to the next level
Mobile App Install campaigns are not different from those created to drive traffic to your website or to engage website users. To ensure that your ads will perform their best, be sure to:
Use Dynamic Creative – We all know how creatives can affect your campaign's performance. Instead of uploading many creatives and letting Facebook choose one ad as the winner and deliver it to your target audience, you can take advantage of Dynamic Creative. We have found that by using Dynamic Creatives to drive app installs, we were able to lower costs 44% for both iOS and Android devices.
Ensure that your SDK is in good standing – Setting up your SDK isn't something that you set and forget! You need to ensure that not only the desired events are being tracked, but that you can debug them as well, ensuring that the proper information is passed on. Facebook App Analytics can help you troubleshoot any problems with your SDK.
Be sure to monitor your ads closely, audiences, formats, and creatives to make any necessary changes to improve your Facebook App Install Ads' performance.
---
You might also like
---
More from Experts Talk
---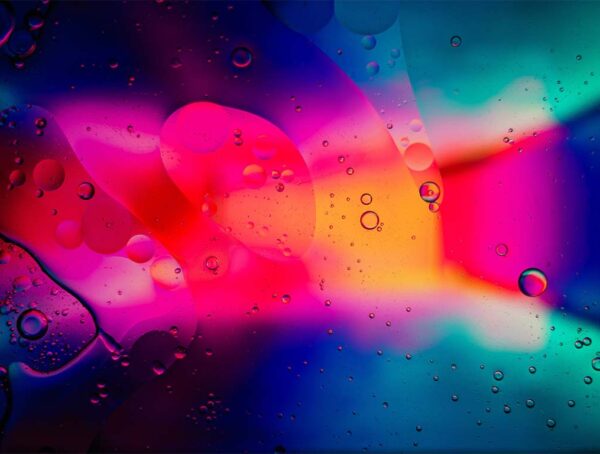 In this month's experiment, we set out to find out whether adding custom alt text on Instagram posts improves reach.