In this tutorial, we will be looking at what you need to have in mind to design effective Facebook Ads creative.
Your creative plays a significant role as it is the first thing people will notice on your ad. This is why you need to take some time to choose it wisely. But you don't have to invest in expensive equipment or cutting-edge software to produce high-quality images or videos. The following tips and examples will help you, and inspire you, by looking at ads from successful businesses. Let's dive in.
Creating Effective Creative For Facebook Image Ads
If you want to create thumb-stopping images, you should pay attention to the colours, the fonts, and the imagery, to ensure a great result. Use colours and fonts consistent with your brand. Doing so will make it easier for the ad viewer to recognise you. Pair these with great imagery, and you get the much-desired "WOW" factor. See Wix's Facebook Ad. The company is using its distinctive font in black to help the wording blend nicely into the creative. The use of landscapes in the background makes it the end-result attention-worthy.
Creating Effective Creative For Facebook Video Ads
If an image is worth a thousand words, imagine how many a video is worth! Video ads have been very popular with Facebook marketers because they make it easier to retarget people who are genuinely interested in a brand. Facebook users also love watching videos on Facebook.
As an advertiser, you can use this to your advantage, and create engaging videos that will help you express your brand's story in a way that users will want to watch and engage with. Here are some ideas.
Use short videos (less than 15 seconds), with quick changes and design for sound-off. With News Feed being a very competitive place for advertisers, you need to grab your viewer's attention early on and keep it short.
Use a thumbnail that will make the user hit play, and place your product and brand within the first three seconds. Once they start watching, be sure that your video utilises effects and quick changes between frames. Don't take it too far, though. You want them to watch till the end, so be sure to keep it under 15 seconds.
Music (or any audio in general) is one element that will keep the video viewer engaged, but be aware that not everyone will be in an environment to enjoy the video the way you intended to.
However, design for sound off! Use this restriction to your benefit, by using text and graphics to help enhance and better deliver your message to the audience.
Mastercard's video ad is an excellent example of all of the above:
If you are planning to use audio in your video ad, be sure to use indicators or "cues" that will inform the viewer to turn on their sound.
This ad promoting La La Land doesn't use any indicators, but it "forces" the viewer to turn on the sound to better experience it. The bright colours (yellow and white) nicely contrast the dark background and will make you pause while scrolling through your News Feed.
Taking It A Step Further
Facebook offers advertisers interactive ad formats for those who want something more than "basic" image ads, but don't have the resources or time to produce videos – although a plethora of apps has made this process a lot easier – or those creative advertisers looking to combine both images and videos in their ads to make them more effective.
Canvas
Although this is an underutilised ad format, it offers an immersive mobile experience to which you can add anything – from panoramic images, and carousels, to videos.
Carousel
A carousel serves as a distant "less demanding" cousin of video. It allows you to tell a unique visual story that extends to more than one image, by using a sequence of images or videos in a single ad.
Collection
This interactive format is highly effective with e-commerce businesses and it's similar to the Canvas format.
Simple Tips To Have In Mind When Creating Ads
Choose a topic that will interest your target audience.
Choose images that stand out and will cause the user to stop and take a notice.
Choose images that help the ad viewer visualise themselves using your product or service.
Create a variety of images and videos so you can split-test colours, fonts, or any other element that might affect the effectiveness of your ads.
With regards to the technical aspect of your images, here are some useful tips:
Shoot in high resolution
Shoot with your ad creative format and placement in mind.
Be mindful of the file size (no more than 4GB for videos).
Check that your images (video thumbnail) don't contain more than 20% text.
Takeaway
Whether you are using images, videos, or any other interactive formats, be sure to use the above tips as a guide. In Facebook advertising, everything is about testing, and no one approach fits all. Be sure to check Facebook's Creative Hub to get inspiration when creating your ads.

---
You might also like
---
More from Experts Talk
---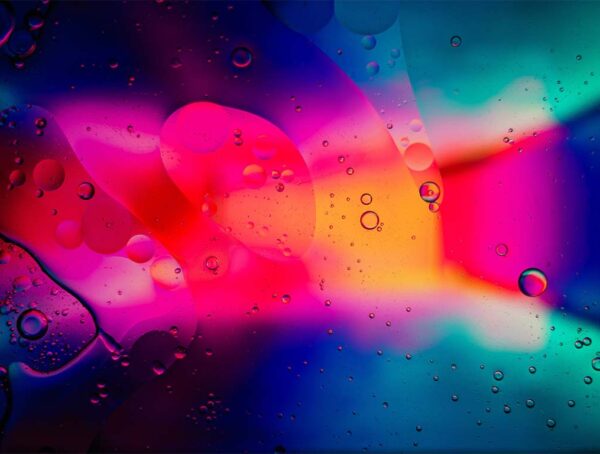 In this month's experiment, we set out to find out whether adding custom alt text on Instagram posts improves reach.