You wanted to try it, that's normal. There was a lot of buzz about it. But this morning you woke up and realized you didn't really want a Vero account. Here is how you can delete it.
The novelty, the highly paid social superstars, the promise of something better, or maybe just curiosity – there are many reasons why you may have signed up for Vero, the (new) "true social" platform.
But today, you have come to realize that its promises may remain only… promises. Or maybe you got tired of the many bugs and server errors the platform has been facing. Though, to be fair, these are consequences of its very high popularity right now. Maybe it is that you found out about the CEO's troubling history. Whatever the reason, you're not the only one – a #DeleteVero movement is growing.
8 am: find me on Vero!

8 pm: help me! I can't find out how to delete my Vero account!

— Pete ⚡️ (@petehalvorsen) February 27, 2018
But there is a slight problem: deleting your Vero account isn't as straightforward as it should be.
It seems you have to submit a request through its Zendesk platform to delete your account, and even when you do so, it will be "under review."
Heard a lot of bad shit about Vero and I can't delete my account? I tried to delete and it's under review? Like really?

— ♡ T T ♡ ⇨ Momocon (@CrypttidCuddler) February 27, 2018
So, users started digging and found some sort of in-app option to delete an account. Better, but not perfect: the in-app option is simply an easier and more direct way to request the deletion, not a way to actually delete the account.
Still, here is the way to reach the option: Tap on "profile," from your dashboard, tap on the "?" icon (top left), then "choose department" select "delete my account" from there. Submit the form and that's it.
Delete account is in the "?" on your profile and then it says this.

It should say "Thanks, your account is deleted!" not make me wait to see if it's okay with you first. pic.twitter.com/CrXCpLE1mV

— iJustine (@ijustine) February 26, 2018
Vero's CEO explained that the app doesn't have a direct way to delete an account, since "people change their minds too often." Seriously? That's not "true social!" If we want out, you should let us out, right?
Thankfully, he also added that a more direct way to delete an account should be on its way soon. But hey, maybe you could also give it another chance?
---
You might also like
---
More from Other Platforms
---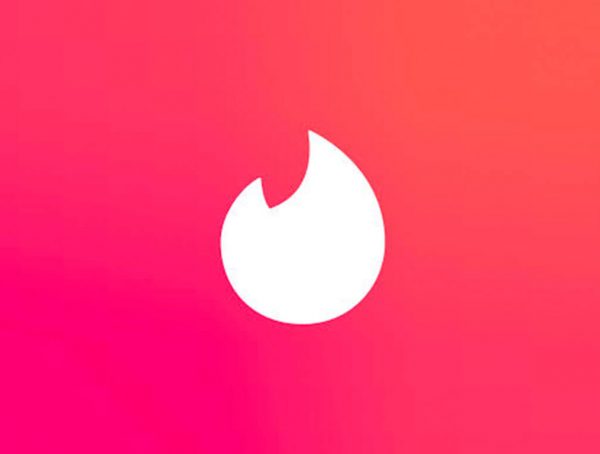 Tinder says it will remove social profiles from bios as part of its updated community guidelines to keep the dating …