Instagram has announced it's rolling out a new option within its app that lets users appeal a disabled account.
If you've ever had any of your social media accounts disabled before – especially if it was done in error – you will know how much of a frustrating experience it can be. Especially on Instagram, where you had to go to the Instagram Help Center outside the app, fill in a form and hope for the best.
As Instagram gets stricter with its users, disabled accounts are becoming an increasing problem for many.
To make the experience of its appeals process a bit better, Instagram is now moving it within the app instead. The option to appeal Instagram's decision will now appear when you log into your disabled account, below the "Download Data" button.
Your username will be pre-populated and all you have to do is add your full name, email, and the reason you believe Instagram has made a mistake in disabling your account.
Next, you simply tap "Request a Review" and… yes, hope for the best. I guess some things never change, right?

Instagram says the process usually takes up to 24 hours, but we all know this could take a whole lot longer. If the appeal is not accepted, there is pretty much nothing else you can do apart from downloading your data. In this case, your disabled account will then be deleted.
So, does this change give you any better chances of getting your disabled Instagram back? No. Does it make you feel less like a criminal? No. What about making the process a tiny bit friendlier? You bet.
Word of advice. Don't get your Instagram account disabled in the first place.
---
You might also like
---
More from Instagram
---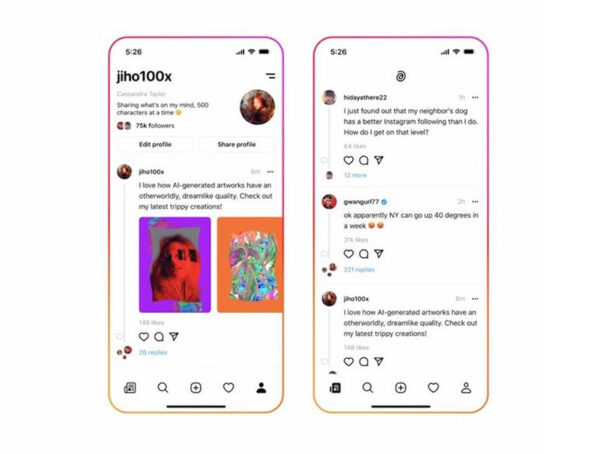 Instagram's rumored text-based Twitter competitor still does not have a name, but now we know what it might look like. The …