Age-gating is a feature that allows brands to restrict access to content so that only people who are over the legal age can view their content or follow their profiles. The most common occurrences concern alcohol brands.
Twitter asks users to enter their date of birth before viewing alcohol-related accounts, Instagram seems to know before even asking.
How Does Instagram Determine Your Age?
Instagram does not ask you for your age when you sign up. However, many of us use Facebook to log in on Instagram and the platform uses Facebook-matched age data to determine whether we are over the legal age.
If Facebook data is not available – i.e. you do not sign onto Instagram with your Facebook profile – then Instagram will ask you to confirm your age every time you attempt to follow or access the content of a restricted account
How Does Age-gating Affect A User's Instagram Experience?
There are only 3 possibilities: you're under the legal age, over the legal age or your age is unknown to Instagram.
If Instagram knows that you are over the legal age – i.e. you login with Facebook and your age data is available – then your experience will not change: you will still be able to access all content and all the accounts you are already following.
If Instagram knows that you are under the legal age, Instagram will automatically make you unfollow all brand accounts that have opted into age-gating. You will not be able to follow them again or view their content until you reach the legal age.
If Instagram does not know your age, you will be asked to confirm your date of birth the first time you will try to access a brand account that has opted into age-gating.
How Can You Activate Age-gating On Instagram?
At this stage age-gating is still optional for brands on Instagram, so you will need to contact your account representative to enable it on your account. Note that although Instagram has made age-gating optional, this does not overrule your brand's legal obligations.
You also need to be aware that because Instagram will automatically remove all existing followers who are not determined to be over the legal age, your following may experience a high drop out. This should of course not influence your decision to respect the legal restrictions on your Instagram account.
---
You might also like
---
More from Instagram
---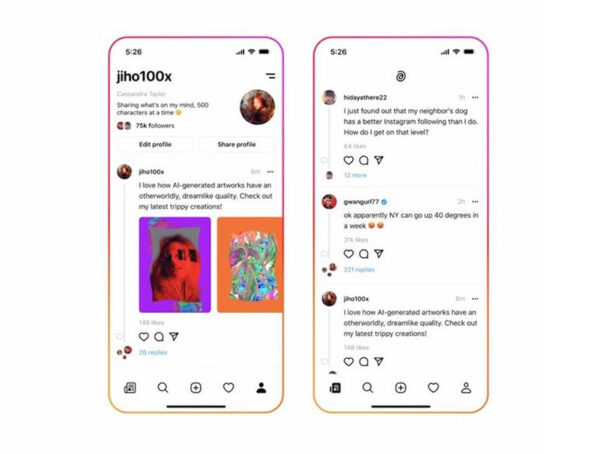 Instagram's rumored text-based Twitter competitor still does not have a name, but now we know what it might look like. The …